Using a mouse with your Windows product is absolutely fine. However, having important keyboard shortcuts on your tips instead of reaching for the mouse each time can make a significant difference in your productivity. These shortcuts ease navigation and operation on Windows saving not only a lot of time but also making the whole interface smoother.
Some of the keyboard shortcuts are popular and you might already be using them but there are many that aren't that well-known. So, to help in your everyday Windows tasks, we have rounded-up 20 essential window keyboard shortcuts that will make you forget your mouse.
The Basics
These are the ones you most probably already be using. They are also the most useful and regularly needed keyboard shortcuts. In case, you aren't familiar, make a note now.  
Ctrl + Z : Undo
Ctrl + A : Select All
Ctrl + C : Copy
Ctrl + V : Paste
Ctrl + X : Cut
Alt + Tab : Switch Screen/Tab
Ctrl + Alt + Del : Open Star Task Manager
Ctrl + F : Find
Ctrl + H : Find and Replace
Ctrl + E : Select the Search Box
Ctrl + N : Open a New Window
Ctrl + Mouse Scroll Wheel : Zoom In/Out
The Advanced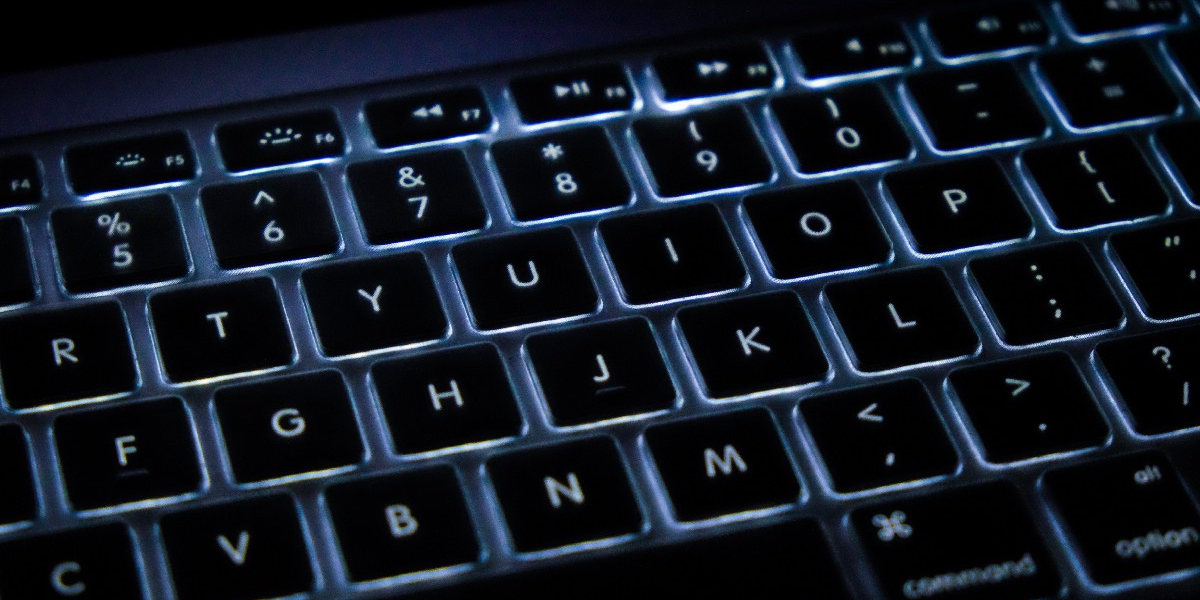 Win + Tab (+ Shift) : Toggle Task View
This is for the multitasker in you. When you have multiple programs simultaneously open and you constantly have to jump from one to another, it usually gets chaotic with a mouse. Pressing Win + Tab (+ Shift) will show all the open program tiles and you can scroll/jump programs as per your requirement.
Win + L : Lock Screen
For situations when you have to run and leave your system unattended in a hurry, simply press Win + L and get the system easily locked. It saves time and protects your system from unwarranted eyes as well.
Win + D : Show Desktop
This is the quickest way to minimise every open tap and program in one go. Press Win + D and it will display the Desktop minimising all the open tabs.
Alt + F4 : Close App
Pressing Alt along with F4 will close the app you are working on. So, as much as we love this shortcut, just make sure you don't trespass on this territory even my mistake because it can potentially make you lose all your valuable work.
Win + PrtSc : Save Screenshot
That you can take a Screenshot using the PrtSc button on your keyboard is something you probably already know. But do you know that when you press Win + PrtSc, the screenshot is taken and automatically saved in your pictures folder? Yes, a screenshot folder is automatically created in your pictures folder to save these screenshots. Try it today!
Win + I : Open Settings
Now you do not have to navigate through My Computers or Search Bar to open the Settings on your device. Just click Win + I and launch Settings with one click.
Win + S : Search for Windows
There's that one moment when you can't find the file you know you have saved somewhere in your system. The "Search for Windows" feature can be launched using the Win + S shortcut and then you can find your file with ease.
Fn + F2 : Rename
Now no need to select a folder then click right and find the renaming option. Try pressing Fn and F2 together when the file is selected and the rename file option would open like magic.
We advise you to start exploring right away. While not all of these will be at the top of your fingertips soon, some of these are easy to get used to. It also heavily depends on what work you perform on your Windows product and based on that some of these keyboard shortcuts can be lifesavers.