Since Covid hit the world, the online world became the new saviour. The world shifted to everything going digital. From buying groceries to doing all your office work, the world matched the pace pretty well. Ever since work from home started, Zoom became very popular in the work culture. It witnessed massive growth with many improvements on the way. However, the app has announced something that might disturb you. Zoom is soon to withdraw support for Chromebooks. Here's what you should know!
Zoom is soon to withdraw support for Chromebooks
Reportedly, 9to5 Google is soon going to drop support for Chromebooks. The app has only announced the withdrawal to bring something better to the users. The app is going to shut down soon in August 2022.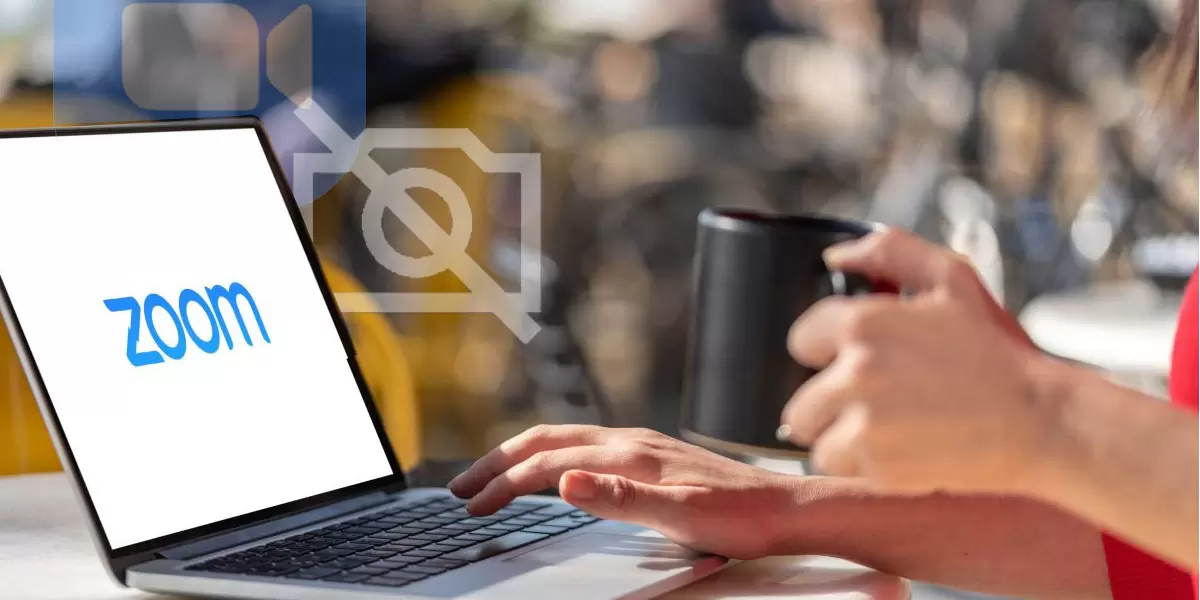 The users who are using the Zoom app on Chromebooks are getting the message saying, "This app will no longer be officially supported after August 2022. Please use the new Zoom for Chrome PWA to join meetings on ChromeOS." So after August, the Zoom app will cease to exist on ChromeOS.
Why Zoom is shutting down its app on Chromebooks?
Reportedly, the Zoom app is built on some older version that hasn't been upgraded in a while. This also has put a stopper in upgrading the app's functionality. This is one of the sole reasons why the developers want to stop working on the Chromebooks. A key reason why the app won't work on Chromebooks is that it is an older app. Google had said in August 2020 that it will phase out Chrome apps and wants developers to have Progressive Web Apps for Chromebooks.
Zoom's progressive app: What's inside?
Notably, since Zoom is shutting down it still has some footprints creating something new for the users. Hence, instead of completely shutting down, the app announced Progressive Web App for the Chromebooks in 2021. Additionally, it has also had some major updates over the past few years.
Progressive Web Apps (PWAs) basically work like websites but provide an app-like experience. Instead of installing apps, these work like regular websites. Google has been promoting PWAs for ChromeOS for a while now and from June 2022, Google is shutting down almost all Chrome apps on ChromeOS — a reason why the Zoom app is down.
Also Read: Here's how to change the password of your Windows 11