Most of us spend at least half of our lives in our homes without realizing that our housing has an impact on our health. Life is risky. But while you won't be able to avoid every hazard that comes your way, you can strive to establish a healthy environment for yourself, your family, and even your pets. To get the lowdown on the best actions to take right now—we canvassed the finest smart appliances from Xiaomi—and some to consider down the road. Here's our pick of the top Xiaomi smart home products to buy right now.
Mi Robot Vacuum-Mop 2 Series
Mi Robot Vacuum-Mop 2 is said to be your floor cleaning expert. The new and enhanced Robot Vacuum-Mop 2 series, which comes in three new variations – the Vacuum-Mop 2, Vacuum-Mop 2 Pro, and Vacuum-Mop 2 Lite.
The Vacuum-Mop 2 boasts a 2700Pa suction for long-lasting, powerful, and quick cleaning. It has a big 3,200mAh battery and can clean for up to 110 minutes, allowing it to clean areas up to 150 m2 in one pass. It contains a Japanese NIDEC brushless motor for vacuuming and mopping that provides the consistent suction force. It contains the main brush with a super-dense 0.1mm fibre that can reach corners and gaps between floorboards with ease. It comes with a 550 mL high-capacity dustbin and a 250 mL smart electrically controlled water tank, allowing it to last longer and cover more ground.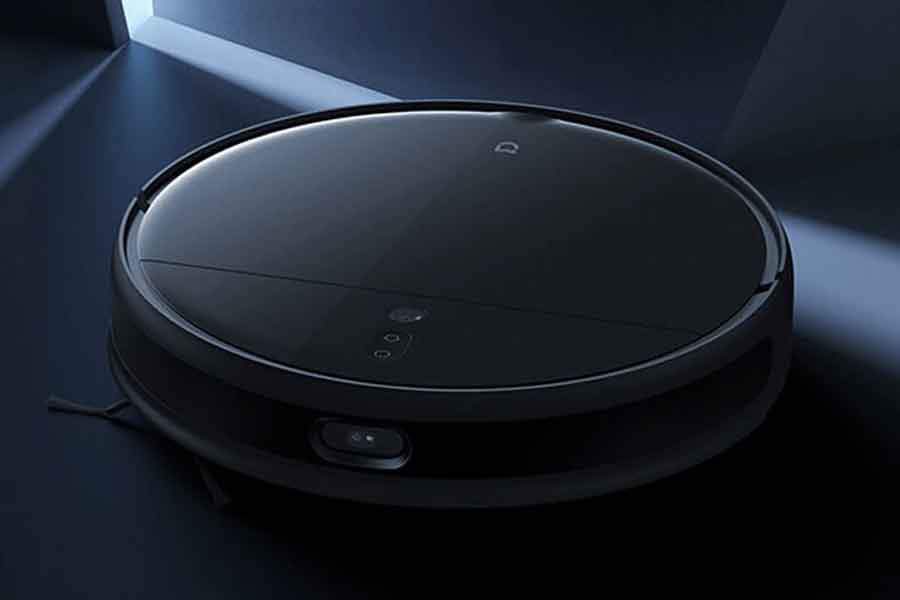 With its LDS radar rangefinder and capacity to map multiple floors of your home, the Robot Vacuum-Mop 2 Pro can accomplish all of this and more. With its 3000Pa suction and three vacuum-mop modes and four suction power levels, it is a very efficient cleaning partner, capable of sucking up huge particles of dust and debris from crevices. It also boasts a high-frequency sonic vibration mopping system that cleans even the toughest stains at 10,000 vibrations per minute.
Lastly, the Robot Vacuum-Mop 2 Lite features an 81.3 mm slim design that allows it to reach under most furniture, such as beds, cupboards, and sofas, and remove debris from beneath them without getting stuck. It also contains a 25 high-precision sensors and Gyroscope & Visual-aided Navigation Precise capture of your house layout in order to clean your home and a larger 270 mL huge-capacity water tank, which has a 3 water level settings' electronically-controlled water pump.
Xiaomi Mi Air Purifier 3H
The Xiaomi purifier is almost inaudible and operates in rooms up to 45 square metres. An OLED display gives the current air quality reading, with Xiaomi showing a PM2.5 concentration scale for particulate matter, along with both temperature and humidity readings.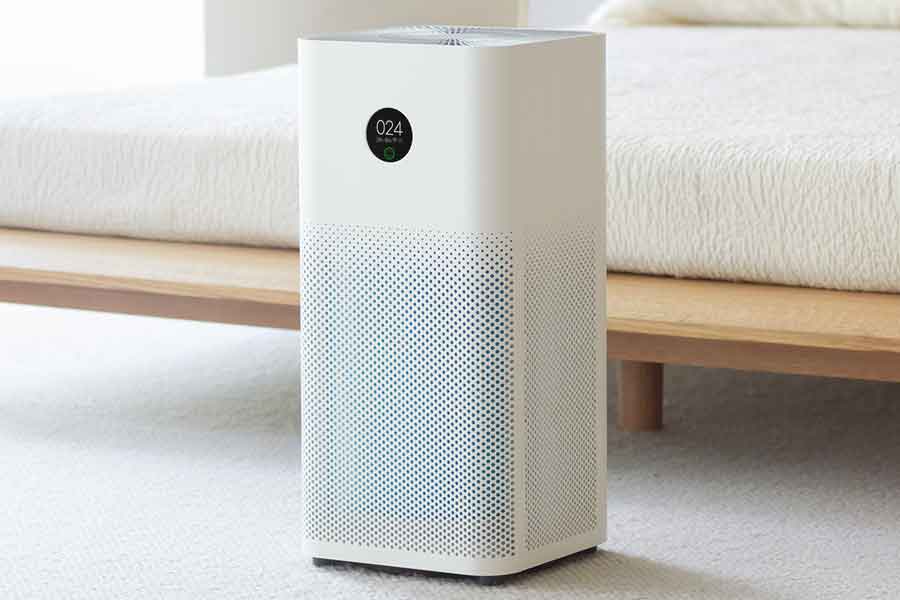 It has a triple-layer 360-degree filter that includes a PET pre-filter, an EPA filter, and an activated carbon filter, and its creators claim it can clean 500 cubic metres in an hour. It's also equipped with a laser particle sensor that can detect particles as small as 0.3 microns in diameter.
Xiaomi Roborock S7
Xiaomi has invested in Roborock. While it now has its own app, its robots, including the flagship Roborock S7, may still be added to and managed through the Xiaomi app. This model not only has a fantastic vacuum cleaner, but it also features a sonic mop that employs the same technology to your toothbrush to vibrate a cleaning pad.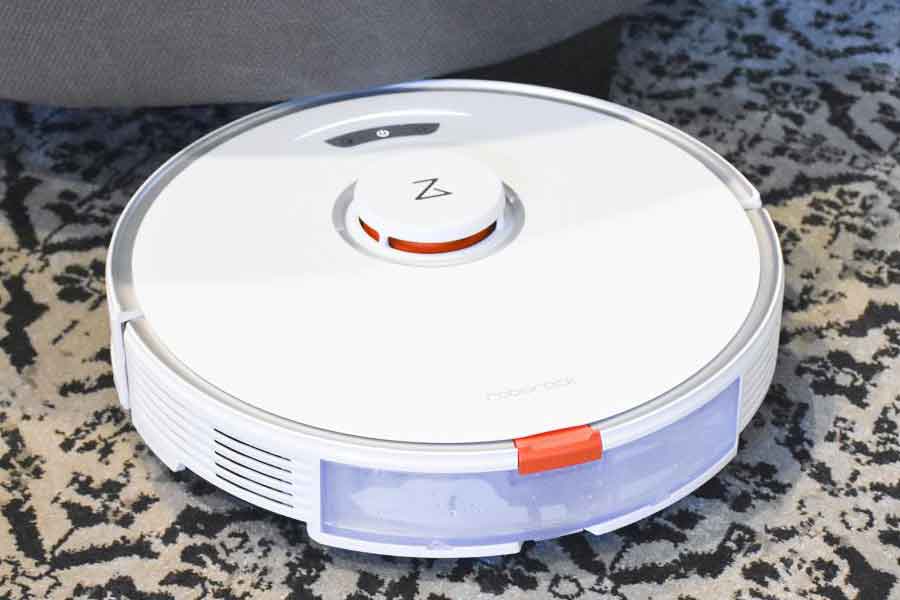 It cleans beautifully on hard floors, sucking up dirt and scouring away nasty stains. It's not just the best vacuum Roborock has to offer, but it is the best vacuum cleaner you can buy.
However, Roborock's most affordable smart robot vacuum is far from cheap, providing unrivalled value and performance that belies its price tag. There's just nothing at this pricing point that comes close for people who just want the greatest automated clean without any navigation faff.
Xiaomi Mijia EraClean Ultrasonic Cleaning Machine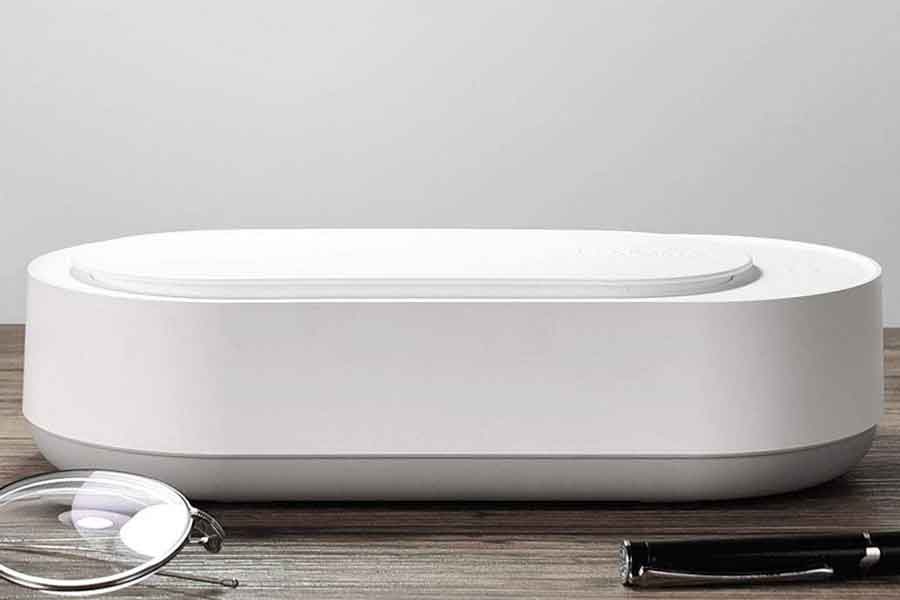 The Xiaomi Mijia EraClean Ultrasonic Cleaning Machine is without a doubt one of the most beneficial products ever created. It not only kills deadly viruses and other bacteria, but it also removes stains and tenacious marks that have built up over time. This device is incredibly adaptable, and it can be used to clean a wide range of goods, including jewellery, glasses, baby products, make-up brushes, glasses, and anything else that fits in the box.
Xiaomi Mi Home app
If you are a busy individual, you are in luck!  The Xiaomi Smart Air Purifier 4 and Mi Robot-Vacuum Mop 2 series can be controlled through the Xiaomi Mi Home App to save more time and energy, giving you one less thing to worry about so you can focus on other daily activities.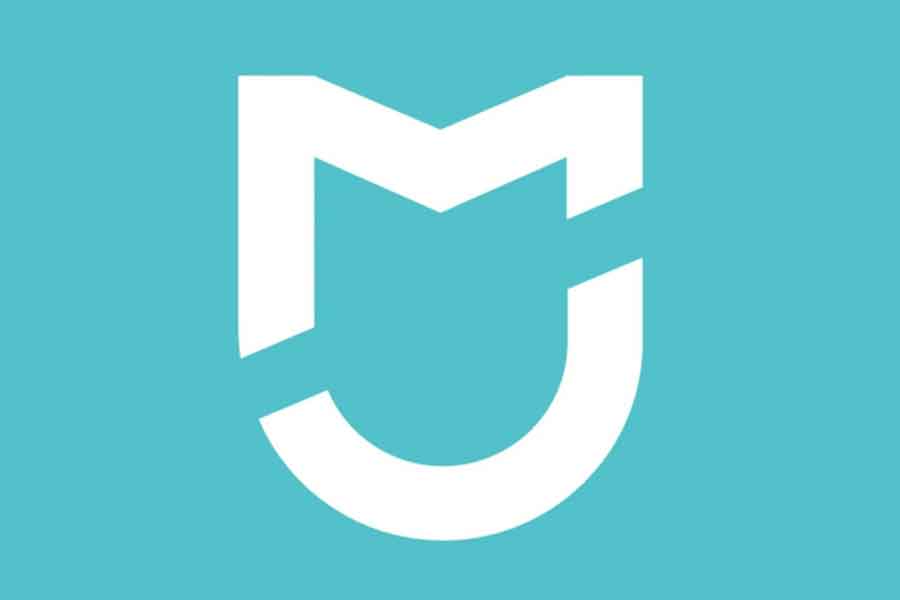 Through the app, users can control the device remotely, allowing them to easily schedule routines and behavior, set up automation with other IoT devices, and allow Google Assistant and Amazon Alexa for easy voice commands, and more.
The app, like any good smart home ecosystem, allows you to define rules and routines, though getting things to operate outside of the Mi platform (even if Alexa compatibility is indicated) is frequently more trouble than it's worth.