Inflation is a huge problem that has plagued India since independence. The bad news for youngsters with a fondness for electronic gadgets is that their favorite gadgets without which they cannot survive is slowly going beyond their budget.
The latest example being Xbox Series X, which is now Rs. 52,990 from Rs. 49,990. This is a 6% jump compared to its previous cost and many people are not liking it. Part of the reason is the falling of Indian Rupee compared to USD.
This time the plunge is nearly 6.5% since the Xbox Series was launched back in November 2020. This has made Microsoft give a statement citing 'market conditions' as the cause where it also furthered its reasoning to the regional marketplaces changing.
The change in marketplace happened in early June, which happened to coincide with the fall in Rupee against USD that has added insult to injury. Microsoft India has elaborated in the whole issue in detail.
Price Issue
Xbox has a number of online retailers but Prepaid Gamer Card is the only one of the lot that has provided an estimation on delivery and it gave the confirmation that Series X is now Rs 52,900.
Amazon and Flipkart, two of the most prominent ecommerce websites in India for online shopping, are offering Series S at a 10% discount of Rs 34,990, which was the original price of the model.
So those interested in buying old stock can definitely give it a try based on the offer although it hasn't been made clear if the discount offer is due to online retailers or Redington, a distribution partner to Microsoft India.
Although it might seem like a consolation prize, the deal is quite good as Series S is the cheapest model of Xbox in the market as of now but in view of a probable price hike of Rs 36,990, the offer is worth considering.
To add further, Series S is the only new generation console that can be purchased easily in India apart from PlayStation 5 and Series S/X so before there is a rise in price, you can take the offer with both hands.
Amazon India has different pages for numerous electronic devices and their models but the one for Series X is blank, which implies that currently it isn't in stock while the ones on Reliance Digital and Flipkart labels its cost at Rs 49,990.
Given the current situation, it is better to purchase one from the nearest game store in the vicinity because there are some that might not be able to afford it.
Xbox hardware isn't much better off either with both the wireless controller and headset experiencing a price hike last month that they have reflected across many of their online retailers.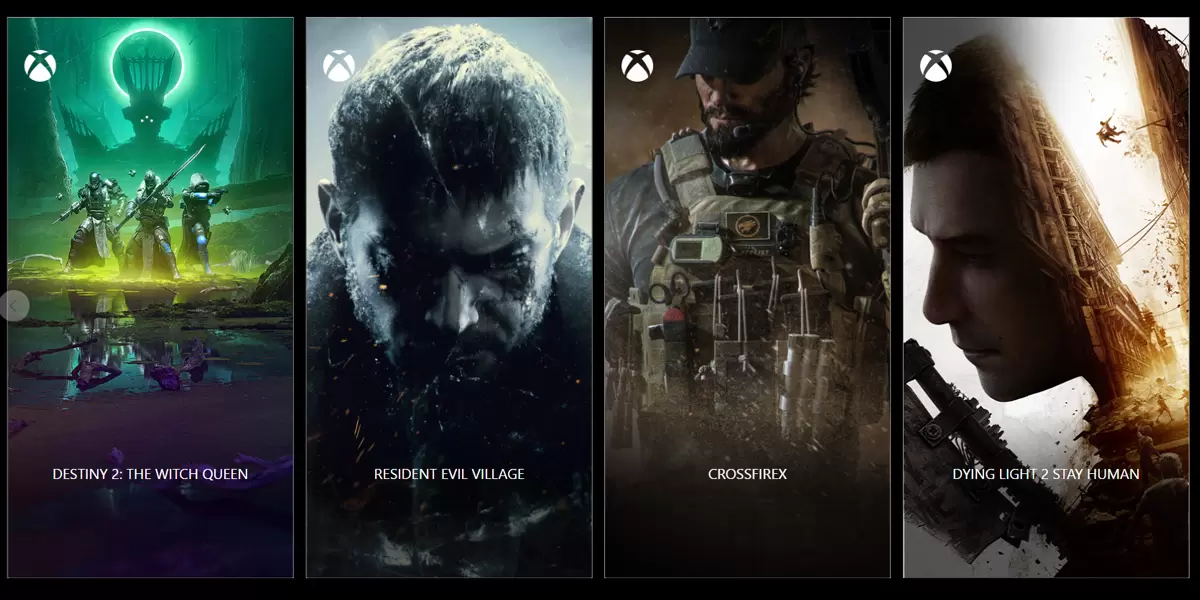 Prepaid Gamer Card has high hopes that the situation will improve in the coming months as they're of the view that price fluctuations are normal in such cases and will become stagnant.
Also Read Here: Best Xbox controllers in 2022 for Xbox Series X: Check out the list