Highlights
Wings Phantom 550 Earbuds
Features
Uses
Bluetooth
Are you fond of music? What are your favourite brand of earbuds? Would you like to own the best model in town?
In Brief
No matter how old you become, there are many people that don't lose the rebellious streak they have since childhood and they show it through their actions. Rebellious doesn't meant to oppose anything or everyone just for the sake of it but to do what you feel like, as long as it is within ethical grounds, without feeling embarrassed.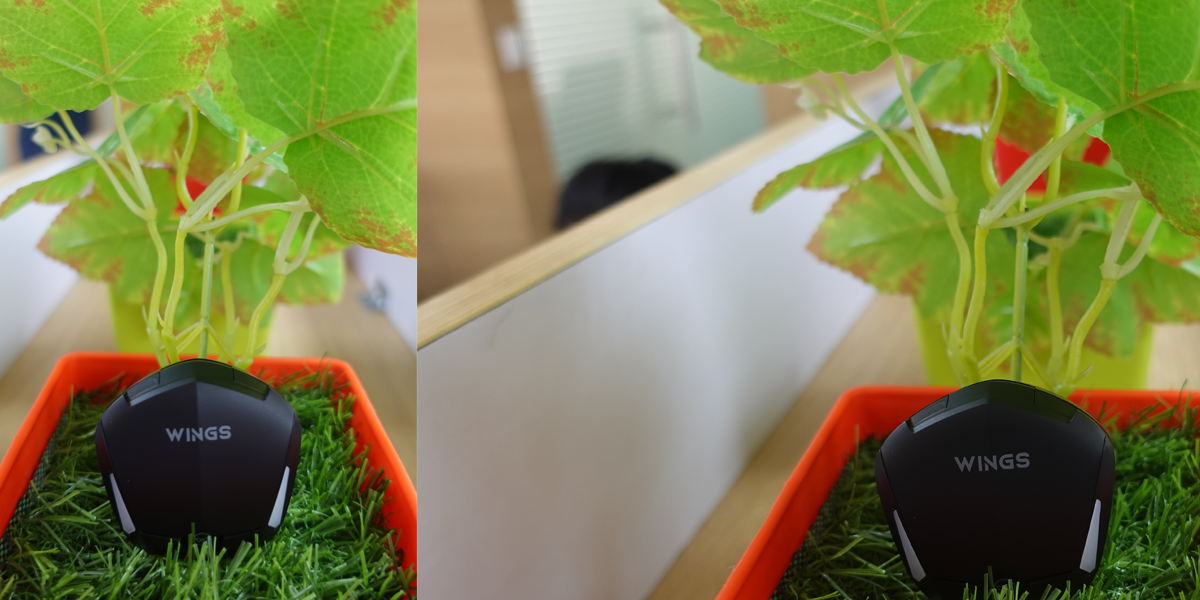 We all have loved video games since childhood and why not? When you have the likes of Super Mario, Dangerous Dave, Contra, Swat Kats, Aladdin, and their ilk to look forward to, nobody can be safe from the spell cast by such games.
We all need to lead a stress free lifestyle to keep our physical and mental health intact, which, sadly, not many people take seriously and it has become a huge problem for many of them in both personal and professional life due to which they're not able to handel the pressure that ultimately takes a toll on their health.
One of the best remedies for stress, since times of yore, is listening to music in order to keep your mind free of distress, which has been proven true many times. Music has different forms and facets that appeal to each person as to what kind of music they prefer to hear.
In this day and age, we have mobile games galore although those who grew up in the 90s and 2000s would never lose that rebellious streak they had and continue to play games on their PlayStations without any embarrassment of being mocked or ridiculed by the millennials.
With technological advancements taking place every decade or so, now we can even get earbuds that can enhance our gaming experience to a whole new level, which is why we are going to talk about a new model of earbuds that have just come out in the market.
Wings is one of the most prominent audio accessories we have in existence that has just come out with the brand new Phantom 550 Gaming TWS Earbuds in India, which has been receiving good reviews as of late especially among gaming aficionados.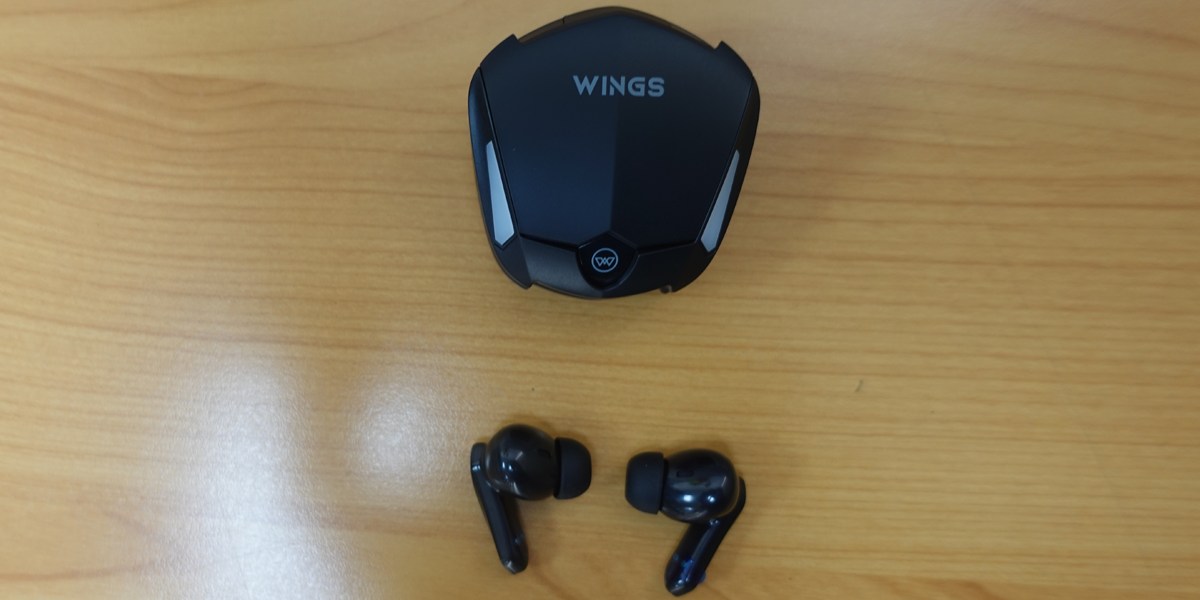 My Opinion
To put it simply, Wings Phantom 550 has joined the long list of TWS Earbuds from various brands, which is on its way to join the illustrious list of its predecessors, thereby adding another feather to the already overcrowded cap of Wings.
The earbuds come in a purple and squared box, which is small as a fist but they look quite exquisite even in the design cover. The purple box has 'WINGS PHANTOM 550 GAMING EARBUDS' at the top with the buds in the case while the Wings logo is on the top right hand corner.
Below the logo, you will the features listed along with their symbols that users can avail upon trying it out. The box is light to hold in one hand that gives a strange feeling that cannot be put into words.
Upon opening it, you find a small cover in which the buds case is kept and is black in colour with 'WINGS' engraved in the front while the logo is right beneath it, which I opened and found the earbuds placed inside their respective slots.
The charging slot is right at the back that some might find difficulty locating initially because normally people expect its slot to be on the left or right side of the device but in this case, it is quite different.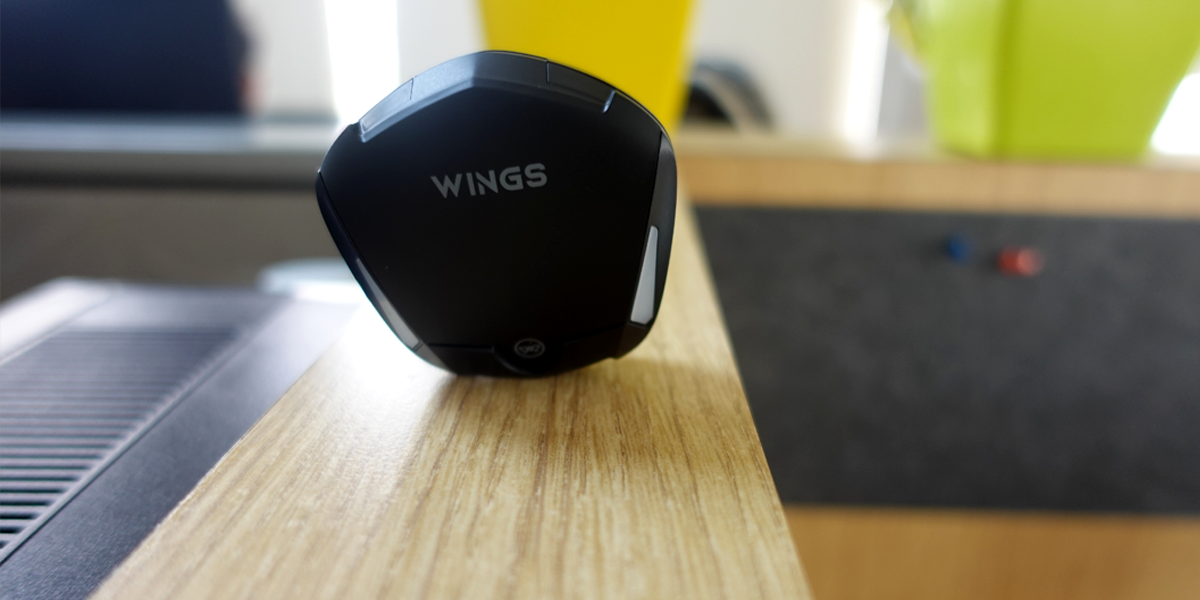 The case is extremely light to hold while he buds fit snugly into the ear without any issue after a few attempts as they were slipping off in the first few tries. The inner box in which the earbuds has to be removed carefully, which I was instructed to do.
Once removed, I reached the bottom of the box in which the charger pin, USB Cable, and four spare earbuds were kept, which were black in colour and last, but not the least, was the user/safety manual with specific instructions on how to operate the device.
Features & Specifications of Wings Phantom 550 Gaming Earbuds
While its features have been receiving good reviews, the one that most people can't stop talking about is the Bluetooth V5.3 chip, which is said to be the fastest in terms of speed, with the help of which your device can pair up with it up to a distance of 15 metres.
Once you enable the game mode, you get an ultra-low latency mode of up to 50m for lag free gaming audio that switches in 2 seconds while the sound quality is quite topnotch as well, and why not?
With True Bole BASS Technology that powers large 13mm premium graphene drivers with deep bass, fantastic vocals, and clear highs, while the EQ modes are customized for bass and vocals to provide a balanced sound, which will make watching games, movies, and sitcoms a beautiful experience.
Upon fully charging, Wings Phantom 550 Earbuds provide full 10 hours of playback while with the case you get an additional 35 hours. It comes with an Environmental Noise Cancellation (ENC) Mic that is quite good, while the layout has all the necessary things; charging case, Type-C port, case lights, microphone, and touch sensors.
Gamers can enjoy 45 hours of playtime along with Google & Siri Assistant Support for touch controls, IPX5 Rating, which implies that it is invulnerable to sweat and water, which means you can wear it in heavy rain or while sweating it out profusely in the gym.
It also comes with a silicone ear tips that is quite skin friendly while the buds are made from lightweight ABS plastic, etc.
While charging the earbuds, you need to peel of the protective film on their charging points and place them inside the charging case, so that the lights are turned on, which indicates that the buds are being charged and once done, the lights will go off automatically.
Sometimes, the buds require resetting because sometimes when you see 'Phantom 550' in your Bluetooth device menu on your smartphone or hear music only through one of the buds, it indicates that both are not auto paired with one another.
First of all, disconnect them and remove 'Phantom 550' from the list of paired devices and then tap the sensor on either of the buds 5 times so as to quickly clear the pairing data, so that the LED on both buds will turn ON and then off within 3 seconds.
Put them back in the charging case so that 'Phantom 550' is ready for use to automatically turn back on and pair again. Reset is complete and now you can hear music through both earbuds.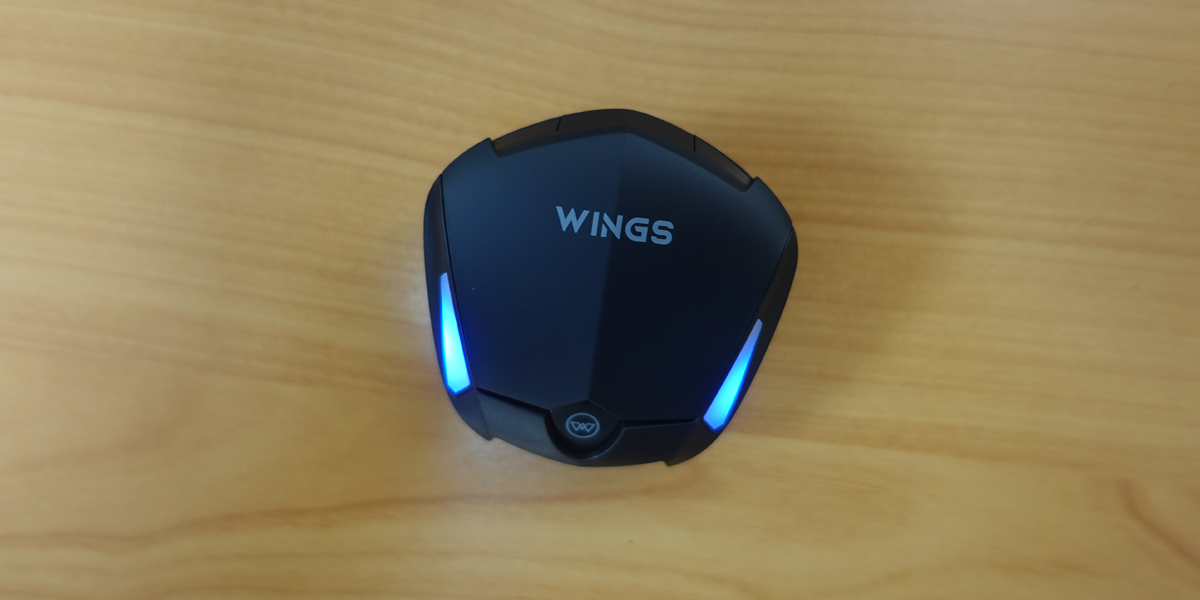 Safety Precautions
Always keep the earbuds dry, and never put them in humid conditions or hot places to avoid short circuit
Never expose the buds in the hot peak sun or heat for extended periods of time as it can damage the battery
Never put the buds in cold places to keep the PCB board intact
Never dismantle the product as it is unsafe for use for non-professionals
Never you chemical products, oily liquids, or detergents to clean the earbuds
Never scratch the surface with sharp instruments as it can damage the case
Never charge the buds for more than 5 hours as it can harm battery life
Try to avoid hearing music at maximum, ear-piercing volume for longer periods as it can damage your eardrums and your hearing altogether.
Conclusion
All in all, a device well worth your time and money so as to give you a whole new experience while watching movies, playing games, and other things but, at the same time, the safety precautions too have to be followed.
My overall rating for Wings Phantom 550 is 4 out of 5 stars.
Recommended Reads: