Highlights
Apple Inc. Production
Apple AirPods
Beats Headphones
How fond are you of Apple devices? Do you like their smartphones or laptops more? Do you love their AirPods or Beat headphones more?
Brief Summary
There are innumerable tech giants across the world that have reached a size and stature that is difficult to match for upcoming shots with Apple and Samsung leading the fray among others, which is a huge achievement as sustaining yourself for so long is no easy task.
Apple has achieved benchmarks of such level that very few can match up to its stature, which is why it can expand its wings even further in the tech industry and aim for higher skies.
But even in the tech world, sky is the limit and there are so many other accomplishments lying in wait that would be difficult even for Apple to complete. However, since India is one of the biggest markets for all tech giants across the globe, even Apple attempts to cater to the Indian audience in more ways than one at regular intervals.
The latest buzz doing the rounds is that Apple Inc. has instructed its suppliers to shift AirPods and Beats Production to India because Foxconn, Apple iPhone assembler, is all set to manufacture Beats headphones in the land of tropics.
Then, it aims to move even further with the production of AirPods and wants to capitalize on the billion plus population of India to cater to the tastes and needs of its people of different ethnic groups.
This will be a huge achievement for the central government as it will help encouraging local manufacturing, which has been encouraged by the Modi government since they came to power in 2014.
Apple will collaborate with Luxshare Precision Industry, which is a Chinese supplier to the company, and take its help in manufacturing AirPods in India. However, at the moment, Luxshare is preoccupied with on its Vietnames AirPod operations, which will take some time to begin production of the pods, thereby starting out slow in comparison to its rivals.
Apple has been consistently shifting certain areas of iPhone production away from China to India, along with other countries, beginning with the manufacturing of iPhone 13 models in the early part of 2022, and also hopes to begin iPad tablets in India as well.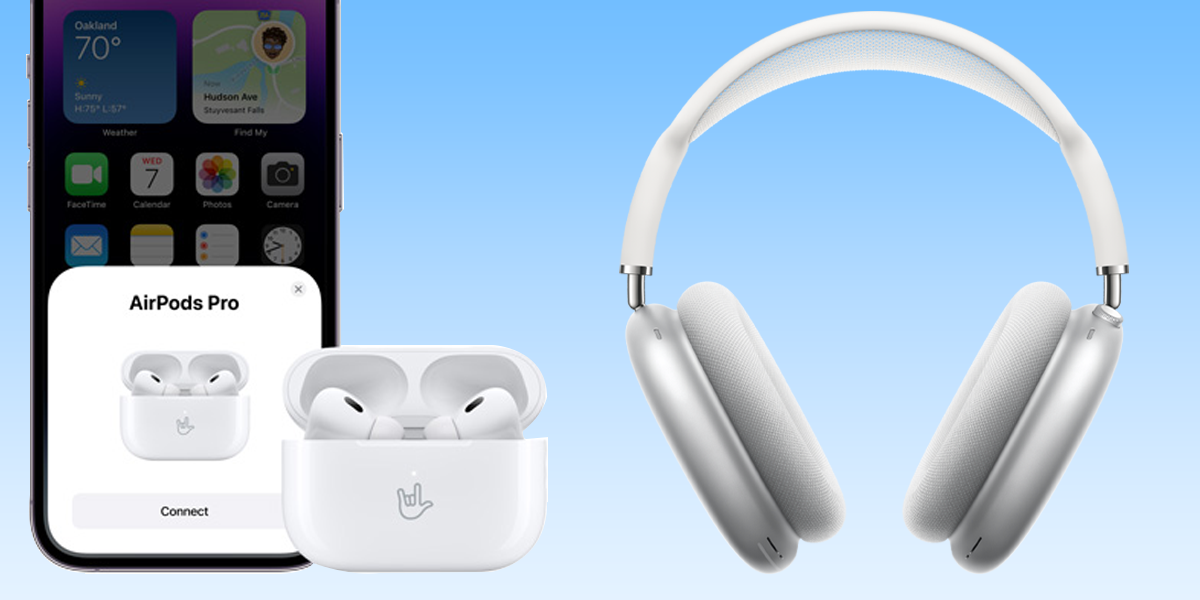 Conclusion
It remains to be seen as to how successful this endeavour will be as Luxshare does not seem to be in a position to begin production any time soon but it goes without saying that, Apple AirPods and Beats Headphones will bring in a revolutionary change in terms of manufacturing devices in India.
Also Read: Apple to bring USB-C charging to AirPods in 2023, claims tech analyst