Is Android better than iPhone? Well, this is one topic that evokes a lot of strong opinions! Some might even argue. In October last year, Apple CEO Tim Cook announced that the Company's business has doubled in India. Market researchers too indicated that iPhone 11 and iPhone 12 are very popular with Indian users. But, despite its rising popularity in the country, there is always a comparison between iPhone and Android phones. It's a tricky question for users of either handset. So, here we are with a curated list of pros and cons of both to make it easier for you to decide what to pick!
Pocket friendly
When it comes to buying a new phone on a limited or pocket-friendly budget, you can get a wider range of Android smartphones. On the other-hand, buying an iPhone is always a costly affair. The budget Android phones available in the market are coming with powerful front and rear cameras for selfie, click and post lovers. Additionally, these smartphones are equipped with more powerful hardware to support all your on-the-go computing needs. High refresh rate displays, fascinating design, and hassle-free software are other advantages of having an Android phone.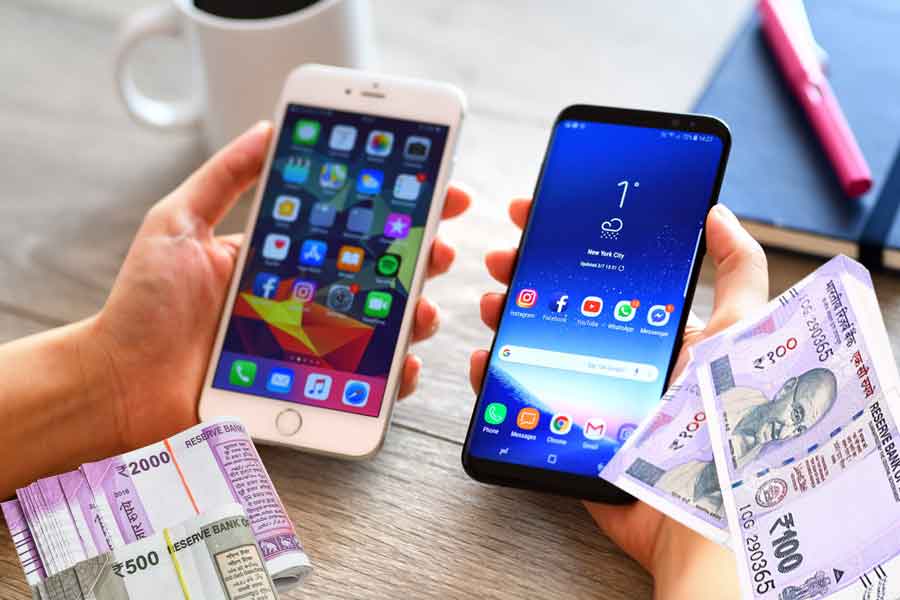 Limited choices
Those who are planning to buy an iPhone have limited choices as compared to Android phones. With many models by various brands such as Samsung, MI, Realme and OnePlus give users an option to choose from.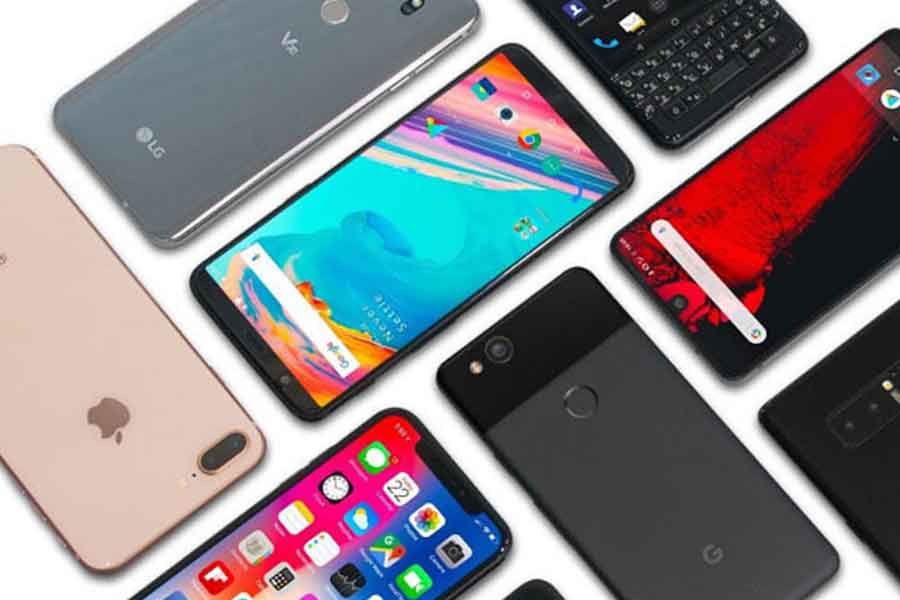 Camera
Quality cameras have become a must-have feature in smartphones. Even though Apple is known for its camera quality in the iPhone but, the availability of high-end cameras in Android phones has compelled users to rethink it.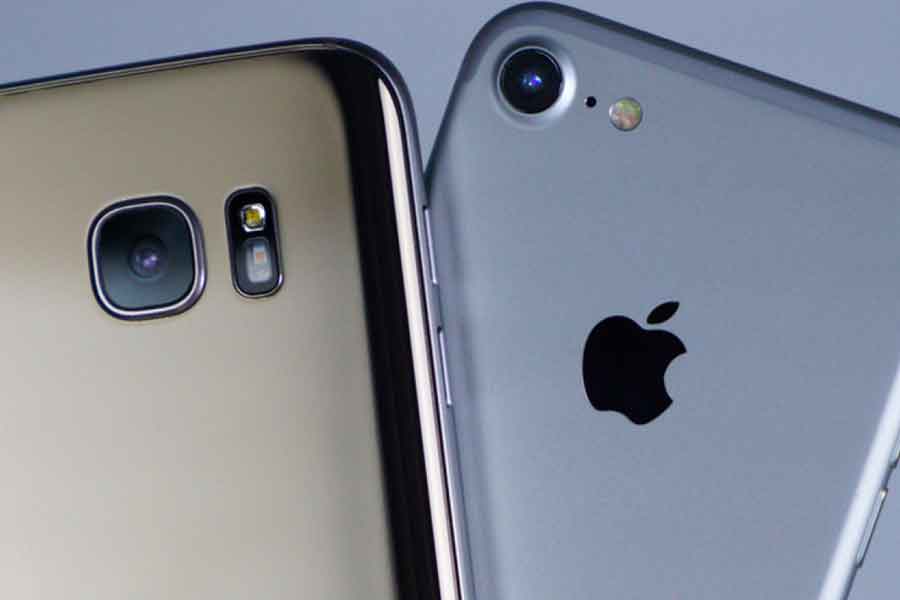 Design
On the design front, Android phones have given fierce competition to their rival. Android phone manufacturers have not disappointed users by offering them excellent design experience. On the other-hand, iPhones are known for their sleek designs every time. They are compared with their previous models.
Market Share
Android, which has been leading the market share since 2012, is being used by more than 70% of all mobile devices globally as of July 2021. According to International Data Corporation (IDC), Android users will increase to 1.36 billion by this year.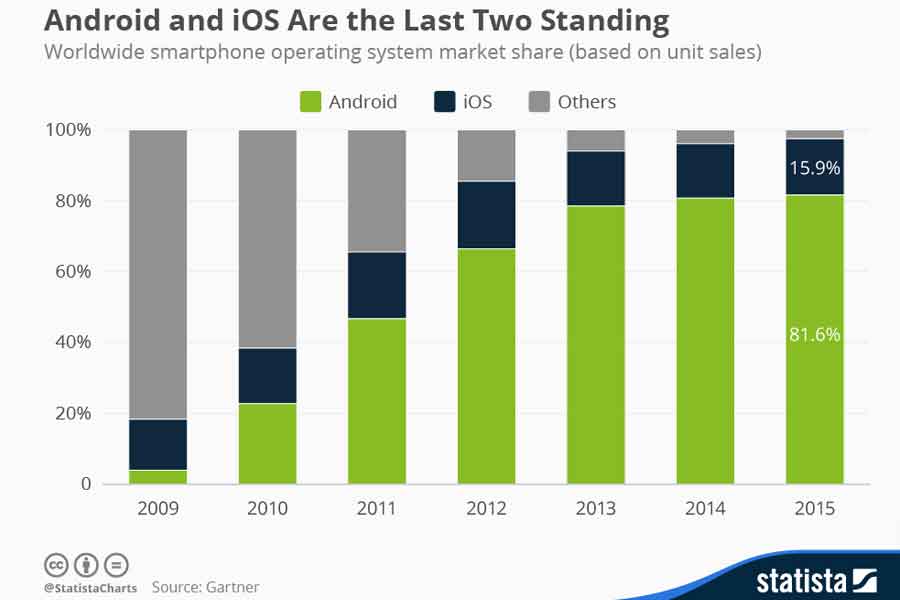 Customizability
 What makes Android a better choice as compared to iOS is that it can be customized as per the taste of the user. iPhones all have the same design, although great, cannot be customized to the user's taste.
Multitasking
Android users enjoy the flexibility to split screen and use two applications simultaneously. On the other hand, iOS users can use multiple applications by switching apps back and forth. Android users can reply to WhatsApp messages while watching videos on YouTube or OTT platforms.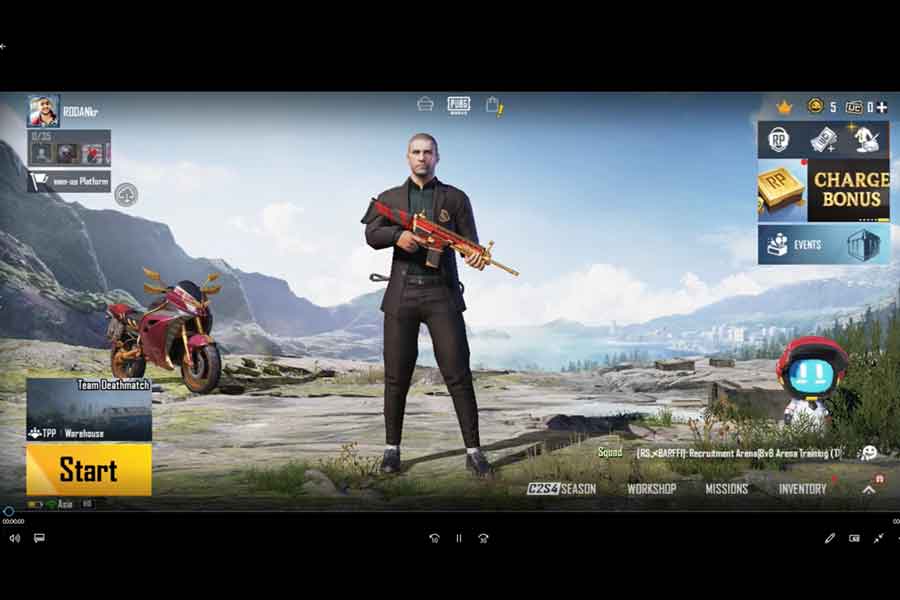 Other observations
Android phones offer waterfall displays and USB-C ports. Headphone jacks, SD card slots, are some of the other advantages of having Android phones that too at a comparatively lower price range.
That's all folks! Hope our curated list has made the task of picking the right phone for you a lot easier. Tell us in the comment section what factors you would consider to pick Android Phone over iPhone.