Motorola launched the Edge 2022 on Thursday in the US and Canada. It is Motorola's upcoming flagship phone, and despite being more reasonably priced than the Motorola Edge, it actually seems to share more features with the more expensive Motorola Edge Plus.
The Motorola Edge 2022 costs only $498 and has a 6.6-inch OLED screen with a 144Hz refresh rate. Like the Motorola Edge Plus, it has a 5000 mAh battery as well as a number of intriguing camera features.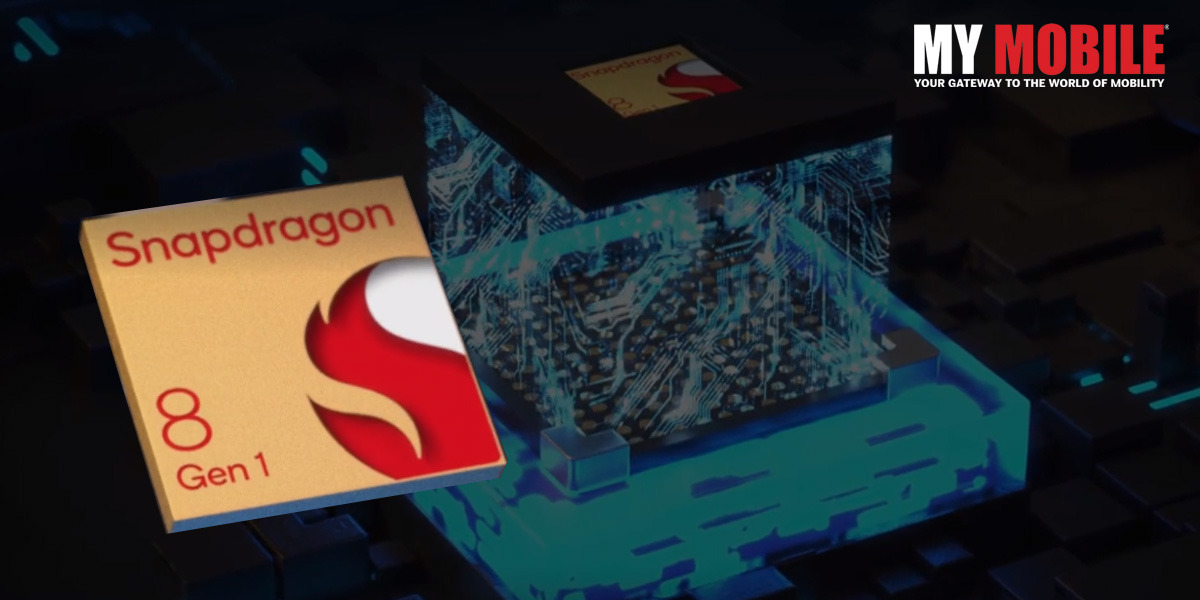 The performance of the new Motorola Edge, which ships with Android 12 and a MediaTek Dimensity 1050 chipset, will determine whether or not this device ranks among the best budget phones of the year. Here is all you need to know about its features:
A gist of features of Motorola Edge 2022:
6.6-inch OLED screen sizeCPU has a MediaTek Dimensity 1050
RAM consists of 6GB / 8GB
It has a storage of 128GB / 256GB
50 MP main (f/1.8) and 13 MP ultrawide (f/2.2) cameras on the back
32MP (f/2.45) front-facing camera
Size of battery is 5,000 mAh
6.3 x 2.9 x 0.3 inches6.3 x 2.9 x 0.3 inches in size
Weight of the phone is 5.99 ounces
Processor
The Motorola Edge (2022)'s processor is one of the device's more distinctive features. The MediaTek Dimensity 1050 serves as the Edge (2022)'s processor in place of a Qualcomm Snapdragon one. The Moto G 5G earlier this year continued Motorola's practice of choosing MediaTek over Qualcomm by being the first phone in the country to use that chip.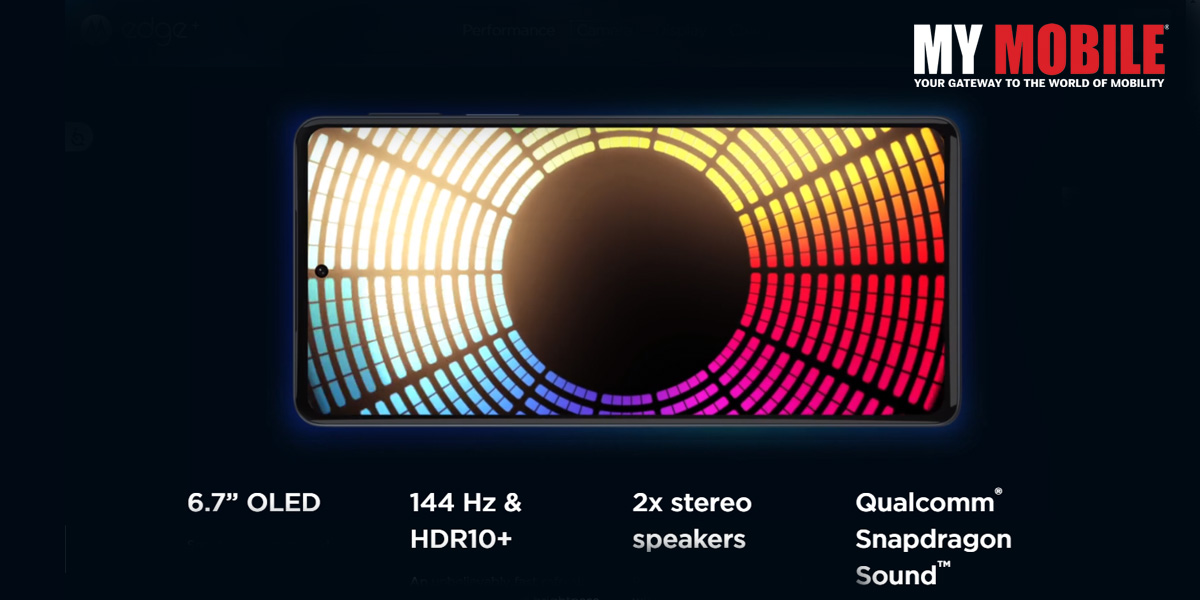 The Dimensity 1050 is a 6nm chip with an octa-core CPU — including two Cortex A78 cores clocked at 2.5GHz, in addition to six Cortex A55 cores. Additionally, it features Wi-Fi 6E support, a Mali G610 MC3 GPU for graphics, and 5G support for both sub-6 and mmWave. The Edge (2022) seemed to work quite well with the Dimensity 1050, as system applications opened quickly and pages scrolled without any hiccups. You also get either 6GB or 8GB of RAM and 128GB or 256GB of storage in addition to the Dimensity 1050.
Design and display:
Although it has a simple appearance and fits comfortably in our hands, the Motorola Edge 2022 weighs less than 6 ounces. It has a unique mineral grey finish that, although it appears sleek in the light, during our hands-on session, seemed to be a total fingerprint magnet.
With regard to the display, the Motorola Edge 2022 has a 6.6-inch FHD OLED panel and a refresh rate of 144Hz, which is higher than the 90Hz refresh rate on both the Motorola Edge and the Edge Plus.
The display can be adjusted for various lighting conditions. So, if you have sensitive eyes, a dimming technology can help reduce screen flickering. Additionally, the Motorola Edge's high brightness mode has a claimed peak brightness of 1300 nits, making it suitable for use in direct sunlight.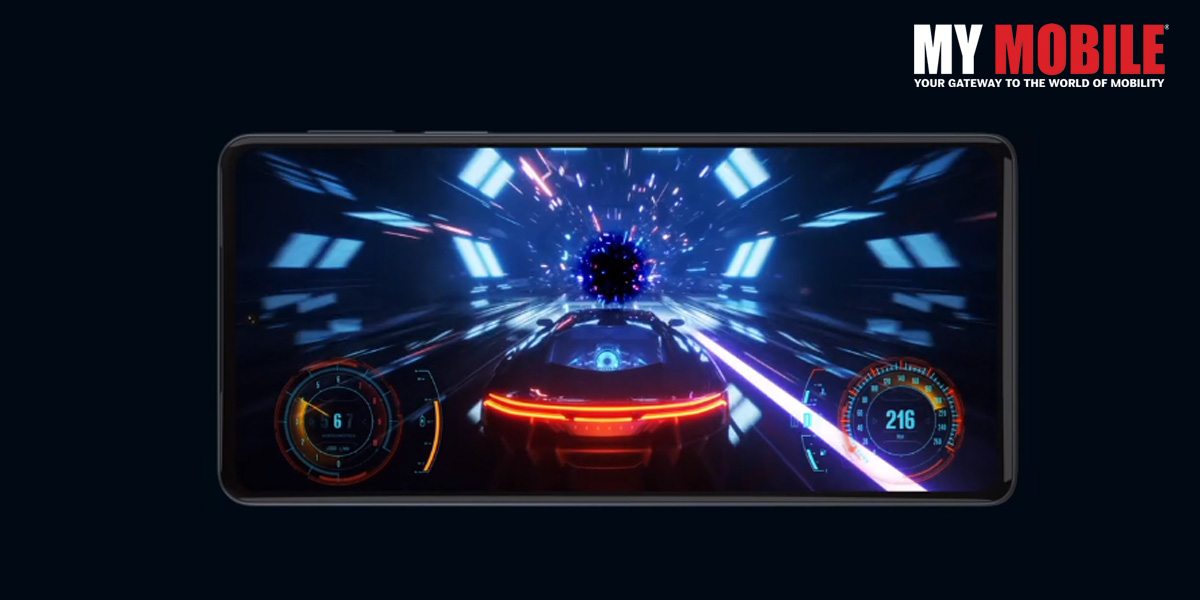 We should also mention that this is the company's first phone to arrive in packaging made entirely of recycled materials. Although it's not entirely surprising, Motorola appears to be taking sustainability initiatives more seriously this year.
Camera
The Motorola Edge has a 50MP main sensor with optical image stabilisation to help with shakes, as well as a 13MP ultra-wide lens that is said to provide a 4x larger field of view for photographs. Additionally, the ultra-wide lens enables macro vision. The 32MP front camera on the Edge appears to be equipped to take high-resolution selfies.
In terms of photo software capabilities, the Motorola Edge 2002 has Auto Night Vision, which ensures deeper blacks and improved clarity in dimly lit environments. It also has a dual capture mode that enables you to simultaneously take photos and videos with the rear and selfie camera. So you could record something as it occurs and then record your response.
Finally, there is a super slow motion mode for cameras that records video at 960 HD frames per second. We demoed it while playing skee-ball and the quality impressed.
Battery life and charging:
Although Motorola hasn't provided a time frame for how long the Edge 2022 is anticipated to operate on a full charge, the 5000 mAh battery makes us hopeful. The Motorola Edge Plus, which has a 5000 mAh battery as well, lasts for around 10 hours and 55 minutes.
The Motorola Edge 2022 can be charged with 30W "turbo power," or 15W wireless. Additionally, it has a 5W power-sharing capability, which we successfully tested with an iPhone.
Software and updates: 
Software updates are a different issue Motorola is attempting to solve with the Edge (2022). In the Android community, Motorola is notorious for providing some of the worst software support, frequently promising just one or two software updates.
I've been harping on Motorola about this for years, as have many of my friends and colleagues in this industry. And, thankfully, it appears that all of the complainings is beginning to pay off. Three years of operating system updates and four years of bimonthly security updates are promised for Motorola Edge (2022). Although it is not quite as strong as Samsung's four years of OS upgrades, it is still a significant improvement over previous efforts from the company.
The Motorola Edge (2022) comes pre-installed with Android 12 and Motorola's My UX user interface as far as software goes. The Edge (2022) runs Android 12 and it looks exactly like Android 12 on a Pixel phone, but it also comes with the usual assortment of Motorola software perks.
Other feature:
Although Motorola's My UX has added gestures and additional colour and design customizations to the Android 12 operating system, the Motorola Edge 2022 is still an Android device.
Additionally, there are some features that are unique to the Motorola ecosystem. You can connect the smartphone to a big screen or TV using Motorola's "Ready for" platform. Using the Motorola Edge as a wireless touch pad, you could even build a mobile desktop for your larger devices. Since Motorola is owned by Lenovo, the phone works well with their laptops, enabling simple file and photo transfers between them.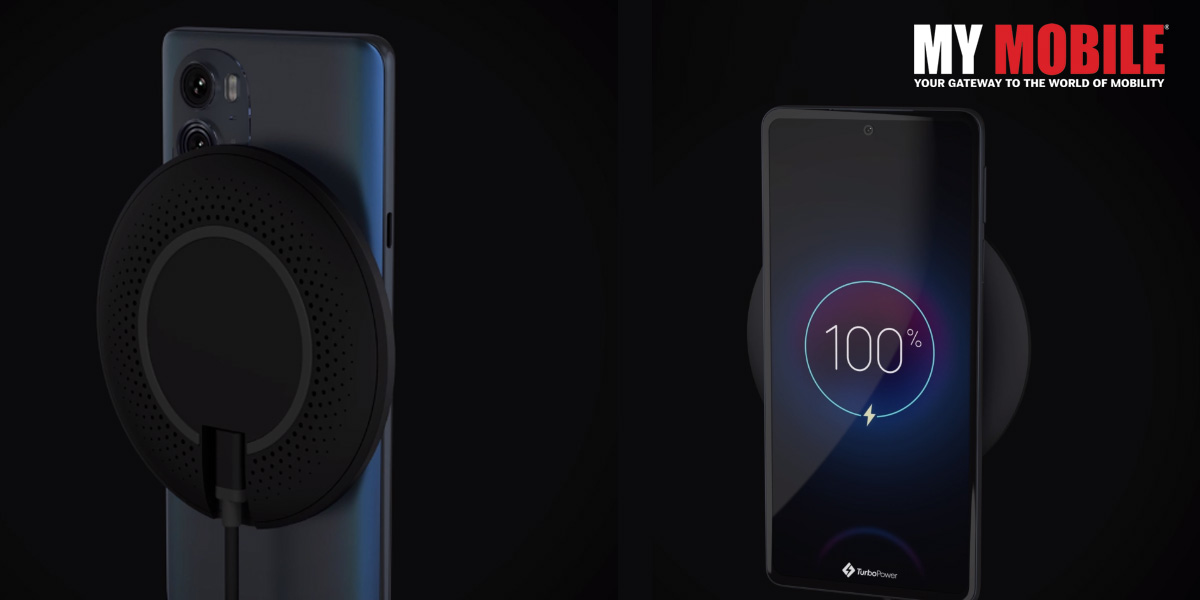 NFC, WiFi 6e, and GPS are available on the Motorola Edge for connectivity. Additionally, it is a 5G device developed in collaboration with T-Mobile, and in the years to come, upgrades to 5G should be supported by the MediaTek Dimensity 1050.
Speaking of the future, the phone can receive OS updates for up to three years and security updates for up to four years. The company said it is seeing people keep their phones for longer, so this is a longer warranty period than Motorola has previously offered.
Prices and availability:
The new Motorola Edge will be available through T-Mobile initially and has a starting price of $498 for those who live in the United States. According to Motorola, the Edge 2022 will eventually come to other carriers like Verizon, AT&T, Spectrum Mobile, UScellular, and Visible.
There are two storage options available for the Motorola Edge 2022: 6GB RAM + 128GB storage and 8GB RAM + 256GB storage.
The Moto Edge 2022 appears to have a lot to offer at a price that is half that of the Motorola Edge Plus. We have reason to believe that this could be one of the best phones under $500 we'll see this year, given the 144Hz refresh rate, camera capabilities, and battery specifications.