When it comes to different gadgets, smartphones and laptops are the most popular amongst others mainly because it promises entertainment galore. A laptop has many uses to its credit rather than simply being a tool for office work and store important data.
HP laptops are one of the biggest with a new model just around the corner as the company has decided to launch HP Pavilion Plus 14 and HP Pavilion x360 14 but the catch is that both will feature an Intel 12 generation processor.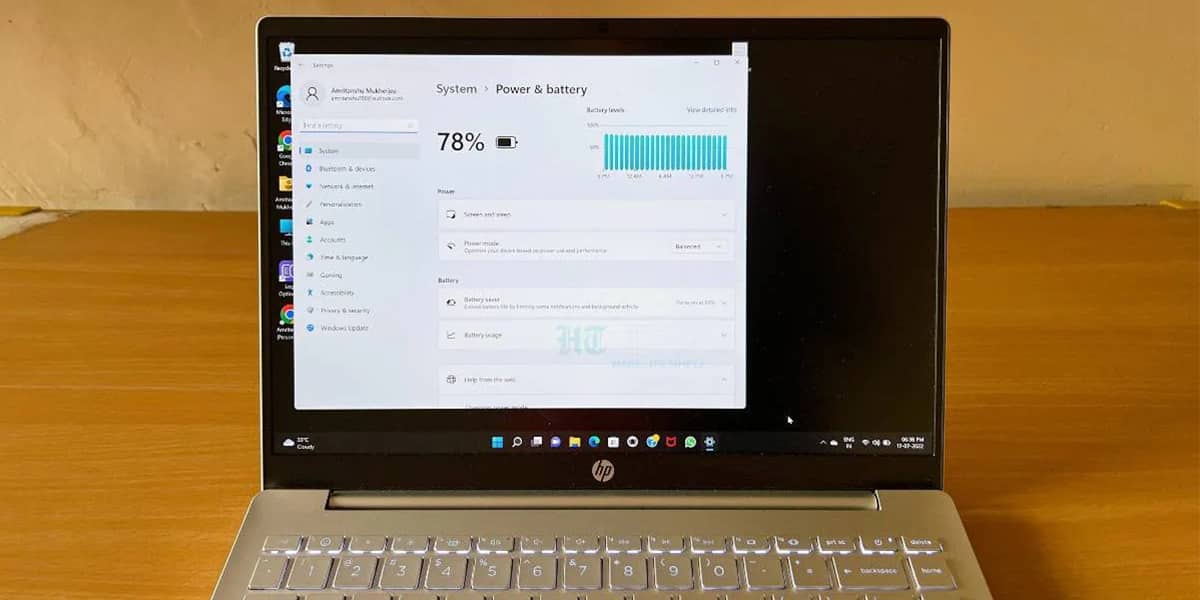 Pavilion Plus 14 is the thinnest laptop launched by the company in the Pavilion series at 16.5mm with an Intel 12 Core i5/i7 processor with a maximum TDP of 45W along with two heat pipes and two fans that improves airflow while gaming, multitasking, creating and streaming.
Description
With a 2.2k resolution and a 16:10 aspect ratio, the 14 inch display laptop has many upgraded features that has rendered the previous models obsolete like the 5MP webcam at the top that is for video calls that includes an AI noise removal with Presence Technology from HP.
There are two colour options, Warm Gold and Natural Silver, although there were rumours that it will be available in red, black and blue but it turned out to be untrue. HP Pavilion Plus 14 comes with a starting price of Rs 78,999 and the makers are hopeful about its success in the market.
Pavilion x360 14 is a 14 inch display feature has an Intel 12 U-series processor, 5MP webcam with Presence Technology apart from being the first consumer laptop manufactured by HP to feature a manual camera shutter door.
In addition, it comes with an EyeSafe Display certificate but one common thread between both models is that they come with support for HP Palette and HP Command Centre. Given the above description, it'll be interesting to see the users' response to the thinnest laptop in the market right now.
Also Read Here: HP introduces latest generation of its gaming portfolio