HP has unveiled the latest generation of its gaming portfolio. According to the latest development, HP has introduced the new OMEN 16, OMEN 17 and Victus 15 & Victus 16 laptops with Intel core 12th Gen and AMD Ryzen 6000 series processors, OMEN and Victus desktops and a variety of powerful updates to the OMEN Gaming Hub.
Equipped with the 16.1-inch display and 16:9 aspect ratio, OMEN 16 offers an immersive visual experience. While OMEN 17 featuring 17.3-inch screen offers edge-to-edge immersion for a more screen-to-chassis ratio.
For an increased GPU and CPU performance, the OMEN line-up comes with an extraordinary power and cooling with an extra thermal outlet and heat pipe.
Victus 15 & 16 are other devices in the portfolio. The Victus 15 offers a conventional backlit keyboard and a performance blue & Mica silver colour schemes.
Infused with OMEN's DNA, the Victus 16 offers an approachable, yet elevated gaming experience to players. With exceptional processors and graphics, Victus 16 allows gamers to multitask between gaming, browsing, and editing with the Victus portfolio.
HP claims to offer exceptional experience with the newest OMEN and Victus desktop range, especially engineered for gamers.
With seamless expansion, easy upgrades, and world class thermal cooling solutions including HP patented Crayo Chamber, the all-new range of gaming Desktop PCs is powered to keep up with the games of tomorrow. The desktops feature a up to 12th-generation Intel Core i7-12700K processor and up to an NVIDIA GeForce RTX 3080 with 10GB of GDDR6X along with HyperX 32GB DDR4-3733 memory, a 1TB PCIe NVMe SSD, an 800 W power supply, and additional strong internals.
OMEN 16 & OMEN 17
Omen 16 and Omen 17 come with the revamped thermals and features stunning graphics. The gaming laptop come with an NVIDIA® GeForce® RTX™ 3070 Ti Laptop GPU/ RTX™ 3080 Ti Laptop GPU and the latest MAX Q technologies or AMD Ryzen™ RX 6650M.
Avoid untimely memory bottlenecks with upgrade available up to 32GB DDR5 4800 MHz and take advantage of speedy access to vital files with up to 2TB PCIe Gen4x4 SSD.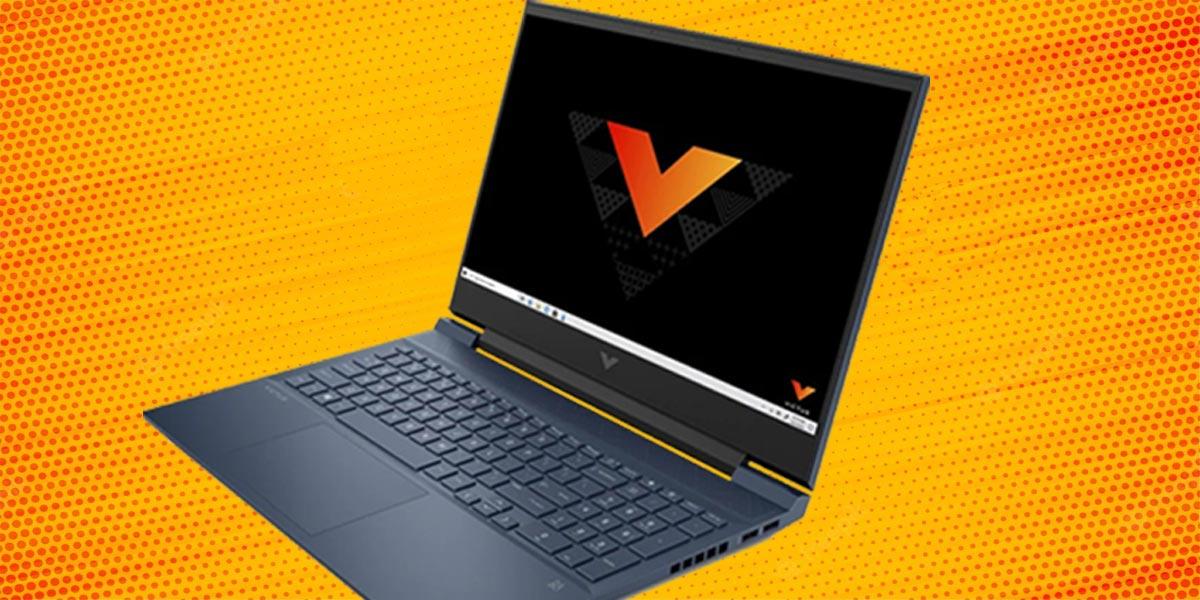 Victus 15 
For a sophisticated look, the Victus 15 laptop comes with a new elevated OMEN inspired design, softer edges. The laptop has 15.6" display.
To identify and clean up noisy areas to deliver grain-free, low-light video quality, Super Resolution Auto Scene Setting, the laptop is equipped with Temporal Noise Reduction (TNR).
Additionally, the laptop comes with 12th gen Intel i7/i5 processors with NVIDIA RTX 3050Ti Graphics offers superior computing power for gaming or multitasking.
Victus 16
Featuring 16.1-inch display, Victus 16 offers mes with up to FHD 144 Hz and Eyesafe low-blue light for practical everyday portability. With graphics powered by up to an NVIDIA GeForce RTX™ 3050Ti Laptop GPU with AMD Ryzen 7 6800H, visuals will be moved quicker. It claims to offer lightning-fast speed and responsive gameplay with options up along with up to 32 GB DDR5-4800 MHz memory.
OMEN 45L, 40L and 25L desktops
Powered by the Intel up to i7-12700K 12 Cores, up to NVIDIA GeForce RTX 3080 10GB graphics for 45L, HyperX 32GB (2x16GB) DDR4 3733 XMP RGB for 40L, OMEN 45L, 40L and 25L desktops ensures smooth gameplay.
Victus 15L desktops
For seamless and smooth gameplay and more, the Victus 15L is powered by Intel i7- 12700F 12 CORES along with a NVIDIA GeForce RTX 3060 Ti 8GB or AMD Ryzen 7 5700G 8 CORES. It comes with an elevated gaming design. Featuring compact footprint and a customizable RBG logo for a distinctive lifestyle expression, the new line of desktop PCs is suited for every lifestyle. To enhance the gaming experience, new range of desktop PCs allows for extensive customisation.