2022 was a year of major streaming releases across platforms be it Netflix, Display Plus, or Prime Videos. Content poured in with some hits and many, many flops. The percentage of content that gets released on these streaming platforms versus the percentage of content that actually gets some noticeable viewers is not very pleasing.
Some streaming releases couldn't even generate the right buzz for anyone to care about their release, which shouldn't be surprising considering the high volume of content that gets added to streaming libraries every month.
Then there are OTT releases such as the Gray Man, Blonde, The Bubble and more that had the perfect buzz but failed to leave any impact upon release. In this article, we are looking at some of the biggest streaming flops of 2022. So, let's get started.
Also Read: Vikram Vedha OTT Release Set for January 9
What Were The Biggest Flops of 2022?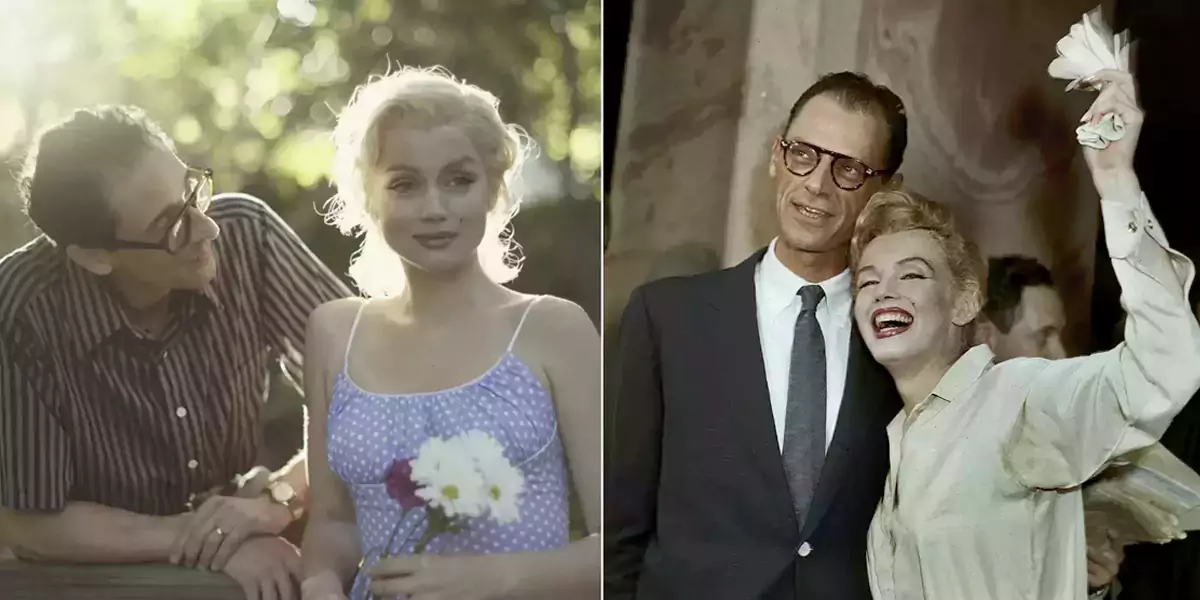 Blonde
The second adaptation of Joyce Carol Oates's 2000 biographical fiction novel of the same name, Blonde is basically another mean attempt to sensationalise and exploit the life of iconic American actress Marilyn Monroe.
With Ana de Armas essaying the role of Hollywood's top-billed actress in the 1950s and 60s, Blonde had caught the attention of cinephiles right from the announcement. Though the film soon faded away after generating a week-long chatter on online communities without leaving any substantial pop culture footprint.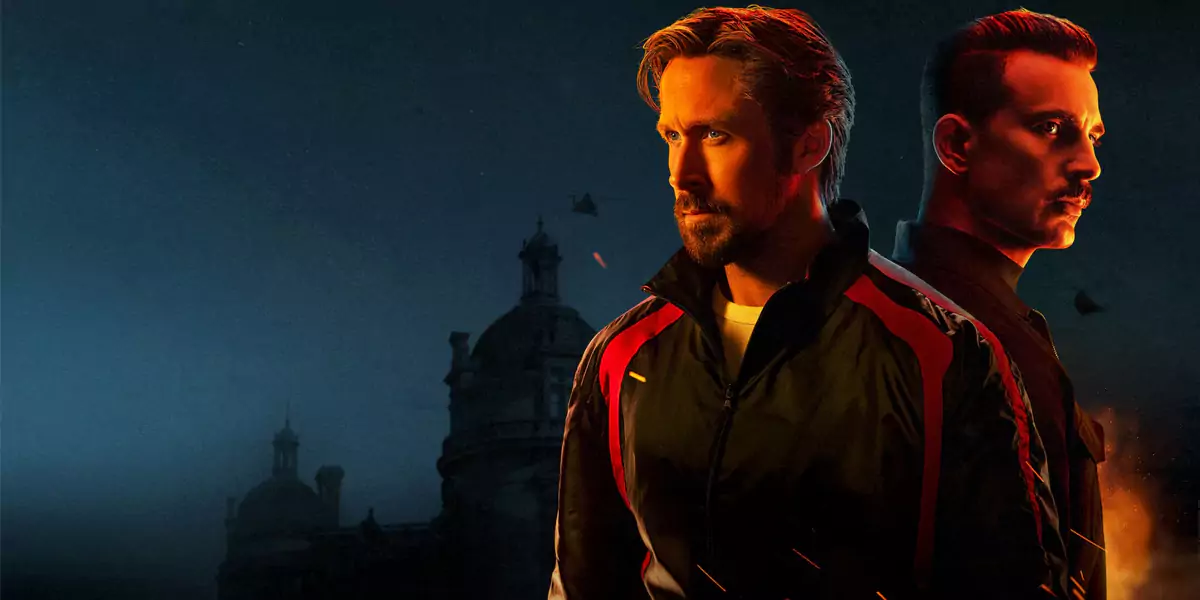 The Gray Man
Ryan Gosling, Chris Evans, Ana De Armas – a star cast that should have ended all. On top of that, you had the Russo Brothers with an interesting spy thriller premise. Fans were expecting a high-octane popcorn entertainer but had to settle with a bland trying-hard-to-be-an-actioner instead.
Also Read: Amazon Prime Video Gets OTT Rights of Pathaan
The Gray Man received mixed to negative reviews upon release, though it also managed to gather some support amongst cinephiles on Twitter and Reddit.

The Bubble
It is still too early for Covid jokes but of course, Judd Apatow and crew at Netflix didn't get that memo and decided to tell this story of pandemic lockdown days that no one asked for. The Bubble, quite aptly named, turned out to be just a bubble that burst right on arrival.
The plot of this Netflix original revolved around the film shoot of a blockbuster franchise while quarantining in a hotel, primarily using greenscreens. What was supposed to be a situational comedy seemed rather unfunny and insensitive for the time. A 21% Tomatometer reading on Rotton Tomatoes tells the rest of the story.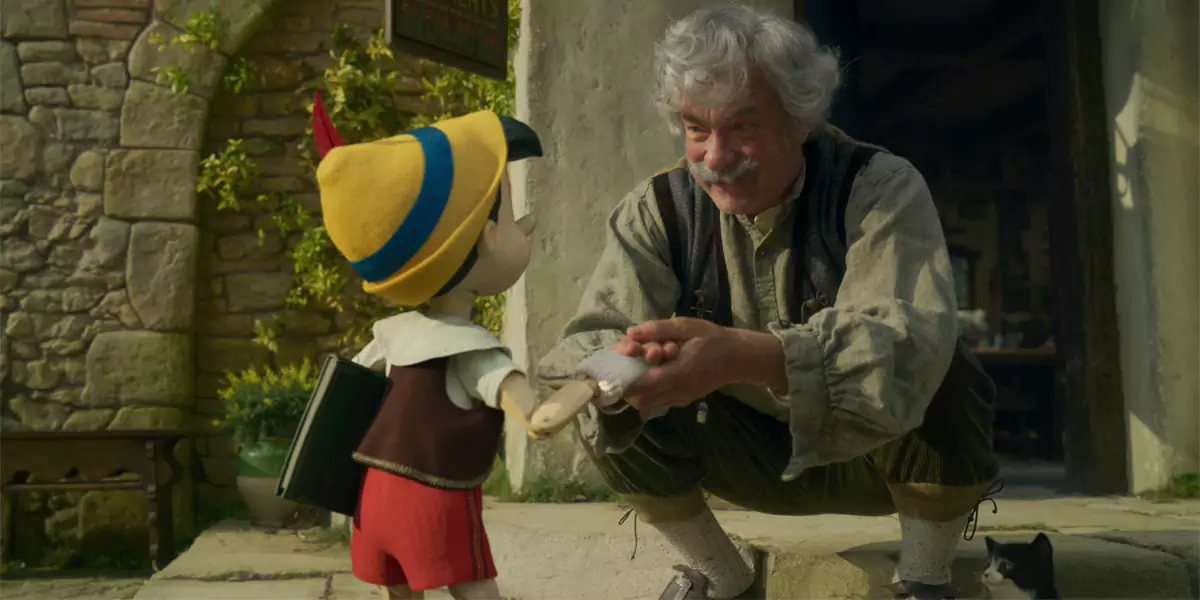 Pinocchio
Filmmakers have to stop remaking classics without any solid purpose in mind. These rehashed half-baked version of stories we all already are in love with isn't working for anyone, especially not for them. Pinocchio, not the Pinocchio film on Netflix from Guillermo del Toro, but the one that has the legendary Tom Hanks as Geppetto arrived almost dead on Disney Plus this year.
Also Read: 7 Best TV Shows That Got Cancelled
The "live-action" film had nothing working in its favour and was immediately panned by both critics and audiences likewise. The Robert Zemeckis directorial received 27% on the Tomatometer and 29% Audience Score on Rotton Tomatoes.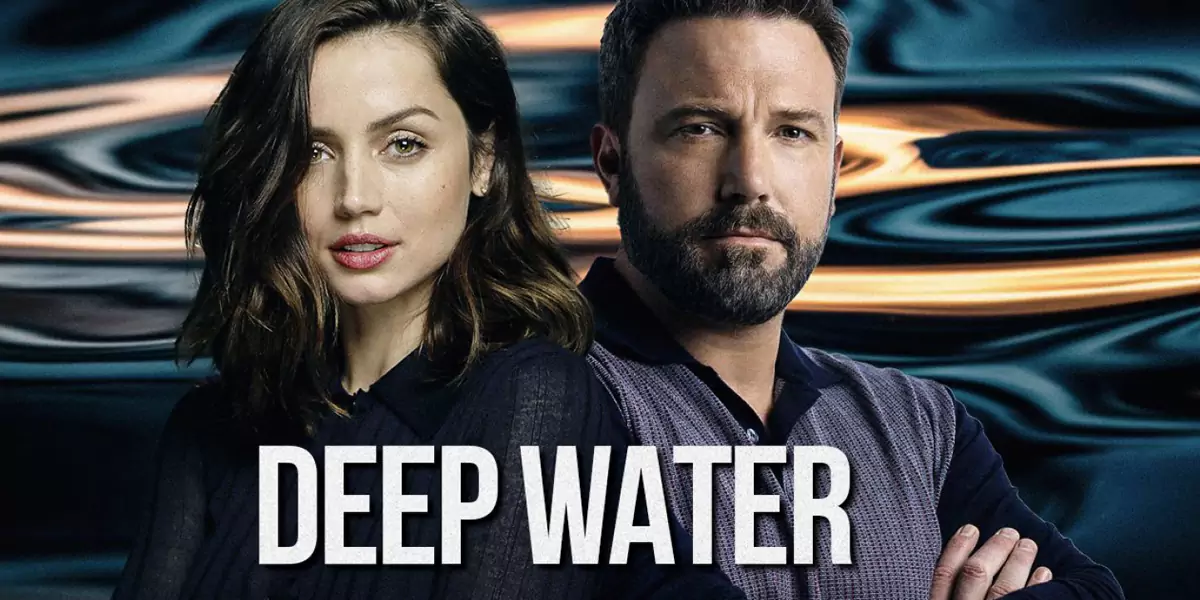 Deep Water
With the kind of popularity Ana De Armas enjoys online, it's hard to believe that she makes an appearance on this list of 2022 streaming duds three times. In Deep Water, Armas is sharing screen space with Ben Affleck in an erotic thriller directed by Adrian Lyne, the well-known erotic thriller master.
The film tries hard to be dark and exciting failing miserably to be both. Deep Water has to settle with 36% on Tomatometer and 24% on the Audience Score in Rotton Tomatoes' ratings.
Also Read: Best South Indian Movies 2022 on OTT