If speculations are to be believed, it appears 2023 is going to be an eventful year for Google. After unveiling the updated Pixel line including the Pixel 7, Pixel 7 Pro, Google Pixel 6a, and the Pixel Watch in 2022, every smartphone enthusiast is all eyes and ears for next year's revelations.
Even though there hasn't been any official confirmation, there are hardly any bonus points for guessing that the Alphabet-owned company will be taking the Pixel line forward.
As per rumours, the year 2023 for Google will bring with it the Pixel 7a, Google Pixel Tablet, Pixel Fold, Pixel 8, Pixel 8 Pro, and Pixel Watch 2 as some of the (non)confirmed launches. Let's take a look at what to expect from Google in 2023.
Google Pixel 7a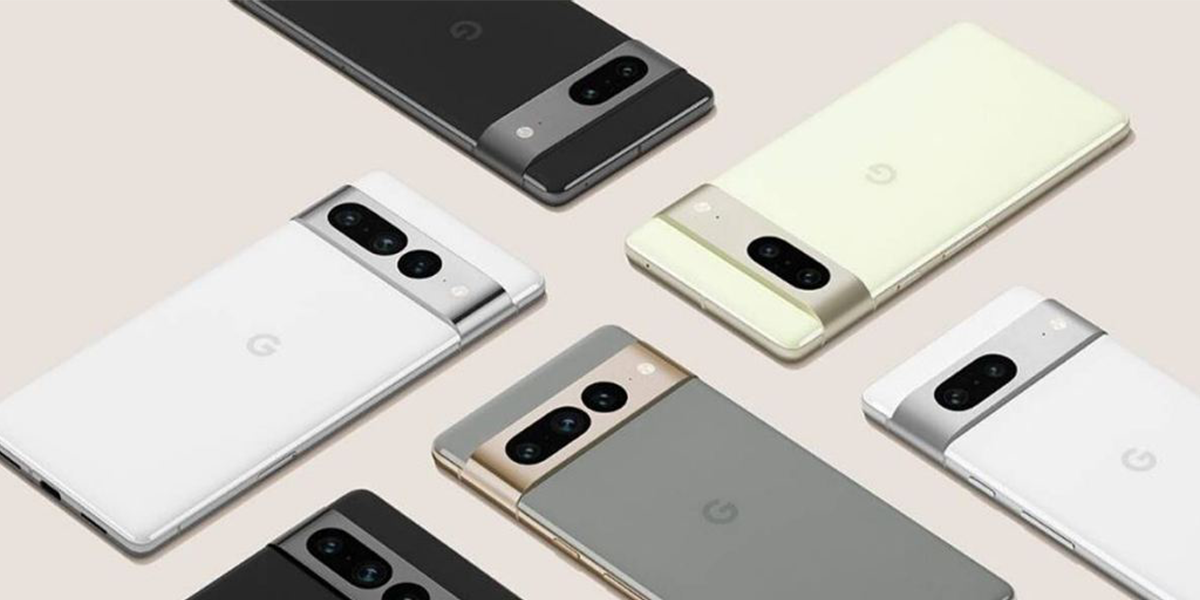 Google Pixel 7a will be a 6.1-inch OLED Screen display smartphone with 1080 x 2400 pixels resolution, 424 ppi and 90 Hz refresh rate.
To ensure high-end performance, the device will be powered by Google Tensor Chipset, Octa Core Processor, 6 GB RAM and 128 GB Inbuilt Memory. For photography support, Pixel 7a is going for a dual rear camera setup with a 12.2 MP + 12 MP sensor along with an 8 MP selfie shooter.
Expected to be launched in early 2023, the Google Pixel 7a price in India is rumoured to be ₹34,990.
Google Pixel Tablet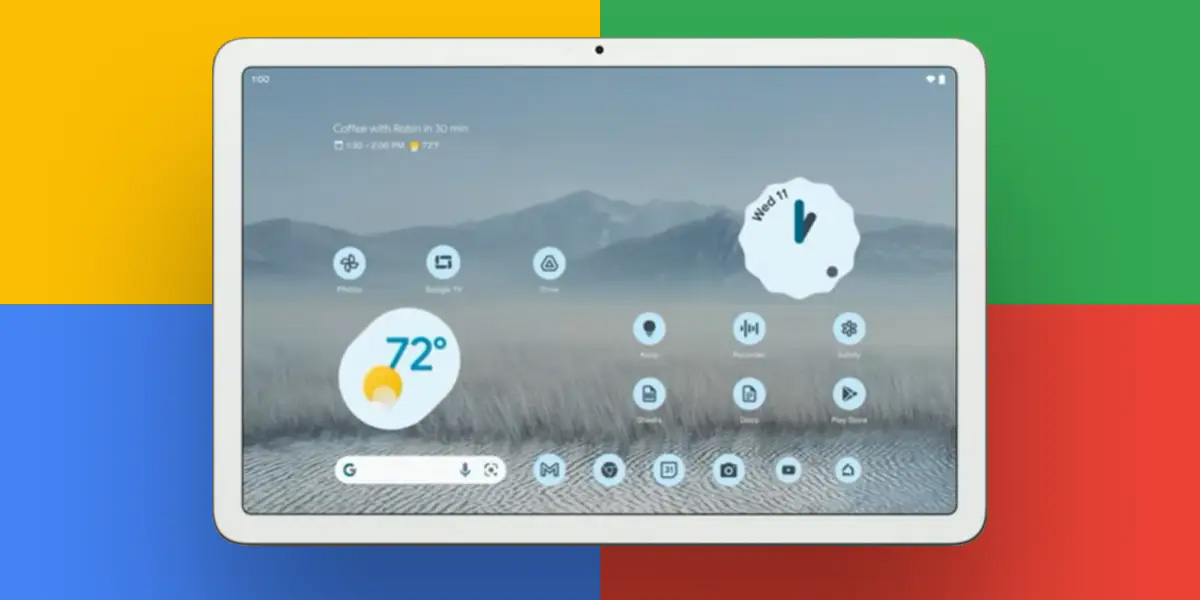 Google has already announced the Pixel Tablet and it also is known to be coming out in the New Year. Even though the official launch date is yet to be announced, this 10.95-inch upcoming tablet is also expected to have a Pro variant coming out in near future.
The tablet will most likely feature a Google Tensor G2, Octa Core, 2.85 GHz Processor, 6 GB RAM, 128 GB inbuilt, and Android v13 OS. Targeting the mid-range tablet segment, the Google Pixel Tablet price is expected to be around ₹39,999.
Google Pixel 8 and Pixel 8 Pro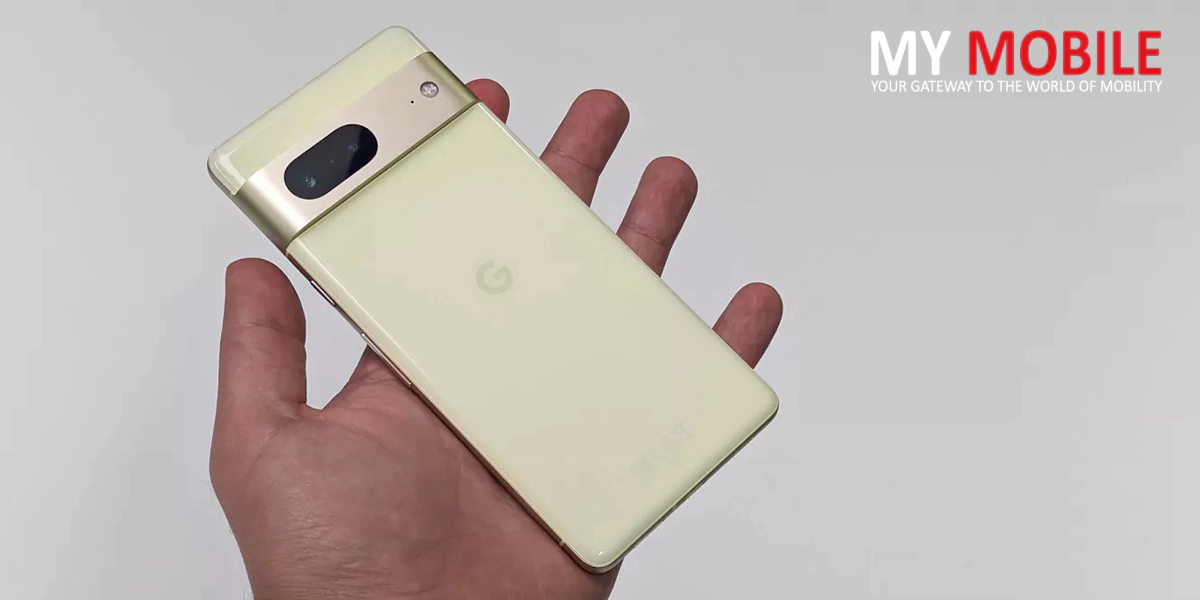 The products in Google's 2023 lineup that everyone is anticipating are the successors of the Pixel 7 line.
The Pixel 8 series is expected to have an official arrival by fall 2023. After the success of the Pixel 6 and then Pixel 7 lines, these next launches will most likely have a higher flagship-grade design and performance while many bloggers have expressed hope that Googe will be addressing the previous complaints of poor battery support.
It is expected that Google Pixel 8 and Pixel 8 Pro prices will be around ₹53,990 and ₹70,990 respectively.
Google Pixel Watch 2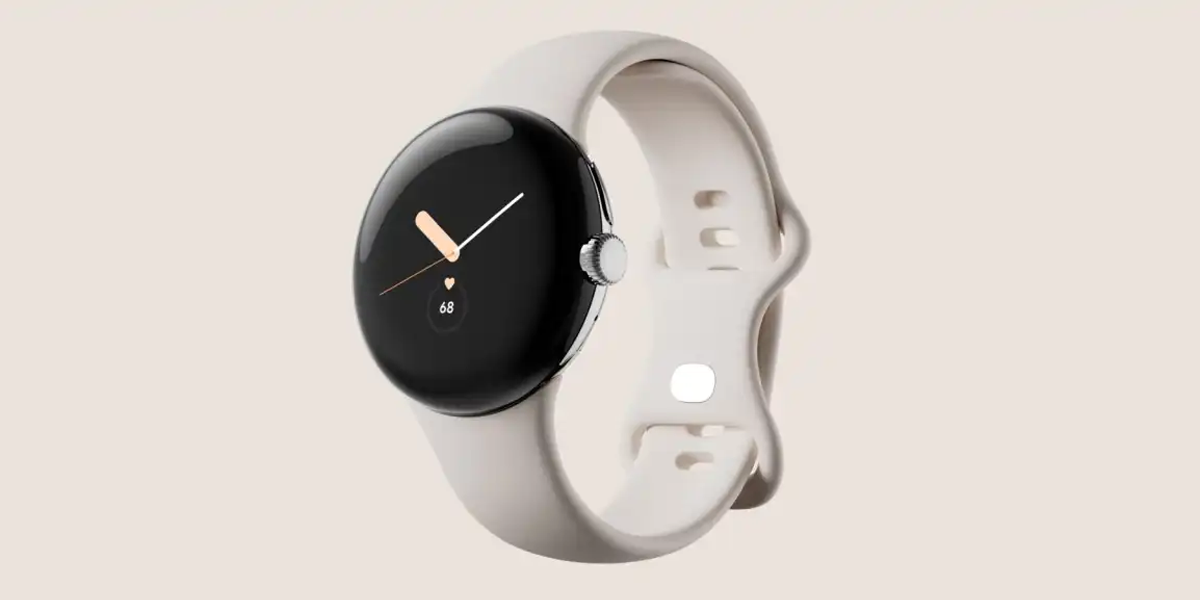 So, we just had Google Pixel Watch hitting the stores in October 2022 and it might seem too soon for an upgraded version but speculations suggest Google Pixel Watch 2 is on the cards in early 2023.
A sequel to the Pixel Watch, which received a decent response from customers upon launch, will definitely take forward the feature combination one notch higher.
We don't have much information about the features of this upgrades smartwatch yet but we are hoping Google will stick to Fitbit and Google Assistant integration along with reducing the current watch's chunky bezels.
Google Pixel Fold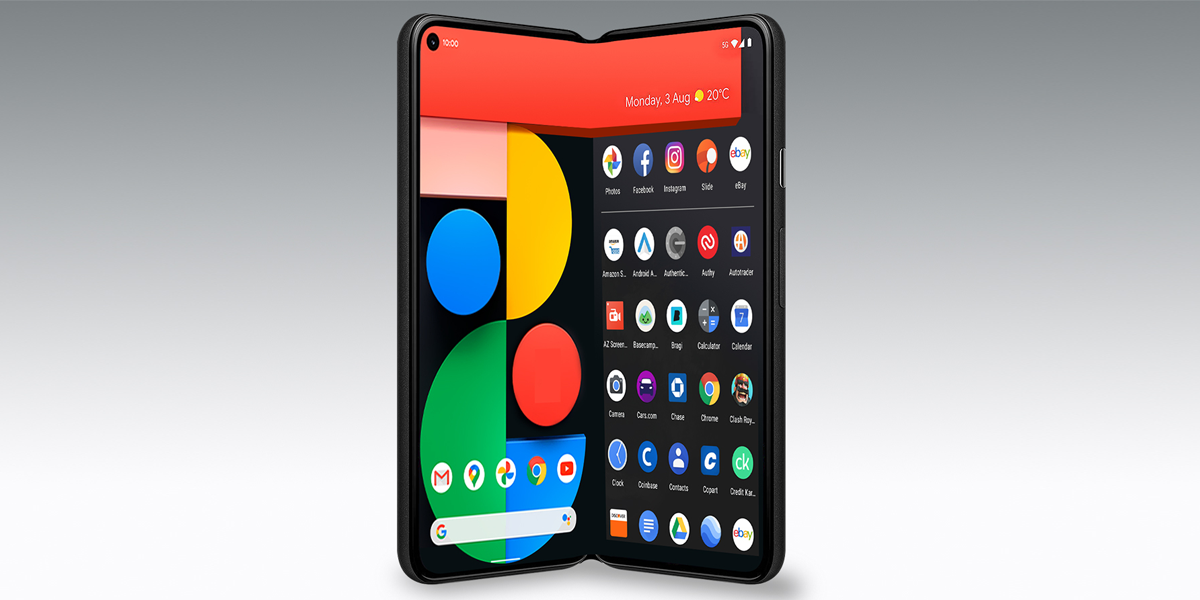 Google will be seen entering the foldable phone segment with Google Pixel Fold in 2023 and this is going to be the smartphone that will have everyone talking.
No spec or feature is out officially yet, Pixel Fold will likely sport a 7.69-inch foldable dual display with 1440 x 3120 px resolution.
As per speculations, other features in this Google's first foldable phone will include a Google Tensor G2, Octa Core, 2.85 GHz Processor, 12 GB RAM, 128 GB inbuilt and 5000 mAh Battery with 30W Fast Charging. Moreover, the Pixel Fold price is expected to be around ₹99,999.