Vivo has launched its new T-Series smartphone in India in the form of Vivo T1x with a slim and delicate design but also powered by a Qualcomm Snapdragon 680 chipset. The handset comes with an Ultra game mode and multi turbo 5.0 feature that guarantee an excellent performance.
Apart from the regular features, it is also equipped with a four layer cooling system that seamlessly adapts itself according to the system processes thereby providing an optimal cooling solution so that the players can enjoy gameplay without tedious interruptions.
Feature Comparison
Vivo T1x comes with VEG Technology that houses a 5000mAh battery and since VEG is classified as a smart engine that saves power, it proves of great help in expanding the battery's life that does not allow it to get damaged due to excessive charging as many have the bad habit of charging their battery long after its full.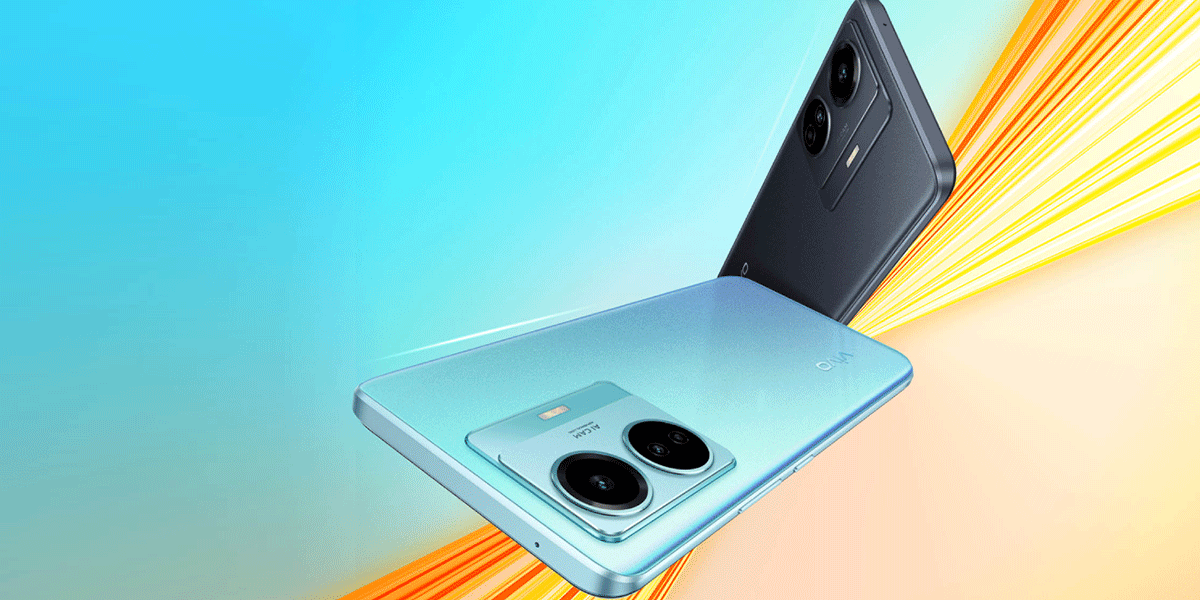 Once the smartphone reaches its full potential of 100% battery after charging, it stops giving power automatically to the phone, which, by the way, supports 18W fast charging that ensures a longer shelf life.
The device comes with a 50MP primary camera, 2MP macro camera and lastly, an 8MP front selfie camera. Vivo T1x supports a dual camera setup and comes at the cost of Rs 11,999 but the catch is that it is going to face stiff competition from Redmi Note 11.
Redmi Note 11 is powered by Qualcomm Snapdragon 680 chipset just like VivoT1x and has the many identical features to the latter like a 5000mAh battery with fast charging support and a 50MP main camera.
As far as comparisons go, there are many similarities and differences between VivoT1x and Redmi Note 11 like for example they have a display screen of 6.58 inch and 6.43 inch, respectively and an operating system of Android 11 and Android 12, respectively.
It all comes down to preference as to which of the two you prefer but it goes without saying that both have their own uniqueness that appeals to their users, which is why they constantly wait for a new version to come out.
Also Read Here: Vivo launches budget smartphone T1X in India with 90Hz display, sale to start on July 27