Brief Summary
The FIFA World Cup 2022 is just around the corner that has left football fans highly excited because this is no less than a festive season for them, which is why FIFA is one of the most watched sports events all over the world, whose popularity continues to grow with each passing day.
Even for a person novice at football, it is an interesting event to watch two teams display their talent in the stadium and showcase their 'twinkle toes' in managing the football and scoring a goal at the other end of the opposing team's goalpost.
FIFA video games have been quite popular as well and have been so for many years but this 2022 event kicked off on November 20 in Qatar with Vivo being the only official sponsor for the game.
What is interesting is that the Chinese smartphone giant has launched a 'Give it a Shot' campaign in a bid to bring people of different strata closer together where football lovers all around can join football challenges that take place online/offline, which is an excellent way to connect with new people.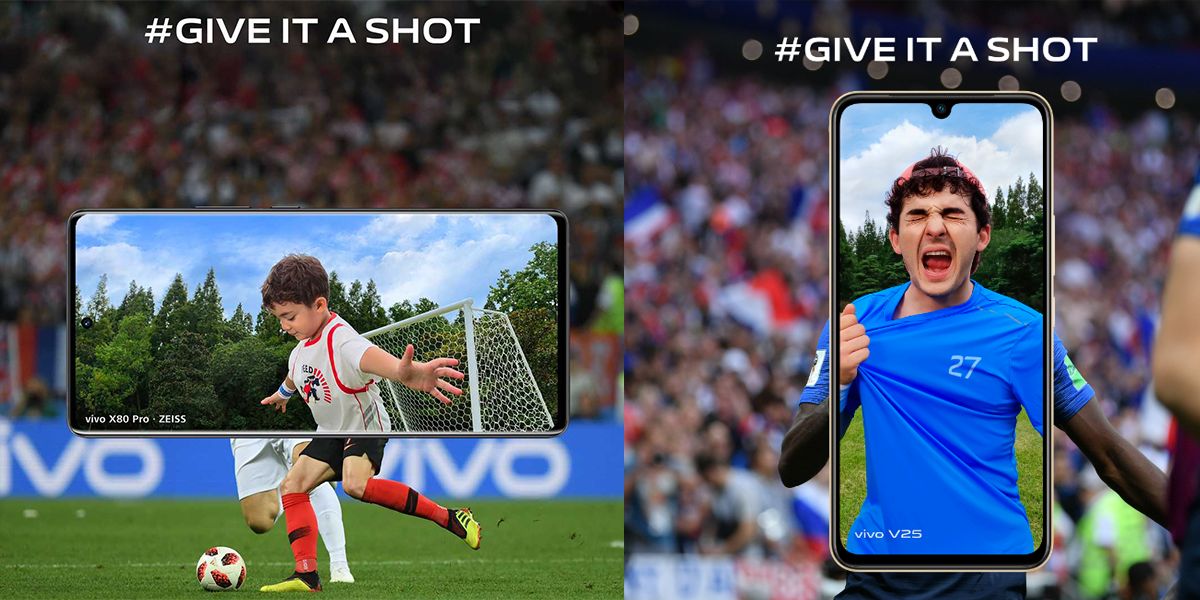 Vivo wants to make sure that football aficionados will remember this years' event in more ways than one and this campaign is one such way where they hope to provide the people an opportunity.
Those participating in the campaign will get a golden chance to win the official FIFA World Cup, along with numerous gifts from Vivo, which can be learnt about by visiting the company's official website for further information on the matter.
The campaign takes place in two waves where the first one ended on November 16 where people were 10 of the most creative participants had a chance to win a Vivo smartphone and an official FIFA football.
The task was to post as many videos and photos as possible on Instagram accounts that had elements of Vivo and football where the hashtag would be #VivoGiveitaShot. Those who've missed out on the first wave need not feel sad because the second one lasts from November 14 to December 31, 2022.
Also Read: Vivo to be the official sponsor of FIFA World Cup Qatar 2022
In this wave, participants need to post special Vivo filters where they can post various moments and events in their life that they think are worth celebrating with the aforementioned hashtag on platforms like Facebook, Twitter, TikTok, and Instagram.
Vivo will launch another campaign between December 15 and December 18 with another hashtag viz. #vAreHereToShare so that they can drive engaging and worthwhile conversations on the semi-finals and finals as the World Cup draws to a close.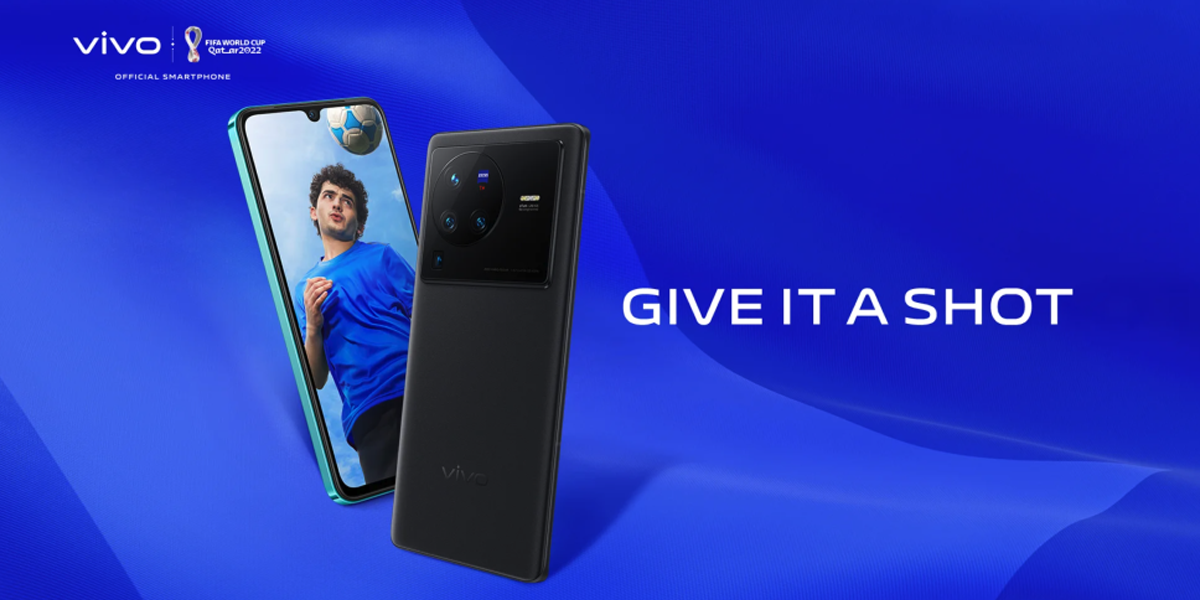 Conclusion
Vivo has been a FIFA sponsor since 2017 where it has sponsored many tournaments and world cups for the brand with interesting contest opportunities for users to win exciting prices.
Also Read: Jio Launches 5 New International Roaming Plans Ahead of Fifa World Cup 2022