Introduction
Twitter has decided to take action and stopped enforcing the misinformation policy on Covid-19, which was expected to come given the concerns that were raised by health experts due to the falsehoods being spread everywhere.
Also Read: Twitter Blue Will Relaunch With Gold, Grey, Blue Checkmarks
Highlights
Twitter prohibited false claims about COVID-19 under the policy
More than 11,000 accounts were suspended for violating the rules
The policy was enacted in January 2020.
Twitter Manages to Keep Mum Against Covid-19 Falsehoods
Covid-19 has been one of the most devastating pandemics of the 21st century that engulfed the whole world and cost many lives, leaving people with no choice but to stay confined to their houses.
Despite the governments taking preventive measures to the best of their ability, a global pandemic could be contained only to a certain extent, due to which many people right from the healthiest to the weakest fell prey to the deadly virus.
As if this was not enough, there were all sorts of misinformation being spread regarding both the virus and its vaccines, which only confused the gullible masses even further, which only further endangered their lives as they were left unprepared for things to come.
Twitter has decided that it will no longer enforce its policy against the misinformation on Covid-19, which has raised concerns among social media researchers and health experts as they feel that it might discourage vaccination and all the efforts being taken to combat the ubiquitous virus.
There were quite a few accounts on Twitter that tested the new boundaries and rejoiced over the hands-on approach taken by the company, which was only after Elon Musk became its CEO.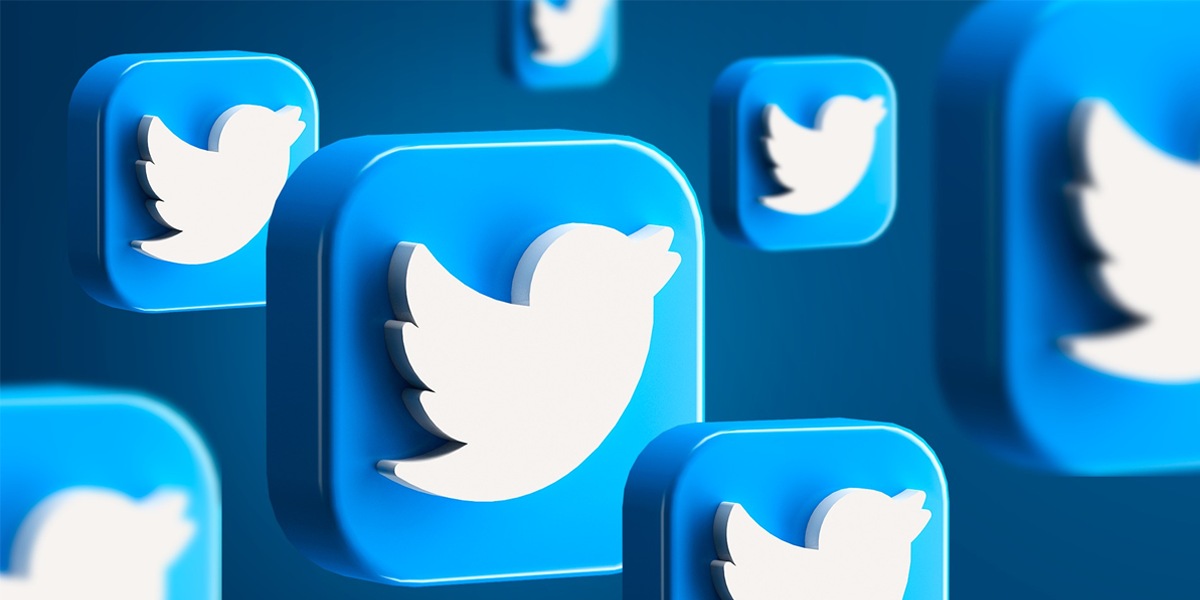 The misinformation policy was being used to muzzle people all across the globe that questioned the narrative put forward by the media regarding the virus and its vaccine.
Public health experts have expressed their disappointment on Twitter for not taking any action against the fake news regarding the safety of Covid-19 vaccines, who felt that it could only lead to further misunderstanding about the virus, its vaccines, and the safety measures being taken.
Elon Musk himself has spread misinformation regarding Covid-19 on Twitter but now is expressing his interest in rolling back all the previous rules that are there to combat fake news.
Twitter Conclusion
Given the circumstances, it will be interesting to see how people are going to take this new decision by Twitter and what further plan of action has Elon Musk has in mind to combat the virus in his own way.