If you've been on Twitter for a while and use it for networking, you know where this is going! It is so complex to find the messages you're looking for in the DM section. It gets amassed so often that looking for specific content becomes so difficult. However, Twitter has just come up with a solution.
Twitter DM Search feature
Twitter has rolled out its latest feature where users can search for any specific message in their DM's. Earlier, they did have the access to search their DM's, but it was only limited to searching other users or groups, you're a part of!
Twitter said in a tweet that users would be able to utilise the search bar to look for certain terms and names in their inbox. When users search in the DMs, Twitter will provide three options: People, Groups, and Messages. The new functionality allows users to search for specific messages.
We've brought the DM search bar to Android and are rolling out an improved version that lets you search for all of your old convos, not just the most recent ones.

Waiting for the option to search your DMs for message content? We're working on releasing that later this year! https://t.co/wAQxSokJt6

— Twitter Support (@TwitterSupport) May 13, 2021
Last year, Twitter announced the addition of a search bar for DMs to its Android app, as well as the ability to search for a particular material in DMs. The DM search function in Twitter's iOS app was released two years before the Android app.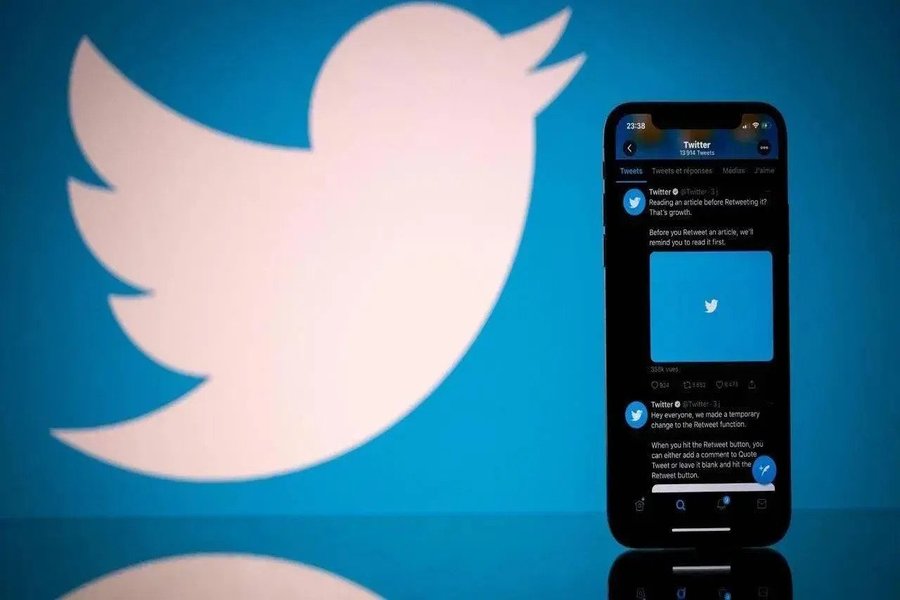 Twitter announced earlier this week that users on iOS would be able to capture GIFs using the in-app camera. Users may share GIFs by pressing and holding the record button, then tapping the photo symbol, then the camera icon, making sure to pick the GIF mode. There doesn't appear to be a way to distribute the GIFs outside of the platform right now. Users may only post a link to a GIF on Twitter, implying that there is no way to save the GIF to a computer or smartphone.