Personal audio brand Truke introduced its F1 TWS earbuds yesterday, only to set the industry's biggest sale record of 10K units sold on the launch day. The earbuds were offered at a special launch day price of Rs 899 which is regularly priced at Rs 1,299 on Flipkart.
Such response from consumers says a lot about the brand's growing consumer base in India and their growing trust in its affordable range of TWS products.
Also Read: Truke bespoke F1 Earbuds with instant pairing technology launched, available at Rs 899
Features and specifications
The ergonomically designed F1 earbuds come with a Cobble Case Design with Hidden Digital Battery Display that further features instant pairing technology alongside greater stability and faster connection with Bluetooth 5.3.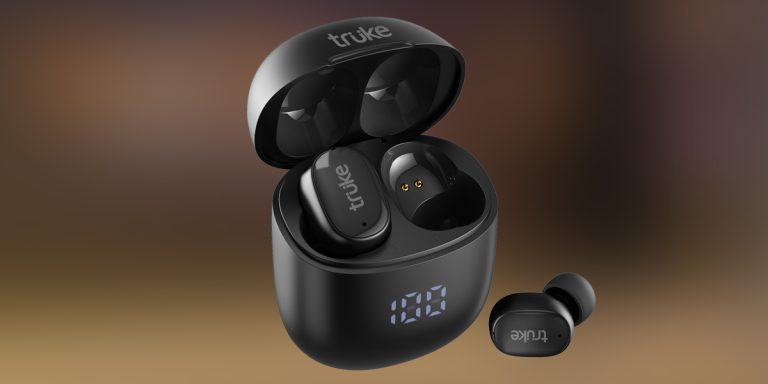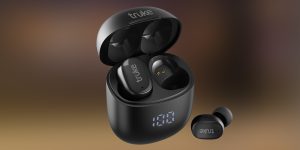 The true wireless earbuds are also decked with a Dual Mic Environmental Noise Cancellation (ENC). Moreover, the earbuds sport a dedicated Gaming mode with Ultra-Low Latency up to 55ms while offering a playtime of up to 48hours with a case and 10 hours of playtime on a single charge.
Furthermore, the F1 earbuds from Truke are built to redefine comfort through Easy Access with Tap to Control and high fidelity music with AAC Codec.
Available in Black and Blue, the F1 earbuds also support Siri and Google voice assistants and are water-resistant with an IPX4 rating.
This product launch, as per the company, is in accordance with Truke's vision to establish itself as the go-to brand across the soundware and sonic accessories space with its best-in-class product offerings that blend the best of power, performance, and affordability. Bollywood actress Mrunal Thakur is the brand ambassador of Truke.
Also Read: Truke Air Buds and Air Buds+ Review: More than enough features to die for in budget segment