Gmail to come up with more chat icons for Google chat and spaces for Android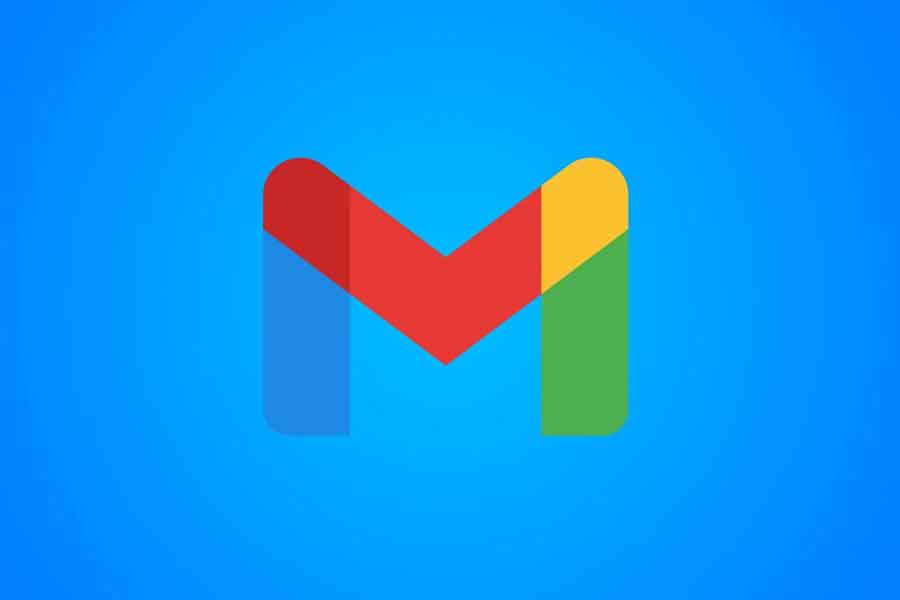 Gmail for Android is getting a new update that will replace the status bar icons for alerts from Google's Chat and Spaces services. With Google Hangouts approaching its end of life, this is a new feature that further differentiates the two chat systems. Chat is the company's primary messaging software, while Spaces is a Slack-like rival for chatting with bigger groups. Before this update, both the icons for the chat and spaces looked the same. Each would display you a message bubble filled in with an empty one behind it. That is no longer the case, and chat will henceforth display only an empty single message bubble.
Oppo unveiled its A76 and A96 phones in India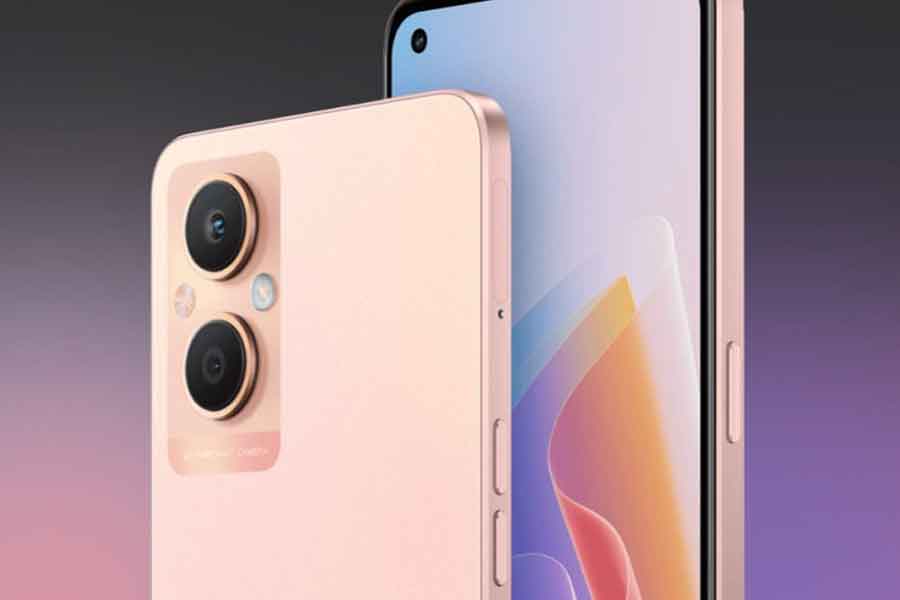 Oppo has launched its A-series lineup in India, featuring two latest smartphones- A76 and A96. Both are powerful handsets flaunting Qualcomm processors, packed with a massive 5000mAh battery, fast charging support and whatnot. Also, both the smartphones have the company's Glow rear design, which is just amazing!
Whatsapp brings multi-device updates to all the web and desktop users
WhatsApp has released a multi-device update with bug fixes and other upgrades. It is being given out to WhatsApp users on the desktop and the web. The multi-device beta upgrade allows users to connect four desktop PCs at once without the requirement for a phone with an active internet connection. Because it was a beta, anyone may opt-in and out at any moment, according to WABetaInfo. The update will soon be available for Android and iOS users as well.
Zomato to start the 10-min delivery service soon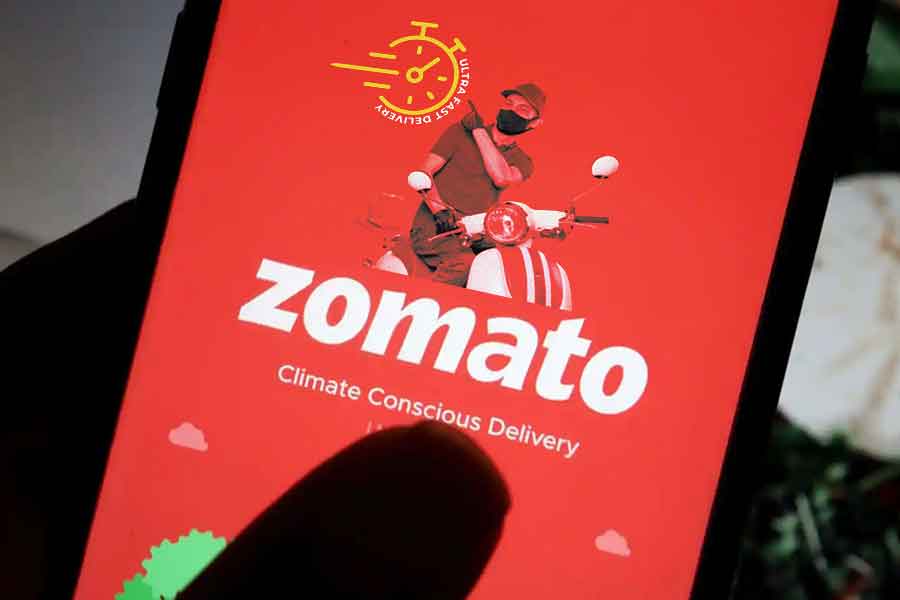 Zomato is setting up to fasten its delivery service. Deepinder Goyal, the creator of Zomato, announced in a blog post on Monday that the company's 10-minute meal delivery service, Zomato Instant, will be available shortly. To his statement, he also added that the business would provide 10-minute delivery through a "dense finishing station network" positioned near high-demand client areas. Reportedly, the food delivery platform was in discussions with restaurant partners and cloud kitchens to launch a 10-minute delivery service from Gurugram on March 18, 2022.