WhatsApp Brings out Reaction Preview
You have to hand it to WhatsApp to bring out interesting features every now and then to keep their interests piqued because it is with these features that they are able to connect more to the messaging application.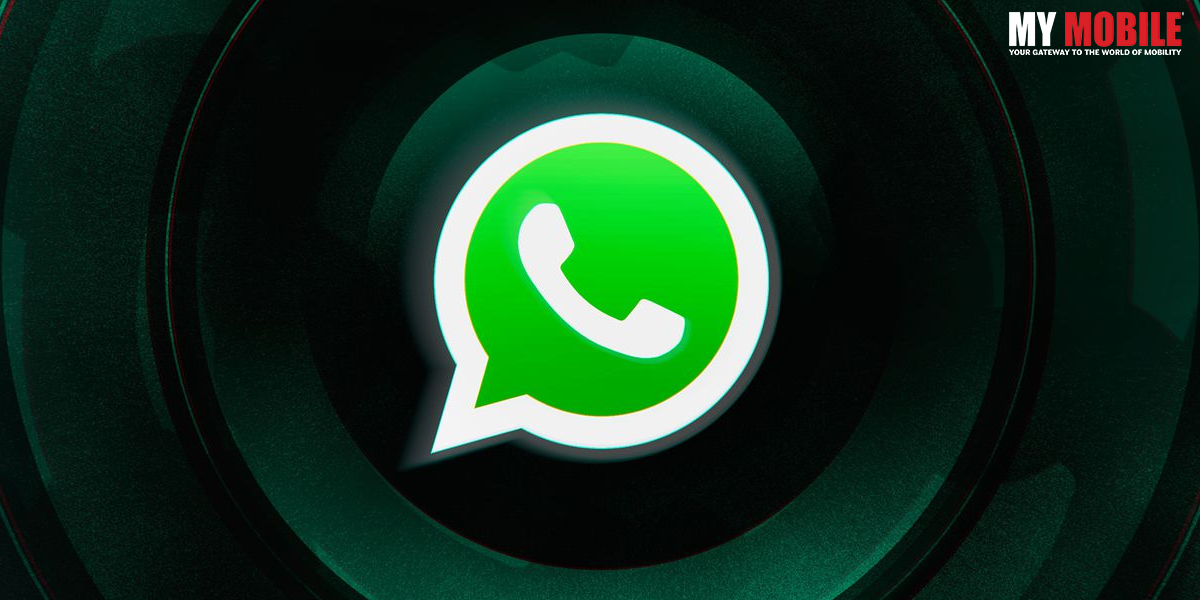 There is a reason why WhatsApp is ahead of its counterparts like Signal and Telegram when it comes to the most popular messaging app in existence because it has many unique features that the other two do not.
The latest buzz is that WhatsApp is rolling out a reaction preview within the chat list but as of now only a handful of beta users can avail it while the update itself was submitted through the TestFlight beta program.
Brief Up
WhatsApp provides regular updates regarding anything new on its official website where it also shared the screenshot of this feature where you can find a chat cell in which the text preview is posted but there isn't any option to disable the feature even if you keep the reactions notifications disabled.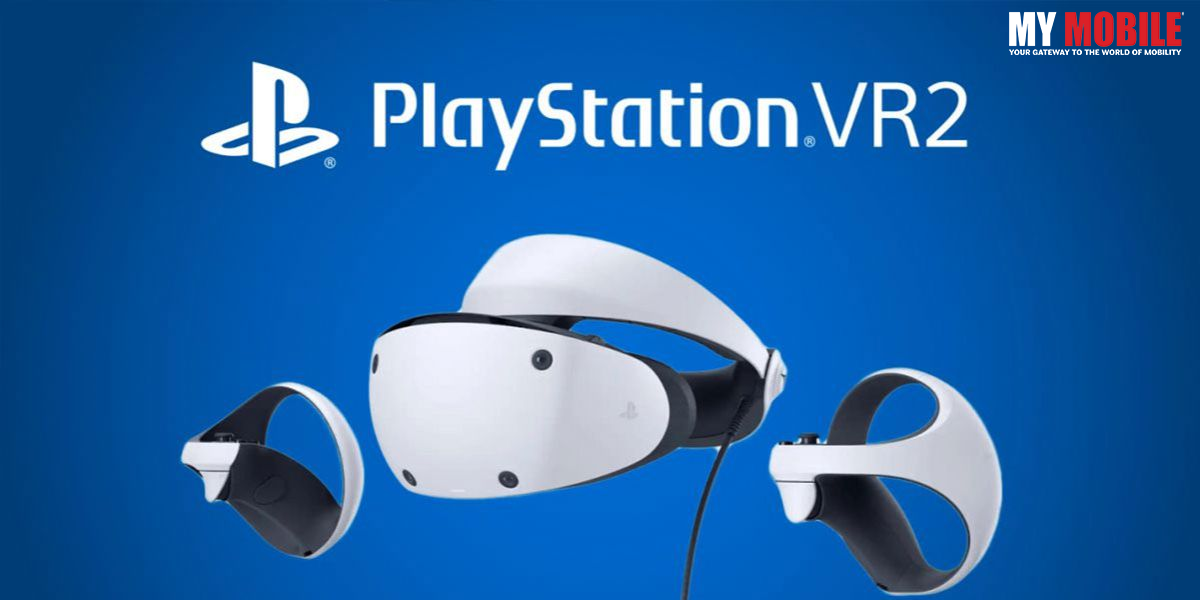 In the second week of August, WhatsApp came out with a feature through which status updates can be viewed by users within the chat list albeit only to certain beta users on Android.
Battlegrounds Mobile Players taken down from Play Store
Battlegrounds Mobile (BGMI) is an extremely popular mobile game in India but as with any other venture, this too has its fair share of problems with the recent one being that its players are unable to purchase in-game cash for upgrading the Royal Pass due to the application being banned.
The game has vanished without a trace from Play Store due to which Krafton, BGMI's developer, has blocked the Royale pass purchase. This is just a month after the Indian government banned BGMI in July 2022 amidst privacy and data security concerns.
Only those players are able to access the game that already have prior access to it but they are not able to update it as they did before and are facing problems in purchasing in-grade currency, which is needed to upgrade the Royal pass.
Users are trying their best to somehow purchase UC but get an error message once they do that says that their purchase has been denied and to try again later. On the bright side, players can avail some of the best cosmetic goods from the Royale Pass like Nightfarer outfit, Royal Aurum, set, Gold Feather MK47, Oasis idol over, and their ilk.
However, the players who already have access to the game won't be able to purchase Royale Pass as makers feel it would be unfair to those players that don't have access to the game.
PlayStation VR 2 Headset to be launched Soon
Whenever Sony comes out with a new update regarding the launch of any new device or mobile game, you can be sure that the whole world will sit up and take notice. The tech giant has announced that PlayStation VR 2 will be arriving within a few months along with 20 new games.
It has been a few years since PlayStation VR made its debut while the new headset is geared up for launch in early 2023 but Sony has not revealed an exact date for the launch but is hopeful that if everything goes fine then users can get the device within a few months itself.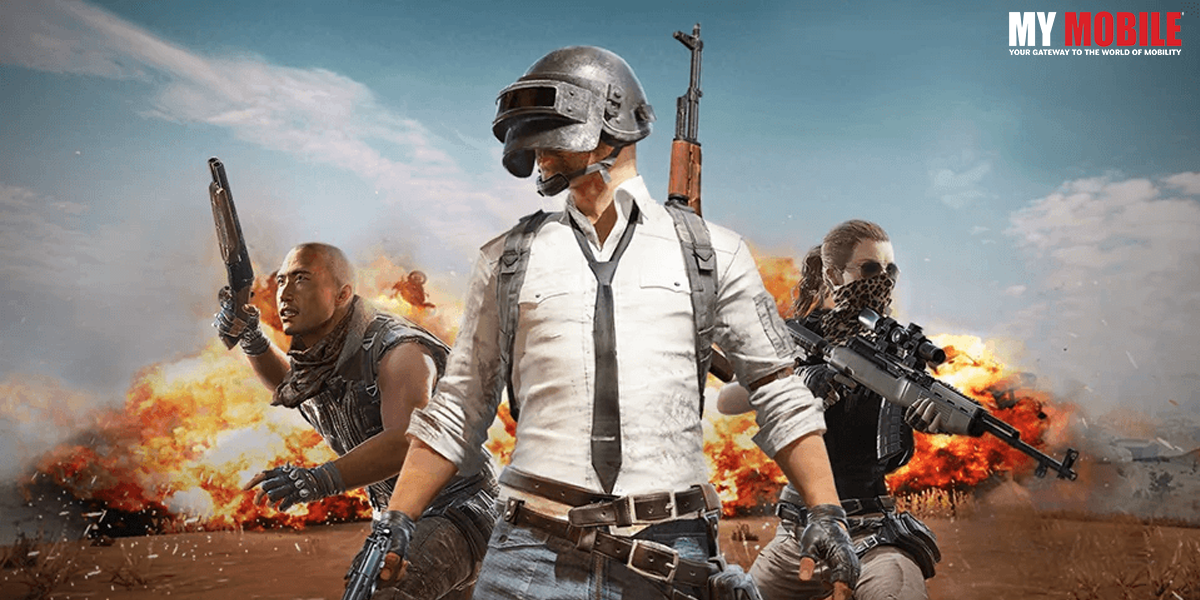 The price, features, and specifications are yet to be revealed for PlayStation VR 2 but it is confirmed that displays will be outputted at 2000×2040 pixels and will operate at 120Hz refresh rate.
The field of vision will be 110 degree so that users will get a clear vision of the screen when they are playing. Only this little information has left everyone excited and they can hardly wait to try this one out.
Asus Zenfone 9 Launches in India on August 24
Asus Zenfone 9 Launches in India on August 24
Asus is a massive tech giant that has come out with many notable devices for many years due to which it has acquired a huge reputation that has to be lived up to all the time so one can understand what it takes to be at such a high pedestal.
Asus Zenfone 9 was launched in July 2022 in selected markets but the company had stayed mum on its launch in India but the latest news coming out is that it will launch on August 24 but since the company has not given any official confirmation on the matter, the news has to be taken with a grain of salt.
Features & Specifications
The device is said to be launching in India under the name Zenfone 9z with a 5.9 inch display screen that comes in Full HD+ resolution and an AMOLED panel with a 120Hz refresh rate and HDR10+ support.
It is also powered by Qualcomm Snapdragon 8+ Gen 1 SoC with a storage capacity of 8GB RAM and 128 GB internal configuration along with a battery strength of 4300 mAh with 30W fast charging support.