iPhone 14 Series launch
People are waiting with bated breath for the launch of the new iPhone 14 series smartphone because Apple has claimed that it will be very different than all the previous models, which is saying something as Apple has always something new to offer in every new model of every device.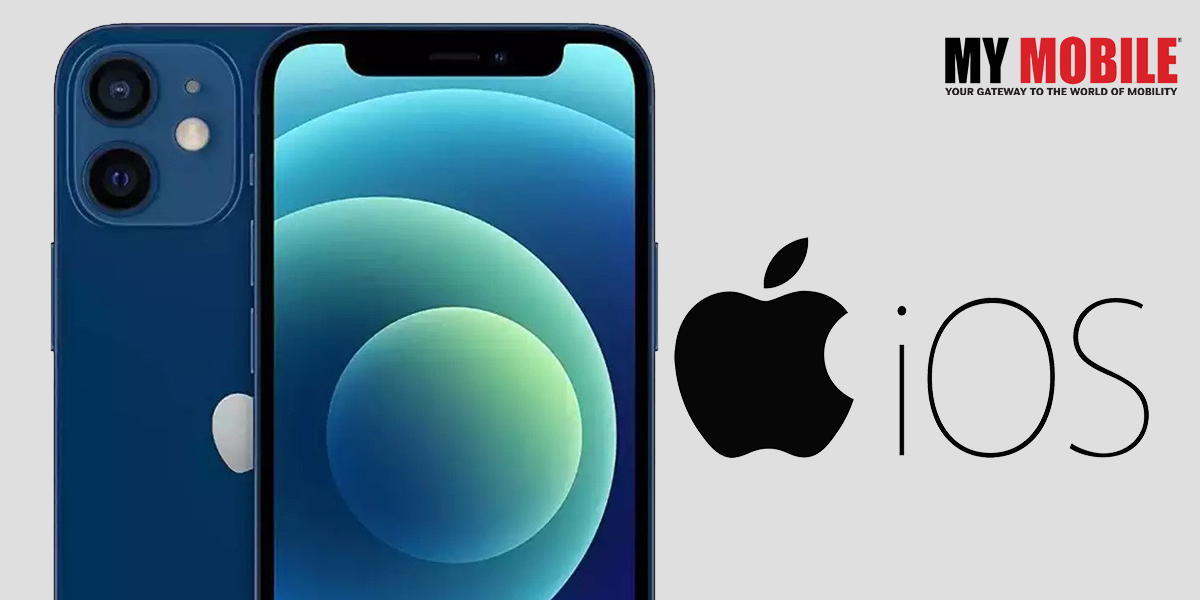 The company is expected to launch the iPhone 14 line very soon the coming days or weeks where there are speculations that it will include iPhone 14 base, iPhone 14 large screen, iPhone 14 Pro, and iPhone 14 Pro Max.
In Brief
Apple is known for hosting a massive event in the first week of September each year so there is a buzz going around that the company has set September 7, 2022 as the target date for the launch of its brand new product.
The event is most likely to be streamed online where there are talks about the Pro models having flashier upgrades along with the next-generation-A-series processor. The iPhones released at events in the last few years have gone for sale very soon afterwards.
Also, there are rumours afloat that Apple will also reveal updates about the Apple Smartwatch, which includes a higher-ended rugged model and a revised Apple Watch Se along with some information regarding the next generation of Air Pods Pro that it is working on.
Also Read Here: Apple iPhone 14 series to be unveiled in a few months
Vivo V25 finally launches in the market
Vivo has finally unveiled its newest model of smartphone, V25 Pro, in India whilst simultaneously unveiling the vanilla Vivo V25 although it hasn't yet revealed further details about the latter like price, features, specifications, or release date.
In comparison to V25, the vanilla model comes with a 90Hz AMOLED display screen with a dimensity chip of lesser power, a triple rear camera of 64 megapixel, and a 44W fast charging.
Coming back to V25 Pro, it has quite a few features and specifications to its name that users would be interesting in knowing about because they want it to be far more updated than the previous models and this will give them an idea on what to expect of it.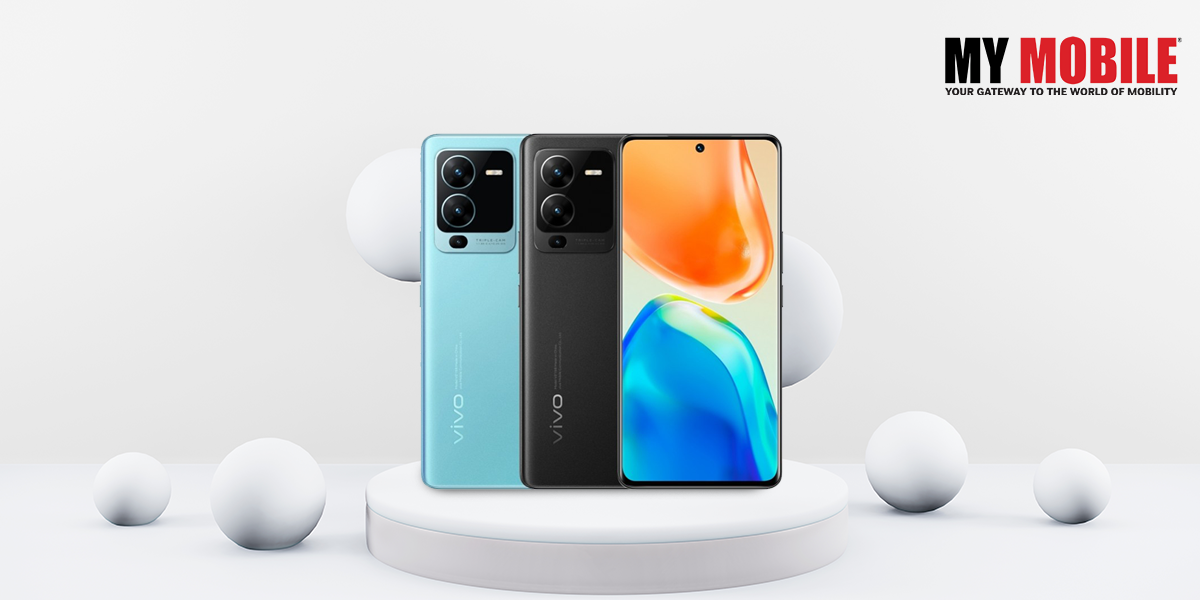 Features & Specifications of Vivo V25
Vivo V25 comes with a 6.44 inch AMOLED display screen with a waterdrop notch and supports full HD + resolution, HDR 10+, and a 90Hz refresh rate. Then you have the Dimensity 900 chip with a storage capacity of 8GB RAM/12GB RAM + 128GB internal configuration that can extend up to 256GB and has battery power of 4500mAh.
The device comes with three colour options- Aquamarine Blue, Diamond Black, and Sunrise Gold although only blue and gold can change colours like the previous model, Vivo V25 Pro, but is no less effective.
Also Read Here: Vivo V25 Pro India launch date leaks
Amazon App Quiz for August 18
Amazon has truly changed the lives of many an individual in more ways than one but it is not that well known for the App Quiz that it conducts every day and is available on Amazon App, where the participants can get an opportunity to win Rs.500 as Amazon Pay Balance. It is sad that many people are totally ignorant about any such quiz because Amazon conducts this daily app quiz on its official app.
To win the Rs.500 prize, the participant needs to answer five questions based on GK and current affairs correctly where they will receive four different options out of which they need to pick the right one.
Once the answers are submitted, you can enter a lucky draw following which the winners will be selected. However, it needs to be mentioned that the daily app quiz is available only on the mobile app so if you're a user who intends to participate and don't have the Amazon app, install it immediately.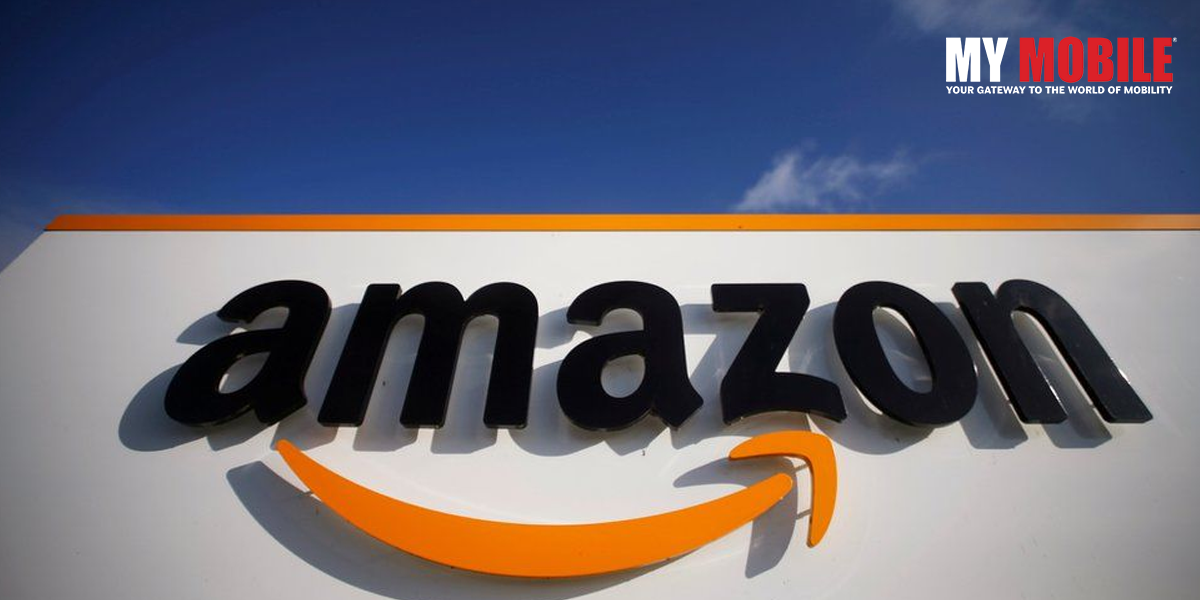 Steps
Amazon App can be logged in by entering your email ID or mobile number following which you need to scroll to the bottom and click on Amazon quiz. Some users may have difficulty locating it so what they need to do is search Amazon quiz in the search bar at the top.
Once you tap on Amazon quiz, you can answer all five questions one by one and if all of them are correct, you can submit them to enter into the lucky draw following which the winners will receive an email from Amazon.
The app quiz questions for August 18, 2022, are as follows:
Question 1: Who among these Sri Lankan bowlers has taken 21 wickets in his first 2 Test matches?
Answer 1 – Prabath Jayasuriya
Question 2: In the movie 'DC League of Super- Pets' , who gives the voice for Krypto- Superman's dog?
Answer 2 – Dwayne Johnson
Question 3: The closure of which company's copper smelter plant at Thoothukudi, Tamil Nadu has resulted in an INR 14,749 crore loss to the economy?
Answer 3 – Vedanta
Question 4: The boy in the center of this picture is affected by which genetic disorder?
Answer 4 – Down's Syndrome
Question 5: What are the 3 protruding elements on this equipment held by the woman called?
Answer 5 – Fins
Garena Free Fire Max Redeem Codes for August 18
Today's millennial generation is easily bored as they find it difficult to pass their time despite having so many conveniences at their disposal like mobile games, social media platforms, indoor and outdoor games, etc.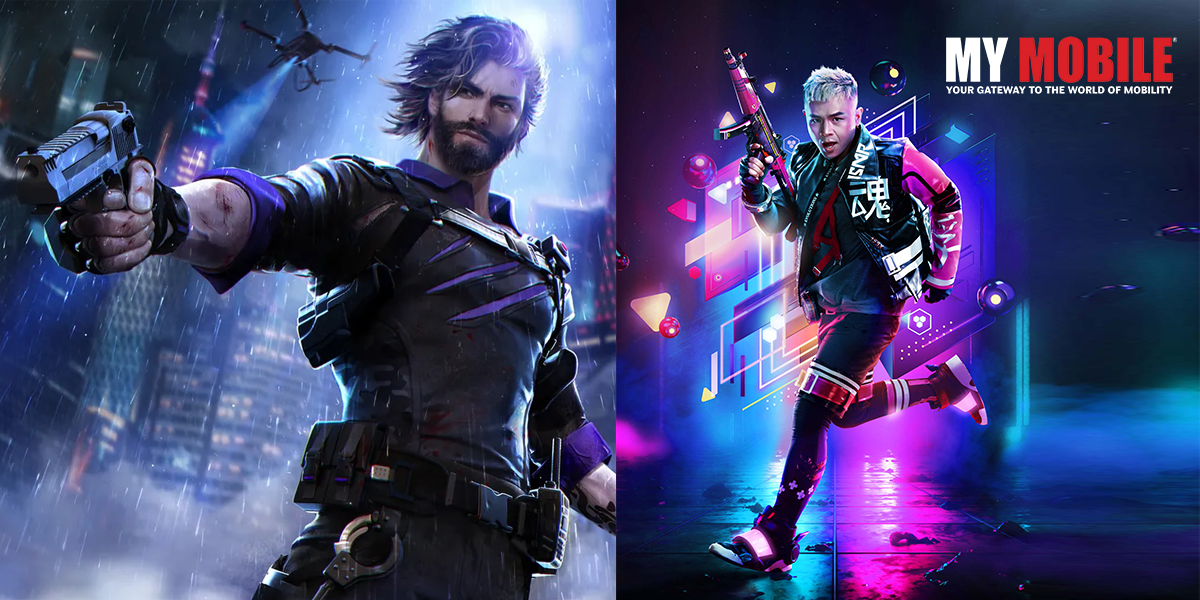 However, there are certain online games that can hold their attention, one of which is Garena Free Fire Max, which has held on to the pulse of its loyal fanbase for 5 years, which it will complete in a few days.
To celebrate the occasion, Garena Free Fire North America has announced a tournament that will be held on August 26, 2022, where many players can participate and show their expertise in the venture.
A big part of the credit for the success of this action adventure goes to its redeem codes, which allow players to crack the most difficult of levels and win rewards in return like arms, weapons, gold, silver, costumes, etc. to name a few.
The codes for August 18, 2022, are as follows:
BKSK-ECCM-JZEB
L8LN-F5WK-2YPN
TPNA-MS84-ZE8E
26JT-3G6R-QVAV
A46N-U6UF-Q2JP
6LU6-9JJZ-J7S8
FAG4-LHKD-92GZ
RHUV-SWWV-N9G4
FBJ9-MTXB-9XAP
5R8S-AGS5-MCK5
2K5A-WHD3-FKWB
XKVJ-M65A-NPUQ
MHM5D8ZQZP22
FFPL72XC2SWE