Garena Free Fire Max for Aug 16
When it comes to the best action adventure games, there are few to match Garena Free Fire Max that has taken the fancy of almost every action adventure aficionado big time where you get almost get something new to learn about.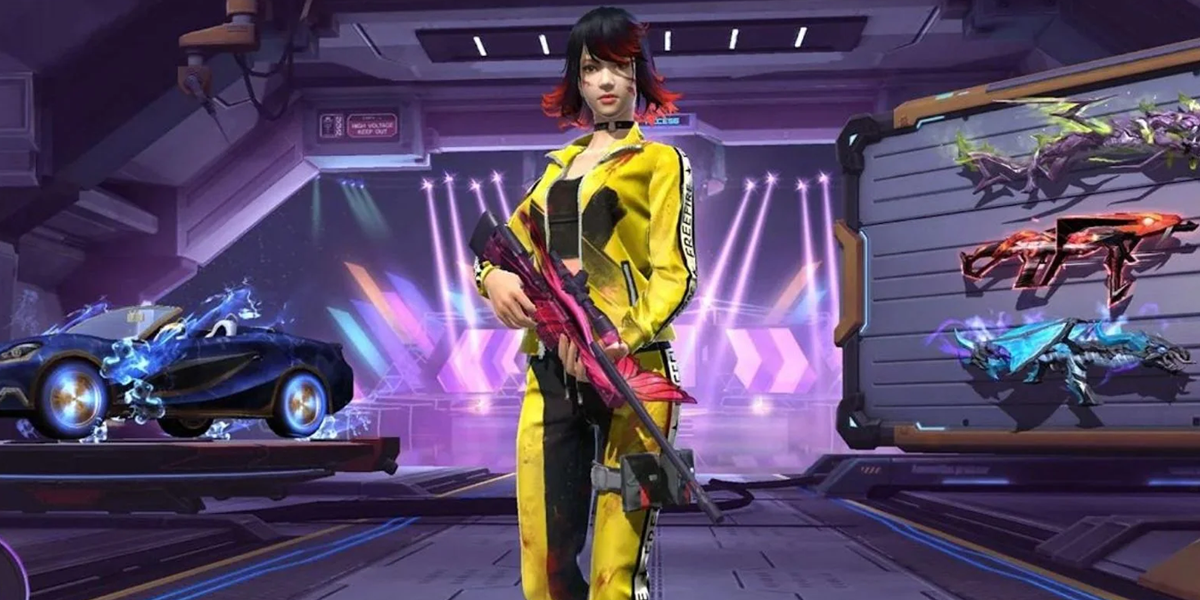 In the last 5 years of its launch, it has only gone better and better with the passage of time what with weapons, arms, machinery, gold, silver, and other treasures to cherish but the problem is that there are certain levels that aren't easy to crack for obvious reasons.
As the levels increase, the going gets tougher and tougher as the enemies are stronger than the hero, which is why it becomes important to tackle them in a strategic manner. However, Garena has come out with redeem codes to solve the issue that it releases everyday on its official website.
The redeem codes are 12 to 16 digit codes that feature a number of random letters and numbers where you can directly go to the reward redemption website to acquire them. Here are the codes that have come out for August 16, 2022.
FFICJGW9NKYT
YXY3EGTLHGJX
FFAC2YXE6RF2
FFBBCVQZ4MW
W0JJAFV3TU5E
FU9CGS4Q9P4E
B6IYCTNH4PV3
X99TK56XDJ4X
FF10HXQBBH2J
WLSGJXS5KFYR
Vivo V25 Pro 5G to release on August 17
A massive tech giant like Vivo has a lot to live up to in order to match the expectations of its users whenever a new device is launched because their loyal fanbase wants it to be bigger and better than its predecessors.
However, one thing is for sure that most of its devices have been largely successful in the market and the latest buzz doing the rounds is that it will be expanding in on its V series of smartphones by releasing Vivo V25 Pro 5G on August 17, 2022 in India.
It will be available on Flipkart and other e-commerce websites but the company wants to release its premium features to its users for which it is going to host a virtual event following which it will begin the shipping sales via Flipkart.
Features
Vivo V25 Pro 5G will be a premium smartphone that will feature a colour changing Flourite AG Glass rear panel and will have a 3D design, punch-hole cut out display, and rounded edges to give it a different feel.
It will be powered by a Mediatek Dimensity 1300 processor with an 8GB RAM and support virtual expansion while the battery will be 4830mAh that will have a 66W fast charging support. Coming to the cameras, it will come with major upgrades like a 64MP triple-camera setup with EIS, Super Night Mode, and hybrid image stabilization support.
Its starting price will be Rs.40,000, which is the same as the previous model while the rest of the specifications will come directly from official confirmation that the company will roll out as and when it releases.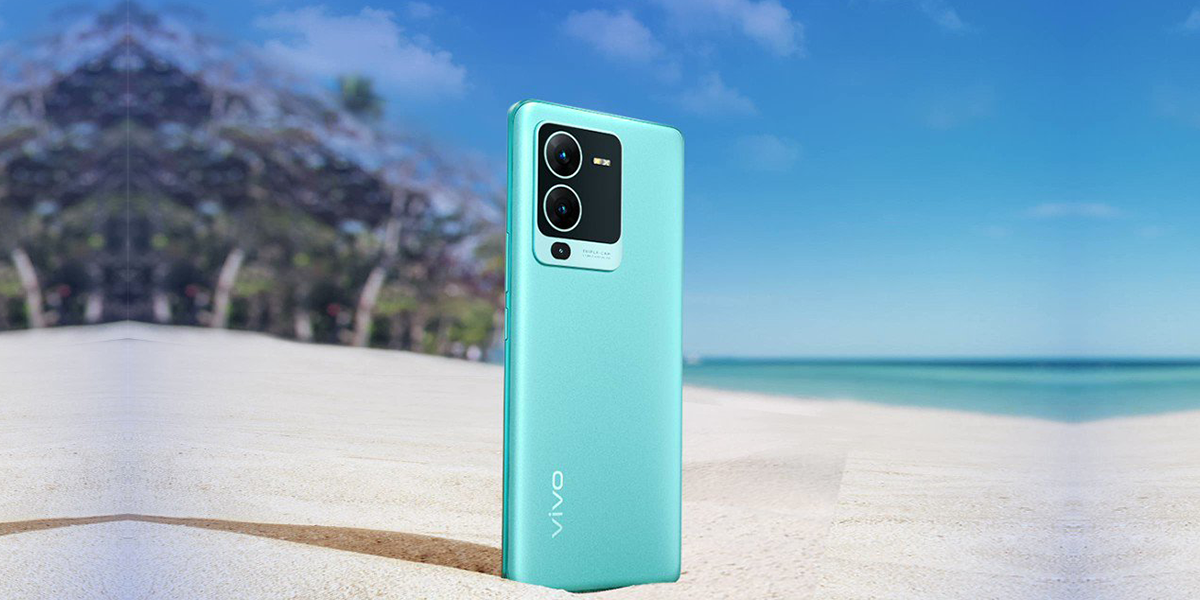 iPhone 14 Pro storage news leak
Apple and iPhone series are so synonymous with each other that they're virtually two sides of the same coin and it impossible to see them as separate identities. The tech giant is soon to launch its new iPhone 14 series that has set rumour mills buzzing about its price, features and specifications.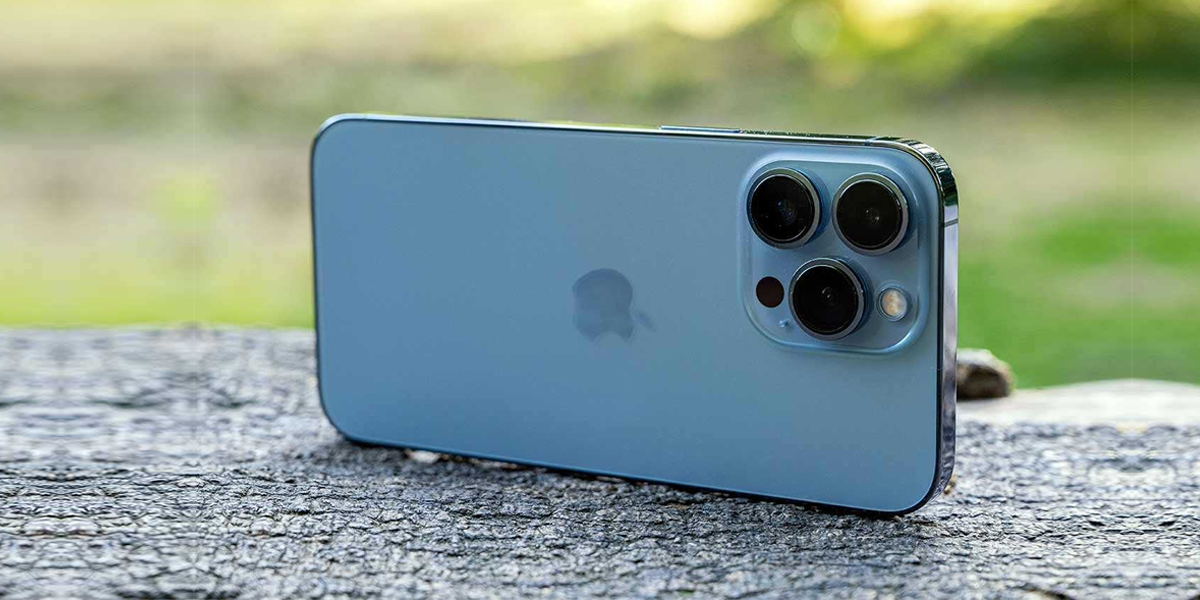 Users are expecting some brand new changes in this regard and have made their demands quite high while the rumours and speculations have led to a lot of confusion regarding what all you can expect.
The latest news leak about the device is regarding its expected storage variant that suggests that the iPhone 14 Pro Model will start its base model variant from 128GB storage, which was the same with iPhone 13 but this time we have strong speculations that it will get a storage booster with base model starting from 256GB.
These far-fetched speculations were laid to rest when Jeff Pu, an international analyst of repute from Haitong, stated that the upcoming Pro models will continue with 128GB storage for base model.
The tipster has also revealed that the pro models will have a 15% price hike but refused to comment on the exact starting price. Therefore, one has to wait to find out the necessary details surrounding the smartphone.
WhatsApp Profile Photo feature coming soon
You've got to hand it to WhatsApp to come out with new features every now and when with the latest being the Avatar Profile Photo feature that will be available in beta format for all users.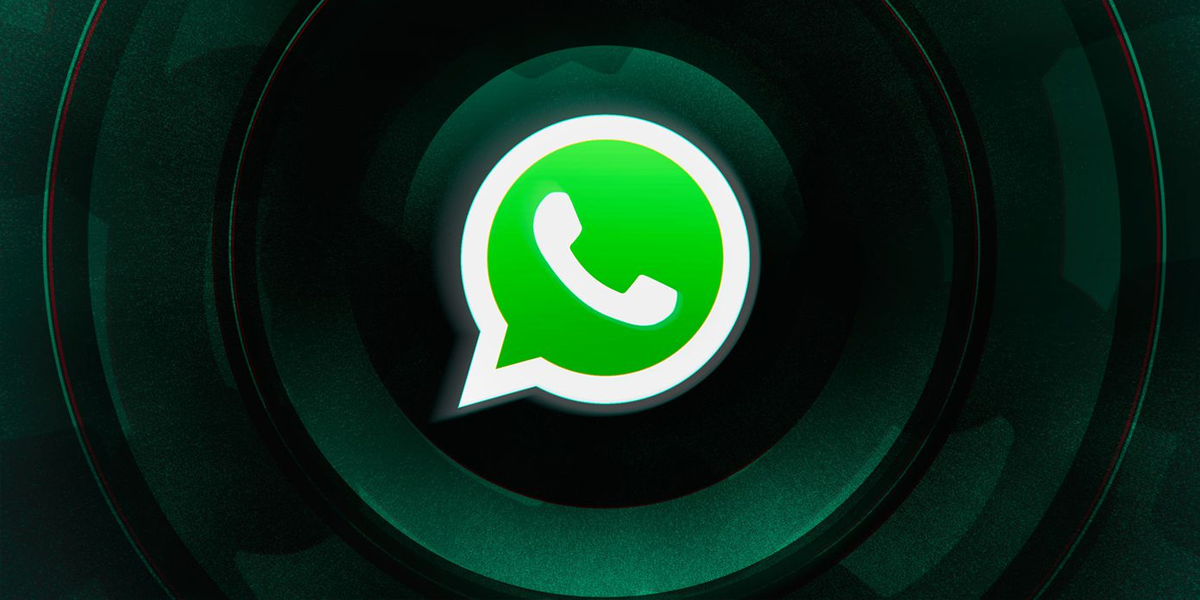 As of now, it is available for WhatsApp beta update on Android, iOS and Desktop, which means that users will now be able to enhance the overall user interface but the new avatar feature will be something to watch out for.
With this new feature, WhatsApp users will now allow users to set a personalized avatar as their profile image but as of now it is under development following which it will begin its testing phase and users can get a future update on the matter soon.
Even though the feature is available on iOS and desktop WhatsApp versions, it won't be there for stable build as of now considering that WhatsApp hasn't, yet, revealed any specific details about the feature be it launch or release date.
This new feature is highly anticipated by the users who would like to gain more information about it but with no official news regarding update in the pipeline, they have no choice but to wait until they get any substantial news from the horses' mouth.
Also Read Here: WhatsApp Broadcast List