Garena Free Fire Max Codes
Are you looking for an Garena Free Fire Max Codes? There are many things that you can do in the long run but when you have an excellent mobile game like Garena Free Fire Max that has many twists and turns.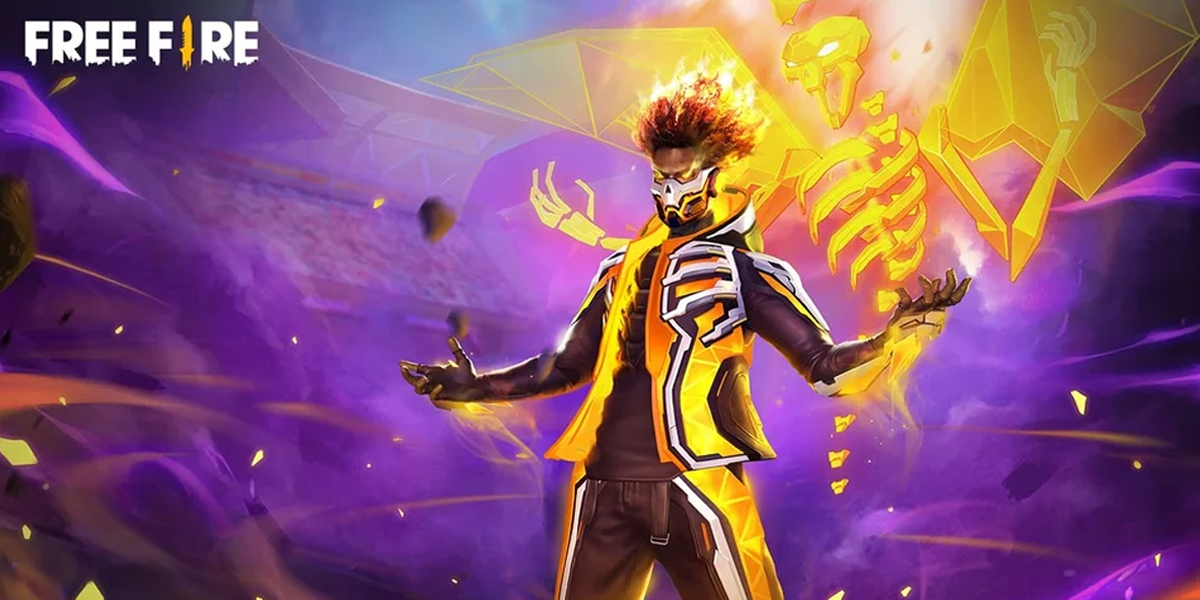 However, the main reason why it is such a big success in 5 years of its existence is the huge number of rewards that players can avail because you will get costumes, weapons, diamonds, gold, etc. to name a few if you continue on the arduous path.
Just like any other game, it is difficult to cross all the level due to which there are redeem codes that help you in sailing through comfortably and get duly rewarded for doing so in the form of the aforementioned goodies.
Every day Garena Free Fire Max has redeem codes that are posted on its official website along with the necessary steps to get there. This allows players to use the codes to their advantage while playing and emerge victorious whilst winning regards at regular intervals.
The redeem codes for August 5, 2022 are as follows:
HTY3-RIFG-OR3F
FBJY-RY56-MLOT
FJO9-4TAS-D3FT
YXY3-EGTL-HGJX
ST5K-JCRF-VBHT
S5JT-UGVJ-Y5Y4
X99T-K56X-DJ4X
FF11-NJN5-YS3E
FF9M-J31C-XKRG
FBJY-RY56-MLOT
FJO9-4TAS-D3FT
PQR3-BKUI-7LT7
FSDR-FKUI-YVGR
FBTU-6BFY-TBT7
FBJU-T6RF-T1RT
FBTU-6JKI-E8E7
FLU8-HG8R-BHT4
FIIF-GI8E-O49F
Best Characters in Free Fire Max
Free Fire Max can be considered as one of the best action adventure games that have come out in the past decade and has seen unrivalled popularity since its launch in 2017 with all the characters and levels becoming an endearing part of the lives of different players that have enlivened them.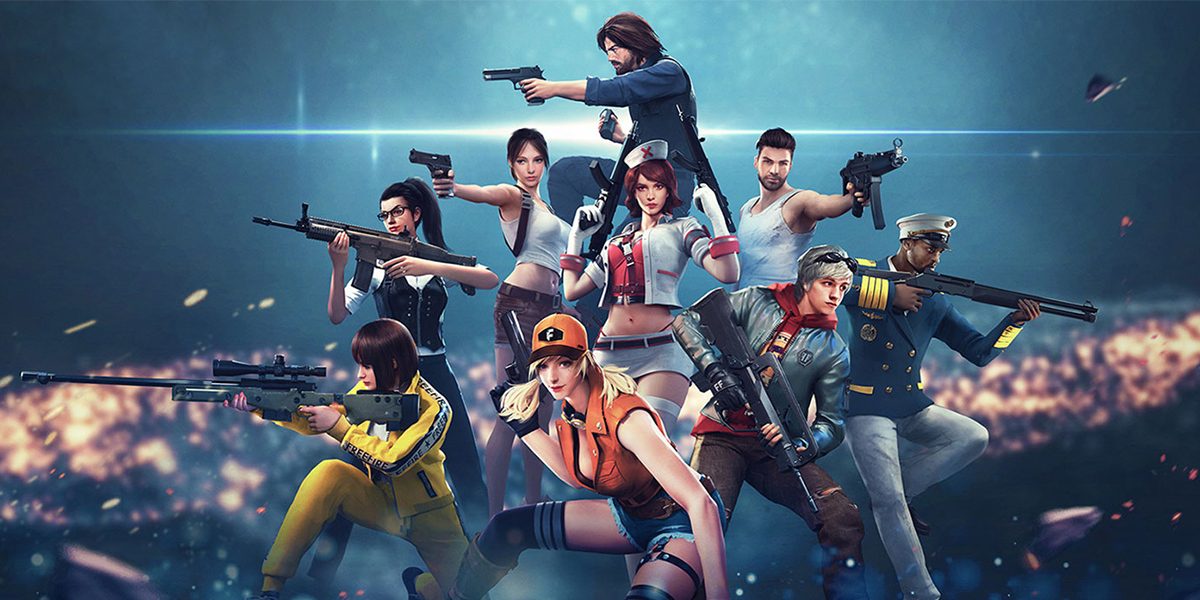 However, there are some players that are considered better than the others due to which they are placed on a special pedestal. This is similar to keeping your favourite celebrities head and shoulders above rest on a high perch and refusing to believe anyone can better them.
What's more, this is perhaps the only venture where players are given the liberty to customize matches and characters in order to create challenges for themselves, which has proven to be quite successful.
Coming back to the characters, here are some of the best characters that are perfect for Factory Challenge, which is a customized match that tests and determines the creativity put forth by the players where they have to land on the factory rooftop and have to use fists instead of weapons for fighting.
Best Characters are as follows:
DJ Alok is one player that enjoys such enormous popularity that few characters in the game can match up to it and it is easy to see why. He is a character with potent skills that can easily adapt to any game mode where players can activate his 'Drop the Beat' that increase sprinting and speed.
Dimitri is next in the list although he is quite underrated and less utilized compared to others but his ability to provide HP support through a healing zone while players are exhausted and they can automatically heal themselves and move on with more vim and vigour.
Kla is the best option when you want to go for the Factory challenge where the damage inflicted by his fists increase by 100% that is increased to 400% during the final level, which makes him a deadly and dangerous adversary for his enemies.
Samsung Galaxy F22 price slashed
The festive season is just around the corner as many people have started preparing for it big time. Samsung has decided to gift a pleasant surprise to people on this occasion by slashing the price of its recent model Galaxy F22 by Rs.2,000.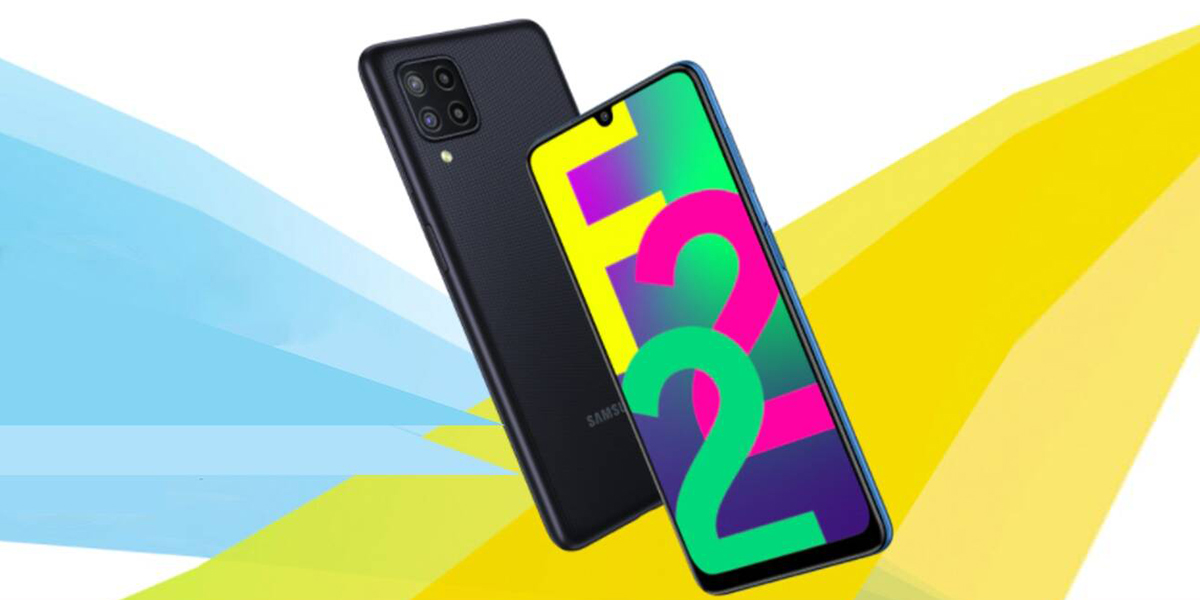 The model was launched in 2021 with two variants and colour options- Denim Black and Denim blue while the internal storage capacity is 4GB RAM + 64GB storage configuration that costed Rs.12,499 is now available for Rs.10,499.
The second variant has internal storage capacity of 6GB RAM + 128GB storage configuration that earlier was Rs.14,499 is now available for Rs.12,499 where ICICI bank credit card holders can get an Rs.1,000 cashback offer as well.
Key Specifications
The device has a 6.4 inch HD + Super AMOLED Infinity-U display with a 90Hz refresh rate along with 600 nits brightness with a Corning Gorilla Glass 5 for protection with Dolby Atmos support added for good measure.
The smartphone has a quad camera setup at the back that is equipped with a 48MP rear camera that comes with ISCOCELL Plus technology and GM2 Sensor while the front camera sports a 13MP selfie camera with different modes like slow motion, Pro motion, AR Zone, Food Mode and Hyperlapse Mode.
Also Read Here: Samsung Galaxy Z to unveil on August 10
WhatsApp develops New Features
WhatsApp is setting new benchmarks every now and then by developing new features for its arsenal but now is mostly focusing on group chats where it has now increased service limit in group chats from 100 to 512.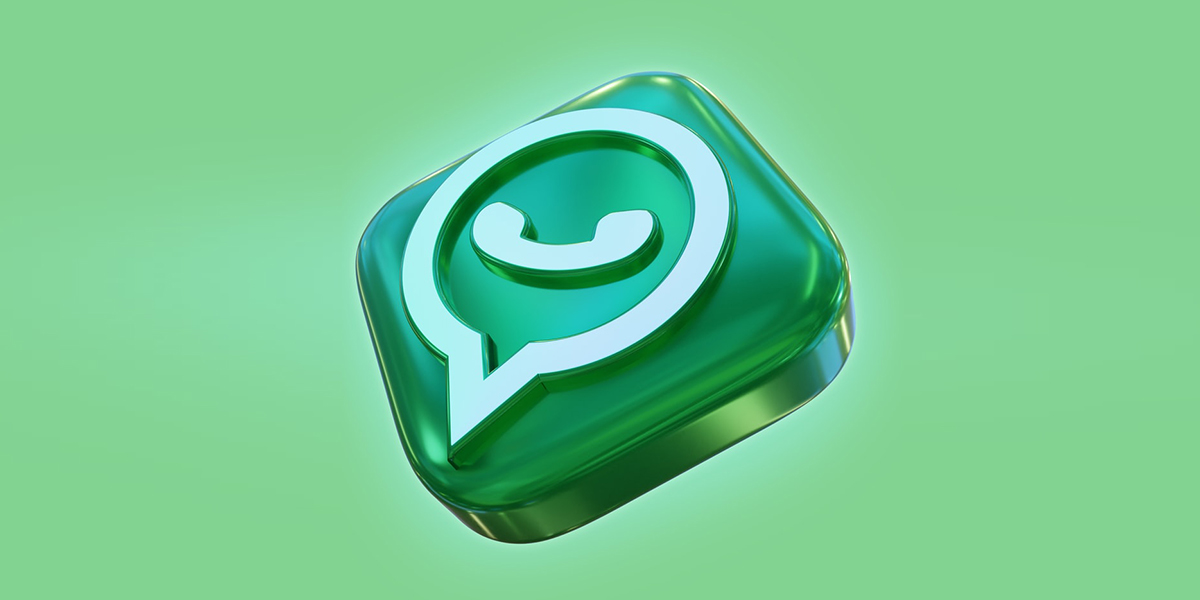 There are countless WhatsApp groups with countless members and it has become impossible to keep tabs on all those who've left the conversation and both admins and members want to work out a way.
There is a beta version of WhatsApp 22.16.0.75 on iPhone through which admins and group members will now be able to see and confirm who all left the group or removed from it in the past 60 days.
They need to go to the 'Group info' tab that'll have the list of current participants but with an added option 'See Past Participants' where you will see the list of people within the past two months who have left or were removed from the group.
Also Read Here: How Can I Send High-Quality Images Over WhatsApp?