Garena Free Fire Codes for Aug 4
Garena Free Fire has taken over the public conscience like no other mobile game in the past few years. As it completes 5 years of its existence, the makers want to organize a grand event to celebrate the occasion.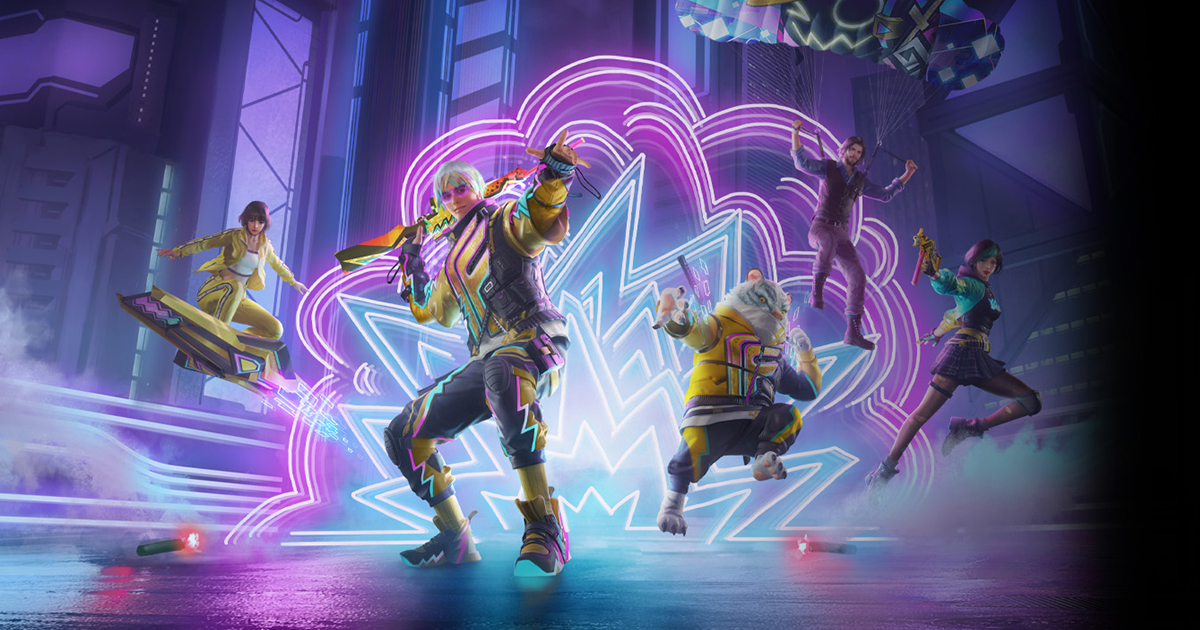 A typical action adventure was no new thrill for gaming enthusiasts who were bored to play the same ones again and again, which is akin to watching an actor doing similar roles all the time.
The bottom line is you don't want the same menu every time you visit a restaurant and want a variety of dishes. Garena Free Fire is right up the alley of such people that want something extra while playing such games.
This is one venture where you can avail numerous rewards like diamonds, costumes, weapons, etc. to name a few but without redeem codes it would be impossible to achieve their ends.
These Garena Free Fire Codes for Aug come out on a daily basis that serve to aid the players through the difficulties they face in their mission that would be impossible to cover and here is a list of those Garena Free Fire Codes for Aug that have come out on August 4, 2022.
FF11WFNPP956
B61YCTNH4PV3
8F3QZKNTLWBZ
SARG886AV5GR
FF11DAKX4WHV
WLSGJXS5KFYR
FF11HHGCGK3B
FF11NJN5YS3E
ZRJAPH294KV5
Y6ACLK7KUD1N
FF119MB3PFA5
FF10617KGUF9
FF10GCGXRNHY
X99TK56XDJ4X
YXY3EGTLHGJX
MCPTFNXZF4TA
FF1164XNJZ2V
WOJJAFV3TU5E
Poco Smartphones under Rs.12,000
Not everyone can afford an iOS or Android worth Rs.70,000 or more and have to be content with smaller versions and luckily, Poco has a number of options that any person that can't afford big budget phones can try out.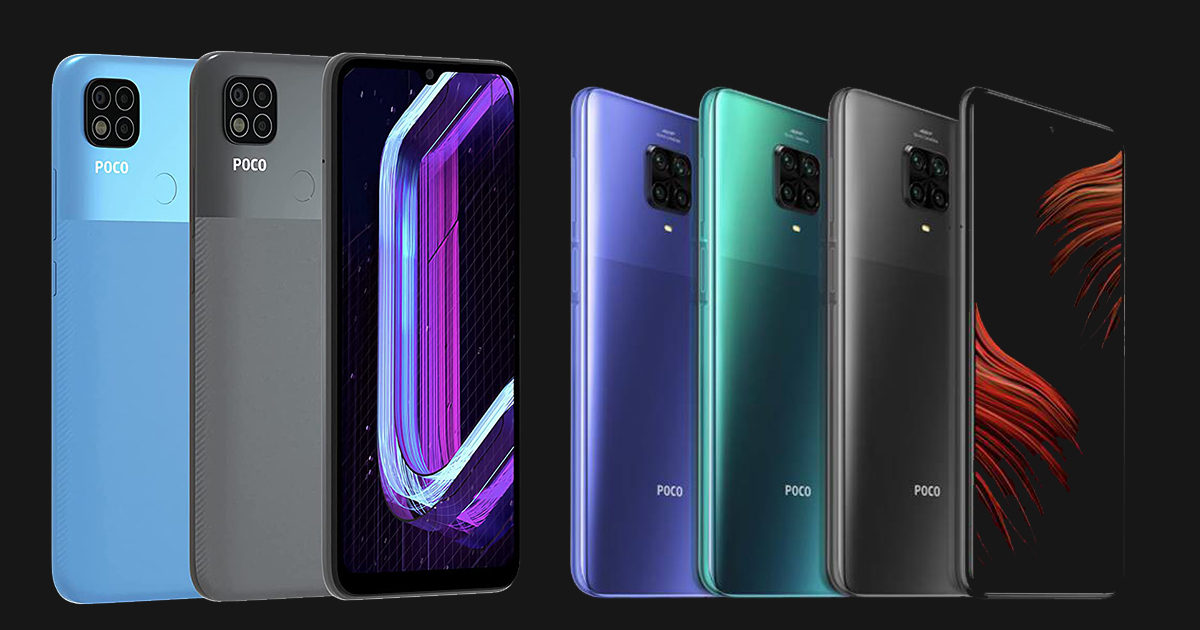 Here is a list of some of the best Poco smartphones under Rs.12,000 that have great features as even a small budget model needs to have the necessary features and specifications.
Certain folks are constantly cribbing about specifications as they have little idea about them so the following list will help clear all their doubts regarding the smartphone and their specifications.
MI Poco M2 Pro
It comes with a sleek design and eye catching build with some great features that can be understood easily like the MI brand, 4GB RAM + 64GB internal storage, 6.67 inch display screen, a year long manufacturing warranty and 5,000mAh battery.
Redmi Poco C3
One of the best models to have come out of Poco brand in India at an affordable price that possesses all the necessary qualities that people immediately take a liking to, which is excluding its stunning visual quality and high storage capacity.
It has a 6.43 inches display screen with a 2MP rear camera resolution that weights 210g and whose battery power is 5,000mAh and lastly, 4GB RAM + 64GB internal configuration, which is a good enough reason to buy it.
Asus Vivobook Laptops launched in India
Asus is one of the best models when it comes to laptops and so proficient that very of its peers can match up to it in terms of competition. It has just launched three laptops in India viz. The Vivobook 15 Touch, Vivobook S14 Flip and the Zenbook 14 Flip OLED.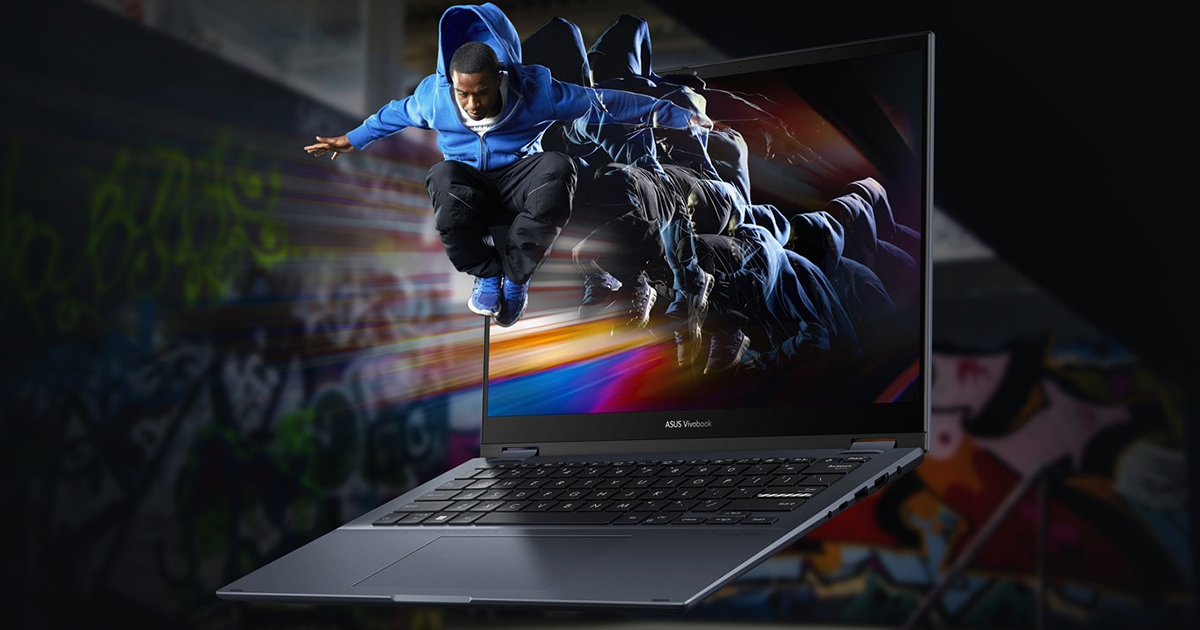 The three models have a starting price of Rs.49,900 with some excellent features like sleek design, battery life proficiency, touchscreen technology and use of convenience apart from many others.
Asus Vivobook 15 has a screen size of 15.6 inch FHD screen, 82% screen-to-body ratio, thin bezels, etc. to name a few. It is considered a sleek and lightweight notebook weighing around 1.7kg with intel processing options added for good measure.
The battery power is strong enough to last up to 42 hours and seeing that it supports 65W fast charging, it should come as no surprise and finally we have the US-MIL STD 810H certification added while the device is pliable to run on Windows 11 OS.
The Vivobook S 14 Flip has two processor options, Airtel and AMD, which has a 14 inch IPS panel with FHD+ resolution along with 300 nits of brightness level while the model itself is certified by TUF Rheinland.
Then you add two heavy duty heat pipes and 70-blade cooling fan to give an excellent performance while the battery power is strong enough to last 50 hours and lastly, there is a fingerprint scanner incorporated by a power button.
The Zenbook 14 Flip OLED comes with a 14 inch, 2.8K 90Hz OLED touchscreen with 550 nits of brightness level that comes with a 16:19 aspect ratio. It also has a 4 sided NANO edge design that makes it one of the thinnest convertible OLED laptops ever.
Also Read Here: Asus Zenfone 9 launched in India
Apple iPhone 13 gets discount offer
iPhone 14 aficionados are eagerly waiting for the arrival of September, 2022 as the new iPhone 14 series is all set to come out any time during the month but this news is for those that are thinking of buying a new iPhone model because there can't be a better time.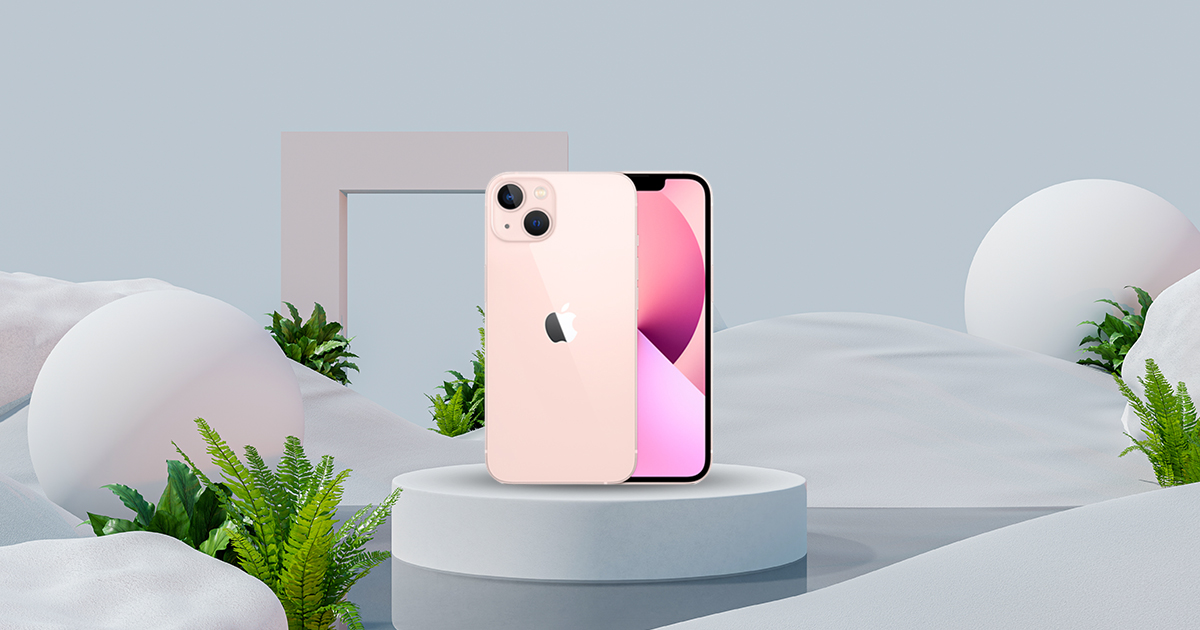 The Apple iPhone 13 is now available on Flipkart at a price that many users will find difficult to believe because the e-commerce website is offering special discount offers due to which the final price will be around Rs.51,000, which would be a pleasant surprise to many.
However this offer includes bank offers, exchange benefits and discounts but you need to make sure that you use it in the right way in order to avail the benefits that the offer promises.
The Apple iPhone 13 is available for purchase on Flipkart at a price of Rs.73,999 after a 7% discount on the original price while the selling price is Rs.79,900 but you get an instant discount of Rs.4,000 if used with HDFC credit card and debit/credit EMI transactions.
You can avail a major discount offer if you're willing exchange your old smartphone during the purchase while you get up to Rs.19,000 off from the deal as Flipkart wants to make sure that you understand the deal.
Also Read Here: Made-in-India iPhone 13 will soon be a reality as Apple starts production in Chennai