Garena Free Fire Codes for Aug 12
Garena Free Fire Max is many things to many people where some consider it an ordinary action adventure game while for those passionate about it, it is a game of worship that teaches you many things at the same time.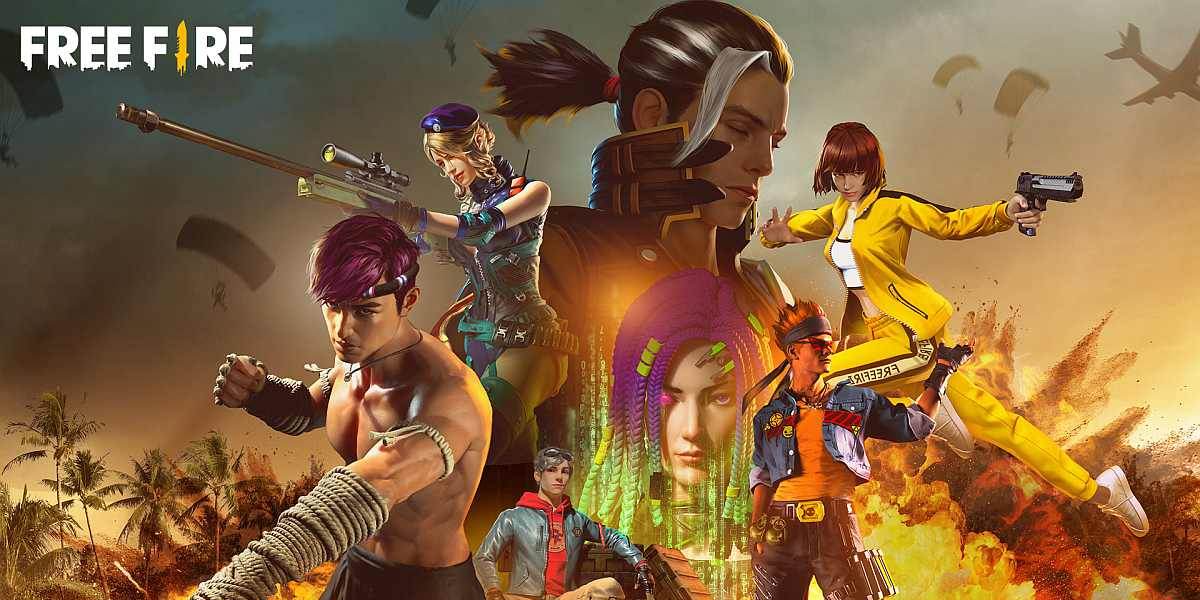 What differentiates it from its other counterparts is that it combines style over substance to give an interesting cocktail of thrilling adventure and wacky entertainment that can be enjoyed by one and all.
Garena Free Fire Max is an upgraded version of its predecessor, Garena Free Fire, that keeps getting better and better like fine wine, which is saying something considering the fact that it has been a mere 5 years since it released.
A thrilling battle royale adventure where you can get a massive array of in-game items that players with relatable expertise can enjoy but the problem is that they're quite costly to buy sometimes.
Also Read: WhatsApp in 2023 – All Features Anticipated in this New Year
Luckily, there is a solution up for grabs in the form of redeem codes through which you can achieve the necessary perks required to complete the mission like costumes, gold, silver, weapons, and other treasured items that'll help in completing the mission.'
The redeem codes for August 12, 2022 are as follows:
8F3QZKNTLWBZ
WLSGJXS5KFYR
FF11WFNPP956
YXY3EGTLHGJX
X99TK56XDJ4X
FF11HHGCGK3B
W0JJAFV3TU5E
B6IYCTNH4PV3
U8S47JGJH5MG
VNY3MQWNKEGU
ZZATXB24QES8
MCPTFNXZF4TA
FF119MB3PFA5
FF10617KGUF9
ZRJAPH294KV5
Y6ACLK7KUD1N
FF10GCGXRNHY
FF1164XNJZ2V
FF11NJN5YS3E
SARG886AV5GR
FFCO8BS5JW2D
FFAC2YXE6RF2
FFICJGW9NKYT
FF11DAKX4WHV
FF9MJ31CXKRG
FFIC33NTEUKA
Vivo V25 Pro launches on August 17
Vivo has been on a roll as of late when it comes to launching new devices at regular intervals and the latest news doing the rounds is that it is all set to launch its new smartphone model, Vivo V25 Pro, into the market on August 17, 2022.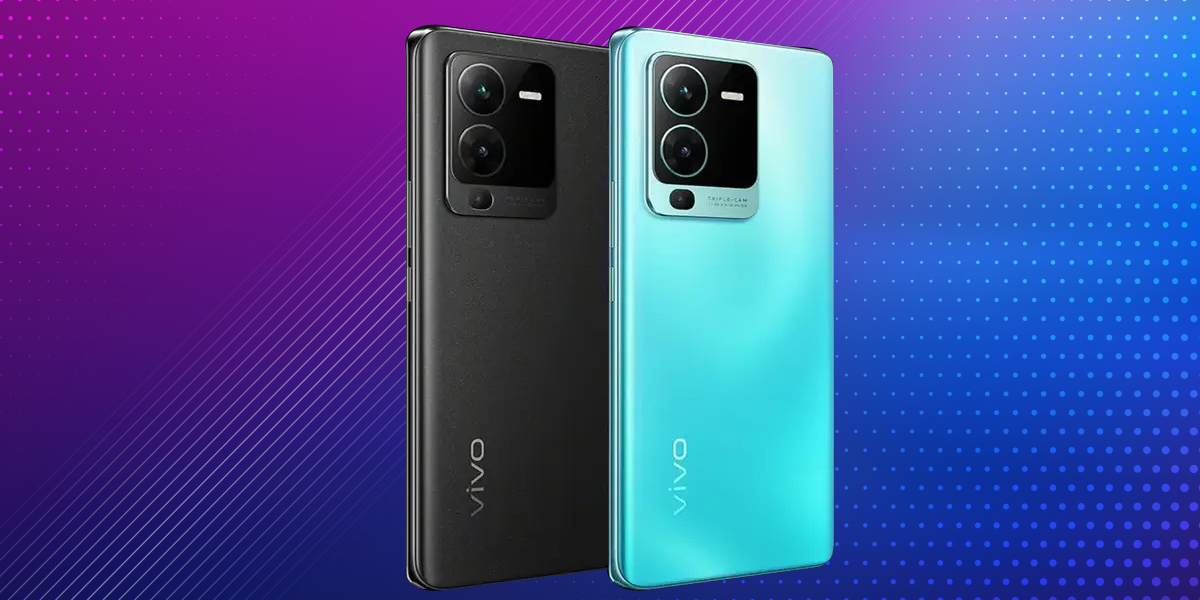 The launch is going to happen at 12pm IST on Vivo's official website and Flipkart because the deal was struck between the two companies a while back aside from the regular retail and mortar stores.
There are many teasers circulating all around by Vivo India that highlight the colour-changing back of the handset although previous rumours and leaks had already indicated this phenomena to put users into a state of anticipation.
Also Read: Acer Introduces Two New Laptops Nitro and Swift, Powered By AMD Ryzen 7000 Series Processors
While people are quite enthusiastic to witness this launch, the makers want to make sure that their loyal fanbase get their money's worth by updating newer features like three rear cameras of which the primary one will be OIS with a 64 MP unit and sport a Super Night Mode.
At the front you will find a 32 MP Eye AF selfie camera with a 120Hz refresh rate that also includes a 4,830mAh battery that comes with a 66W fast charging support, which is quite unique in of itself.
WhatsApp launches new features
WhatsApp has come a long way ever since it was launched a decade back and has come out with interesting new features since then, which is necessary given the fact that how much private data has become vulnerable to unscrupulous elements big time.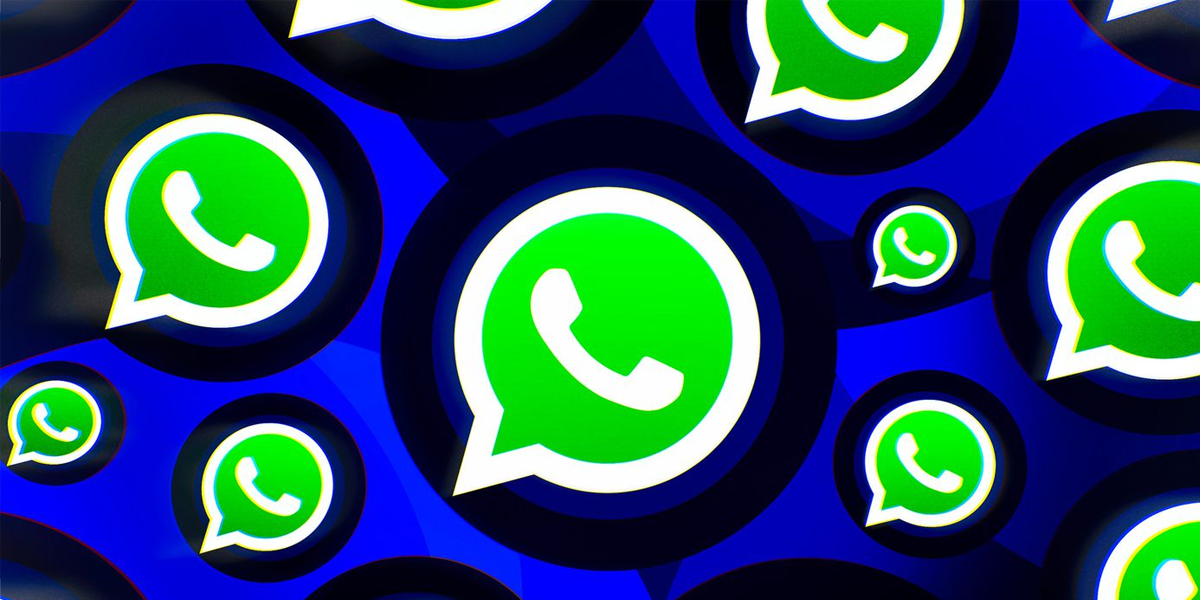 Therefore, the messaging app wants to leave no stone unturned in improving privacy related features with the latest addition being one where users will no longer be able to take screenshots of 'View Once' messages.
The announcement was made on their official blogpost while the feature is currently in testing phase and in the meantime, users can look forward to newer security updates and two new privacy features in the latter half of August 2022.
The 'View Once' messaging feature was introduced last year through which users could send an image or video that could be viewed only once although they were allowed to take its screenshots but this new update will give additional protection to the feature.
No user will be able to take a screenshot of any 'View Once' message once this feature is added to WhatsApp and if any attempt is made to do it, then WhatsApp will blackout following which a message will appear saying, 'Screenshot was blocked for added privacy'.
WhatsApp was inspired by Snapchat for this new feature and is thankful to the instant messaging app for providing the inspiration. So let's wait and watch as to how successful this new feature will be.
Also Read Here: How Can I Send High-Quality Images Over WhatsApp?
Motorola launches New Moto G62           
When things are going great, then nothing can go wrong and Motorola could not have had it any better as after unveiling Moto G62 5G in June 2022, the tech giant is all set to come out with a separate device of the same name for its Indian market with new features.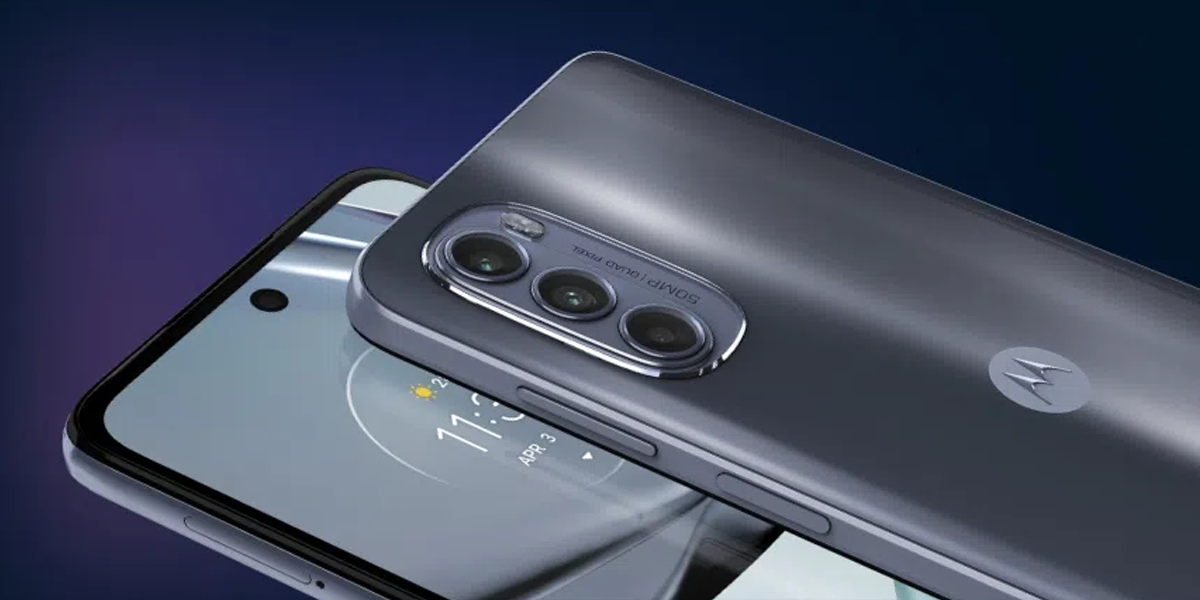 Although the handset is more or less the same, it will come with new processing power and will be nearly indistinguishable from other Motorola smartphones but as with every new model, it will have upgraded features and specifications that users can learn about here.
Features & Specifications
The New Moto G62 will be powered by a Snapdragon 695 chipset thereby replacing Snapdragon 480+. The official website of Motorola India has listed two configurations for the device that are 6GB RAM + 128GB storage capacity and 8GB RAM + 128GB storage capacity.
Although the battery capacity will be the same at 5,000mAh but the charge has been sped up to 20W, which is an increase from 15W. Apart from these small changes, the other features are the same like 6.5 inch display screen with FHD+ resolution and 120Hz refresh rate.
This new device will be interesting to see when it comes out and users too would like to try out the new albeit similar features for themselves.
Also Read Here: Motorola Moto G42 goes on first sale today