Apple Keeps Track
Apple is one of the biggest tech giants in the world that has acquired a stature that is difficult to match and it is due to the likes of the late Steve Jobs that the company is one that many of its consumers place their implicit trust on, which is not an easy feat.
Apple has rolled out many interesting features in the past few years that have been well received by the general public, which is a necessary prerequisite for any tech giant that they have to constantly look out for their consumers' interest so as to know what they want.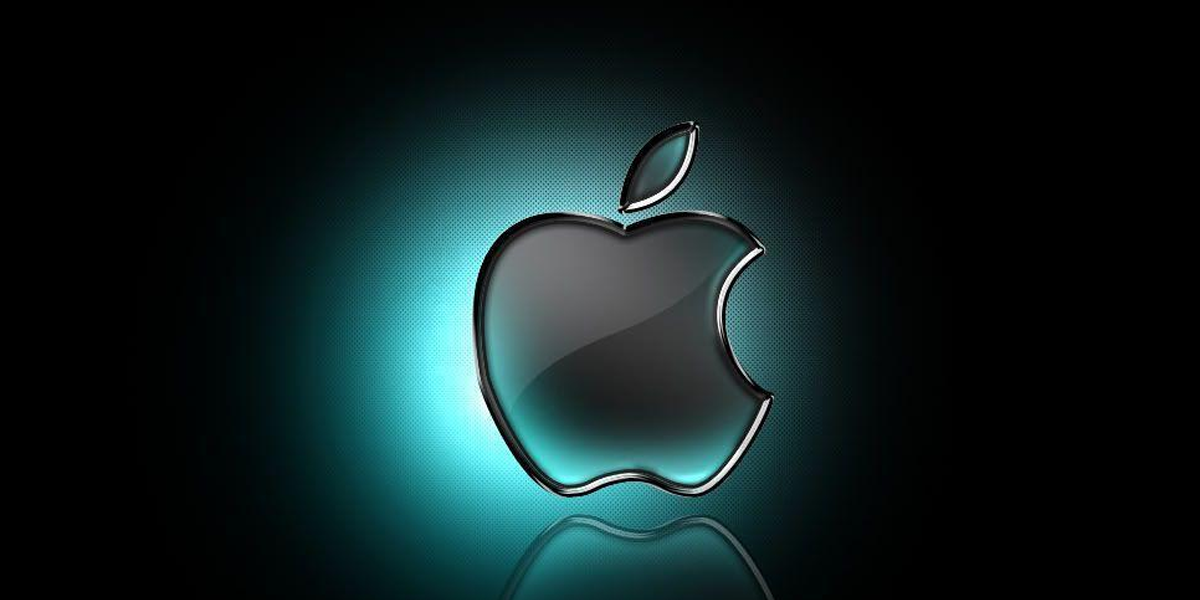 However, the problem is that sometimes tech giants also earn some notoriety due to certain features and the latest news doing the rounds has proven that. Cyber experts have found out that Apple is keeping a track of customers' data while they're browsing their app store.
It appears that Apple is collecting app data of its users and sending a detailed log of how they interact with apps on the App store, which is what cyber researchers have clarified in a recent news report, while they've also added that Apple is tracking the app store since iOS 14.6 was launched in May 2021.
It has not yet been specified as to why Apple is collecting data analytics for iOS 16 as the app store is apparently sending data even when the personalized ads option has been turned off.
Also Read: Apple and Other Big Tech Stocks are Sinking Continuously & Why It Could Get Worse
Signal App Comes Out with New Feature
It is a well-known fact that WhatsApp is the most popular messaging app we have in this day and age that has held on to the position for more than a decade despite receiving stiff competition from the likes of Telegram and Signal.
Nonetheless, the latter two have their own relevance when it comes to messaging applications that are quite popular among its users and a big reason for it is because they, like their erstwhile counterpart, rolls out upgraded features at regular intervals for the users to enjoy.
Signal App too has come out with a new Stories feature for both Android and iOS devices, which is expected of the encrypted instant messaging service. Although the Stories feature is more associated with WhatsApp and Instagram, Signal has decided to add it on to their features as well as many users have been requesting for it for a long time.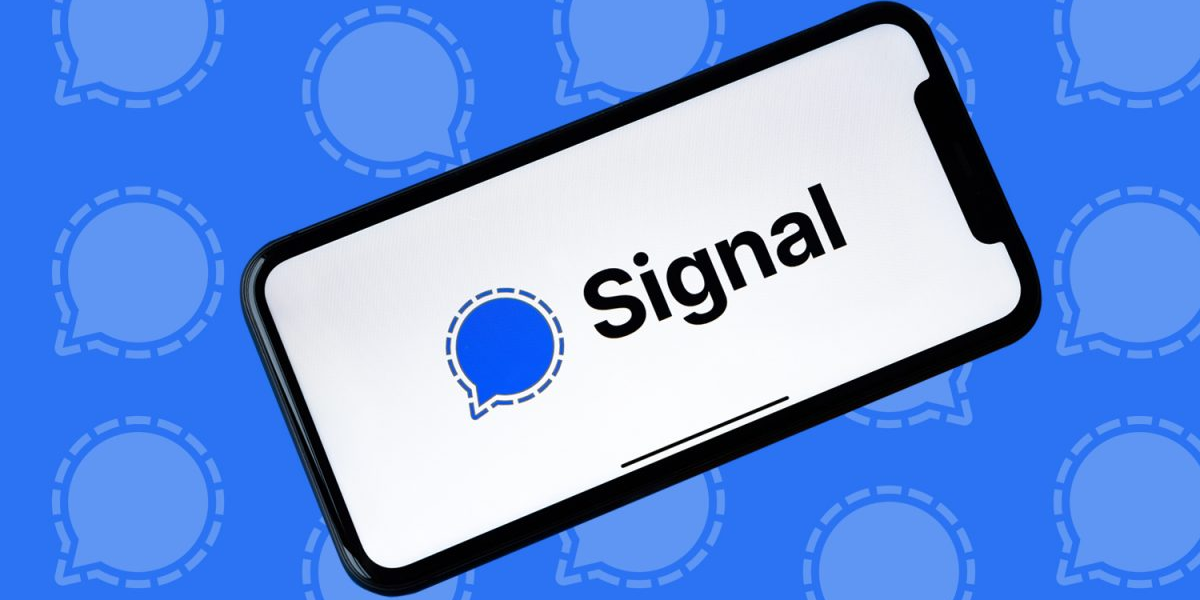 Signal users will now be able to share their stories to anyone in their contact list, provided they've had a 1:1 conversation with a Signal user even if he isn't added to the contact list, aside from those whose message request has been accepted by Signal.
Users will also get the liberty to manually hide their stories from specific people and share stories with a small subset group of people, apart from getting an opportunity for creating their own custom format so as to keep track on users that have viewed their stories.
Also Read: Signal Dreads Phishing Attacks
Garena Free Fire Max Redeem Codes for November 9
If there is one game that has gained significant popularity within a short period, Garena Free Fire will be one of the first that will instantly come to mind, along with its spiritual sequel, Garena Free Fire Max.
It has surpassed its erstwhile prequel in the popularity stakes, and continues to grow with each passing day as its fans are becoming addicted to it, for which the credit goes to its content.
A battle royale action adventure, Garena Free Fire Max involves 50 players that compete in this battle royale where players have the liberty to choose their starting positions in the venture and gather arms and supplies that will help them to sustain in the battlefield where winner takes all.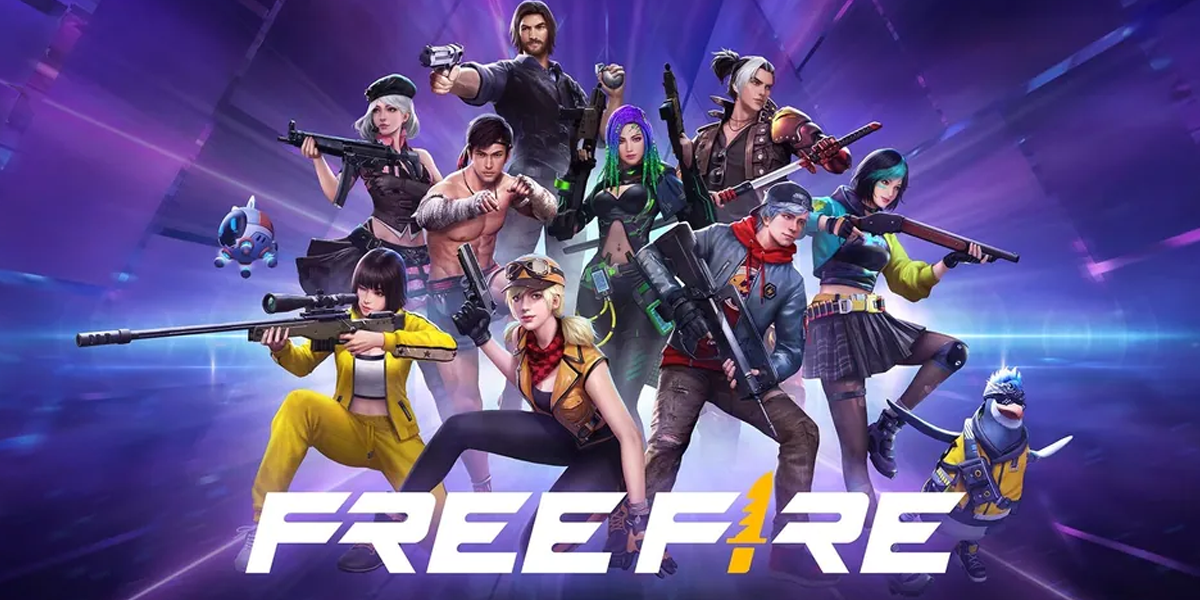 One of the biggest reasons as to why Garena Free Fire Max is so popular is not just because it maintains a balance between style and substance, but also provides redeem codes for players that will help them sail through the toughest of levels, whilst winning excellent rewards in return like gold, costumes, weapons, and other souvenirs.
The redeem codes are available on the Rewards Redemption Site every day for 24 hours following which the site is refreshed to make way for new codes, which can be accessed from the same place.
Free Fire Max Redeem Codes for November 9, 2022, are as follows
ZZATXB24QES8
FFIC33NTEUKA
VNY3MQWNKEGU
E2F86ZREMK49
2FG94YCW9VMV
TDK4JWN6RD6
WD2ATK3ZEA55
U8S47JGJH5MG
4TPQRDQJHVP4
HHNAT6VKQ9R7
Wordle 508 Answer for November 9
In this day and age when you're extremely busy in your personal and professional life where you have to put all your focus and concentration in order to succeed. However, sometimes the thinking capacity rusts up due to immense stress and you're not able to concentrate on your work.
This can be sorted out by playing Wordle, which is a puzzle game where you have to guess the correct word with the given hints and clues that come up every day on the official website of The New York Times, where the game can be easily accessed.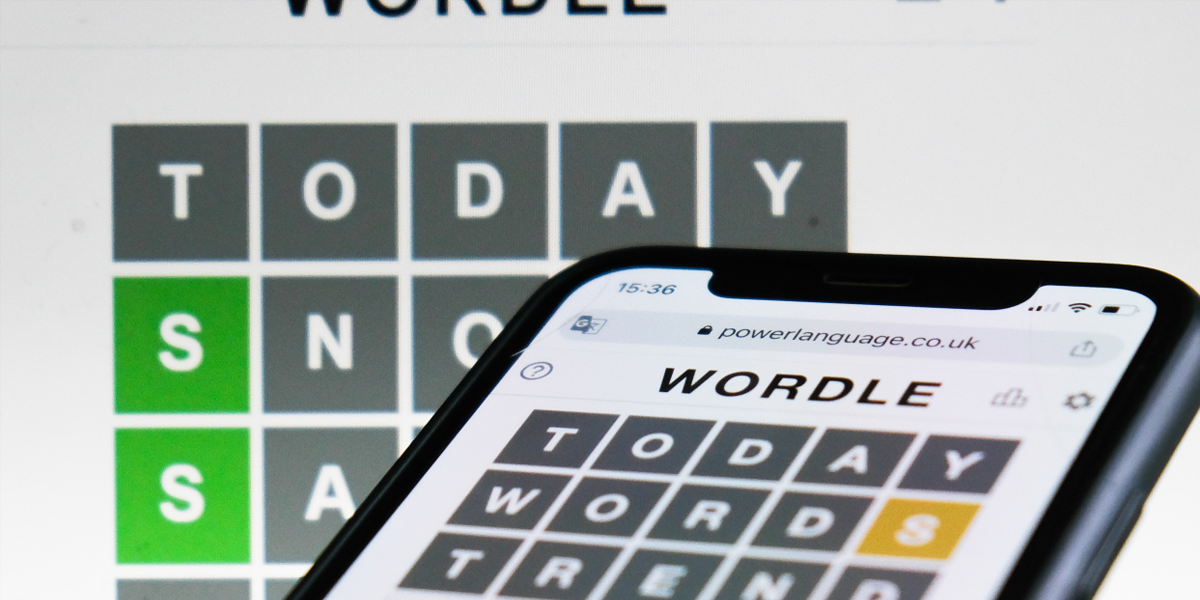 This is an excellent riddle game through which you can sharpen your concentration power as you can put your mind at work for guessing the right answer for the puzzle, which will eventually become easier to manage as you become used to doing it.
Wordle 508 for November 9, 2022, has come out and it isn't easy to decipher the answer and is quite challenging to guess, at least during the initial stages. The answer starts with the letter 'B' and ends with 'R', while it contains two vowels- 'A' and 'E' and no letter is repeated.
The answer concerns someone that bakes bread, cake, cookies, and sells them to the customers. Despite the obvious hints, it will be difficult for beginners to guess the correct answer.
Wordle 508 for November 9, 2022 is BAKER.