Samsung Buy Now Offer
 There are many reputed brands that come up with many interesting offers every now and then to cater to their loyal fanbase. Samsung too does the same and recently it has come up with a Buy Now, Pay Later option for the very first time.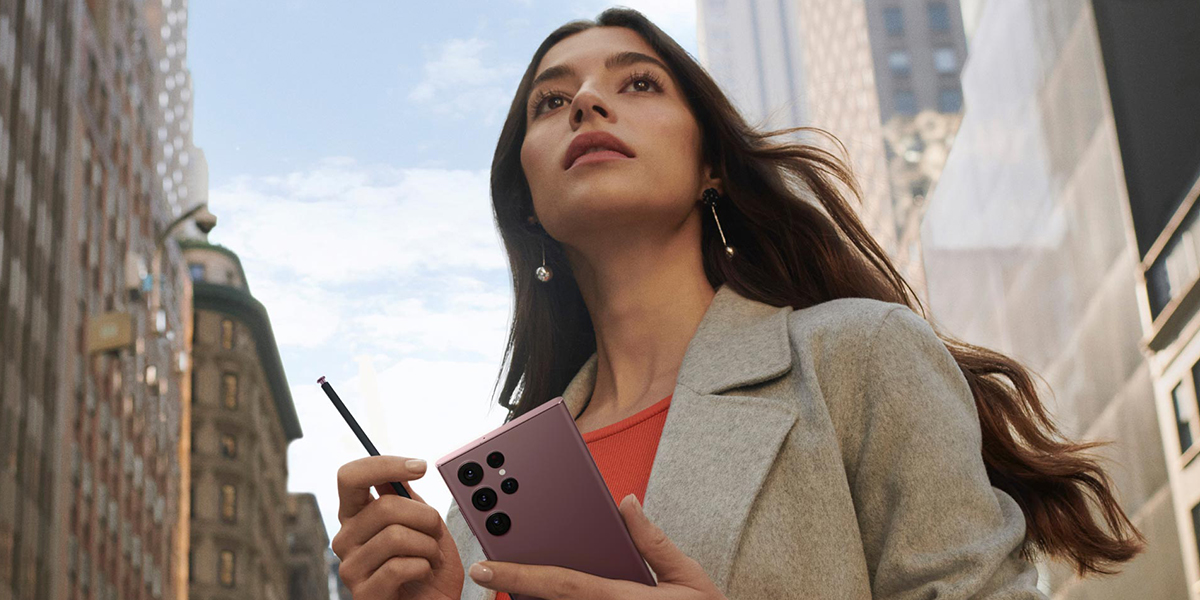 This is in view for the flagship and foldable smartphones that Samsung introduced in a press conference on 27 July, 2022 where it introduced this interesting offer that piqued the curiosity of many people.
This is good news for ICICI Bank credit card holders with a minimum credit limit of Rs 1,50,000 can avail this offer at many retail outlets across India and what's more, you can get a scheme where you get an option of zero down payment and 1% processing fee.
Samsung confirmed the offer as readily available on Galaxy Z Fold 3, Galaxy Z Flip 3 and Galaxy S22 series smartphones but with the new Buy Now, Pay Later offer, Samsung users can pay 60% of the total amount in 18 no cost EMI monthly instalments and the 40% in lump sum in the nineteenth instalment.
Apart from this, users that prefer Galaxy 22 and Galaxy 22+ can also buy Galaxy Buds 2 for Rs 2,999 with the catch being that both smartphones are powered by Snapdragon 8 Gen 1 SoC and run on Android 12- based One UI 4.1.
Garena Free Fire Codes for July 28
Are you looking for an excellent battle royale action adventure? Garena Free Fire guarantees you with unlimited entertainment along with many interesting twists and turns that any good adventure game should have.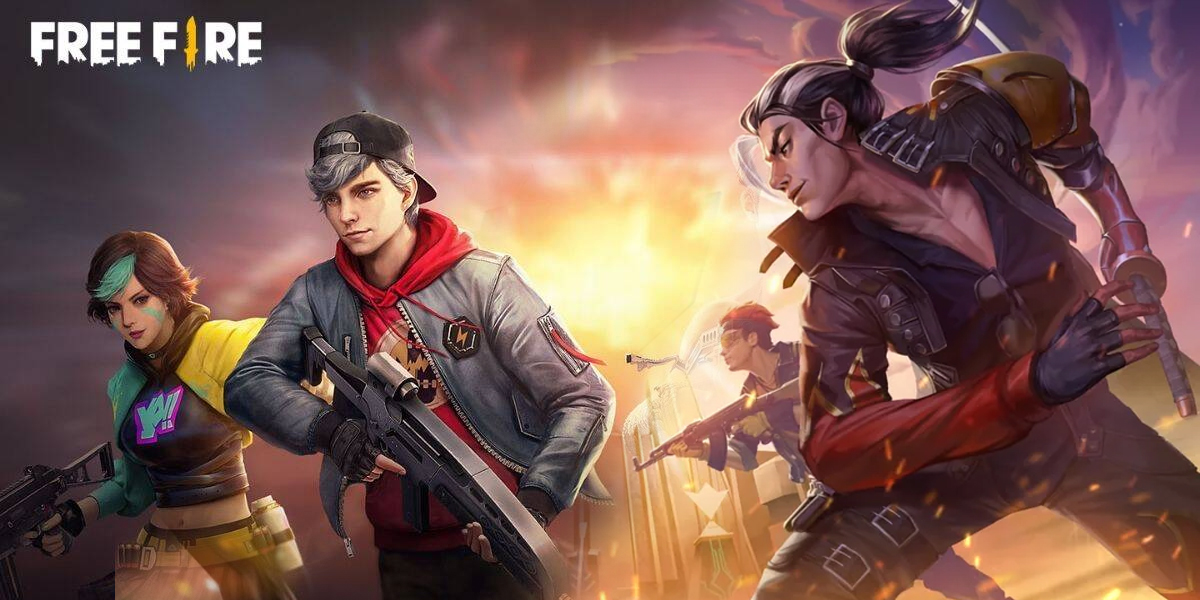 Garena Free Fire has witnessed a huge surge in popularity in India especially after PUBG Mobile India was banned and viewers were looking for an ideal replacement that would give them the same entertainment value and here was a readymade example.
Google Play Store contains many glowing reviews where many players have praised the venture to the hilt as they cannot stop raving about it because this is a game where players can form their own strategies on how to battle on and emerge victorious.
However, even the best laid plans of mice and men can go wrong especially in the world of fiction and mobile games are no exception. This is why you need redeem codes to crack the most deadly enemy.
The new codes for July 28, 2022 are out through which players can unlock diamonds, royal vouchers, gold, silver and other rewards but they are valid only for 24 hours so need to be used quickly.
But if the number of maximum redemptions are complete, then the codes can no longer work but if you use a code today itself, you can unlock rewards and resources that are otherwise extremely difficult to get.
Garena Free Fire Codes for July 28 are as follows:
BQF2 3YQ3 12KO
I9HU 56JH 0YNB
JH49 HGGX TFVT
CZ6Q 3TXG MHTV
YH43 JN99 NDIR
EGU2 847E BGNY
42MQ FRTO R5LO
0MFH AYSG Q1YH
I248 U7FO 92IE
QAEQ 31VY 6R5F
OH5R 958B CVXF
SDR2 36DI KVUF
8GRE IRFH 86E5
ELSN RQK2 U48E
O9BG BGT5 XSE3
Also Read Here: Garena Free Fire OB34 Update: How to download for iOS, Android, PC, and APK
Wordle 404 Answer for July 28
Nowadays it is very important for youngsters to have sound knowledge about all that is going on in their surroundings. General knowledge is an essential component that every human being should have and it can be done by reading newspapers about current affairs.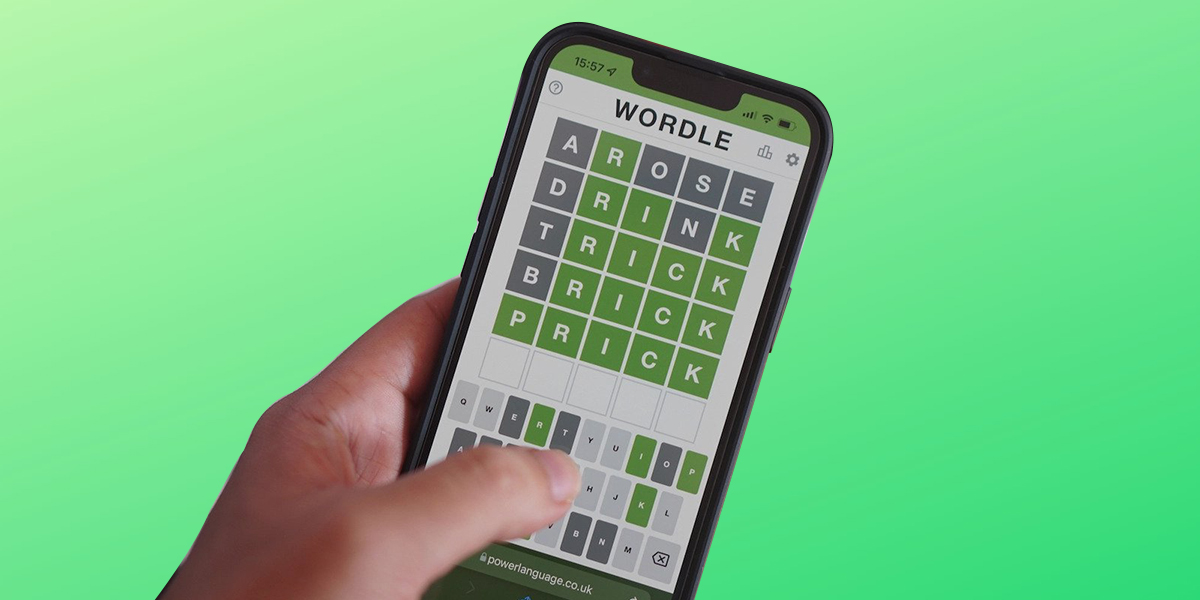 The first step is to develop interest in knowing what is going on in the world and then you need to stay focused and concentrate on your task on a consistent basis. If you want to increase your brainpower then World is an excellent solution that needs to be tried out.
Wordle 404 has come out for July 28, 2022 where you have to guess the word through the given hints and clues and work it out but sometimes it is difficult to work out the answer especially for someone who isn't quite familiar with such a riddle.
This word starts with an obsolete that was used by many experienced players during the start of the game but it is quite tricky if you're not an expert in deciphering solutions through subtle hints.
It is rare for any player to guess the starting word and so they concentrate more on the other words and end up nowhere. This has seriously hampered the winning streak of many a great player and so it is necessary to provide Wordle hints and clues so that the answer is worked out in the first six attempts.
The word for July 28 begins with the letter 'S' and contains only one vowel 'O' and ends with a 'P' and is usually associated with the movements made by horses. While some players would have guessed the word, others would still have difficulty solving the riddle.
The word is 'STOMP', which means to intentionally walk with heavy steps especially to indicate annoyance or irritation.
iOS 16 Developer Beta 4 reveals new feature
The long wait finally came to an end on July 27, 2022 when Apple announced its new feature for iOS 16 called Developer Beta 4 through which you can update mail and messages.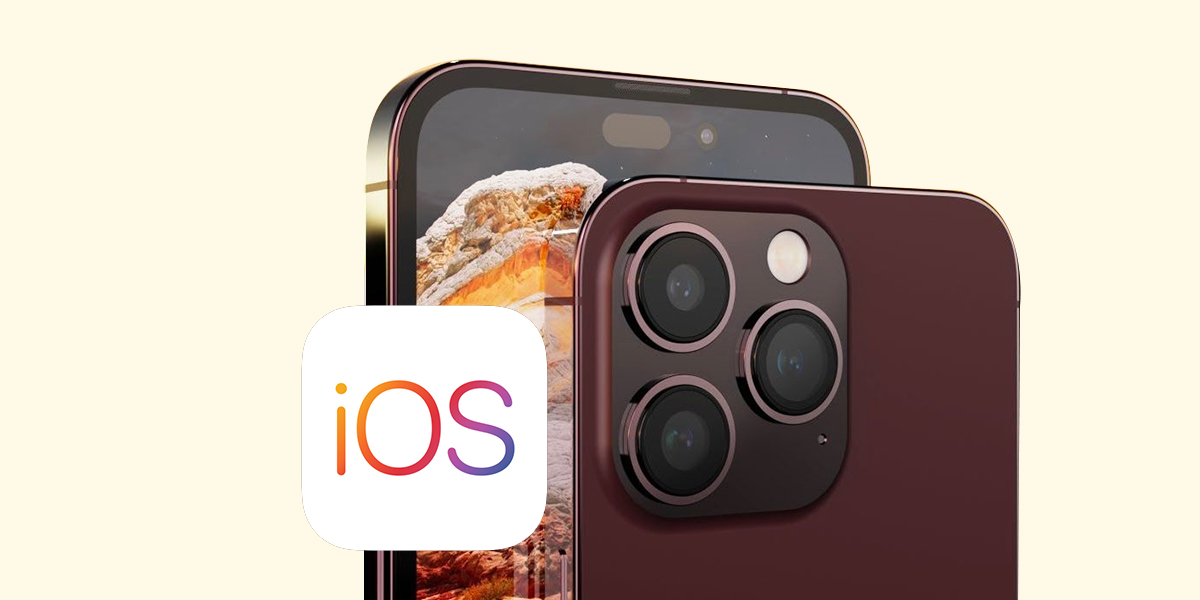 You can better understand the working of communication controls through this feature, which is expected to come out in a few weeks after iOS 16 public beta as Apple has pinned high hopes on both models.
We all know how important messages are for conversing in current times but it is way more important to choose your words carefully while typing them so that it is conveyed properly to the receiver in a way that he doesn't misunderstand it and get the wrong impression.
Editing messages is possible within 15 minutes of sending them but the receiver can see the changes. In other words, he can see both the original and the new message he has received as the record of the original one remains.
This interesting feature will be quite helpful while sending and receiving messages where people can rectify the mistakes they've made in the original message.
Also Read Here: How to Downgrade from iOS 16 to iOS 15 Without Losing Data