Whatsapp Chats can be migrated
Whatsapp has long since replaced SMSs when it comes to sending and receiving messages in the past decade and with brand new features being added every other day, it is only natural that users' expectations would grow day by day.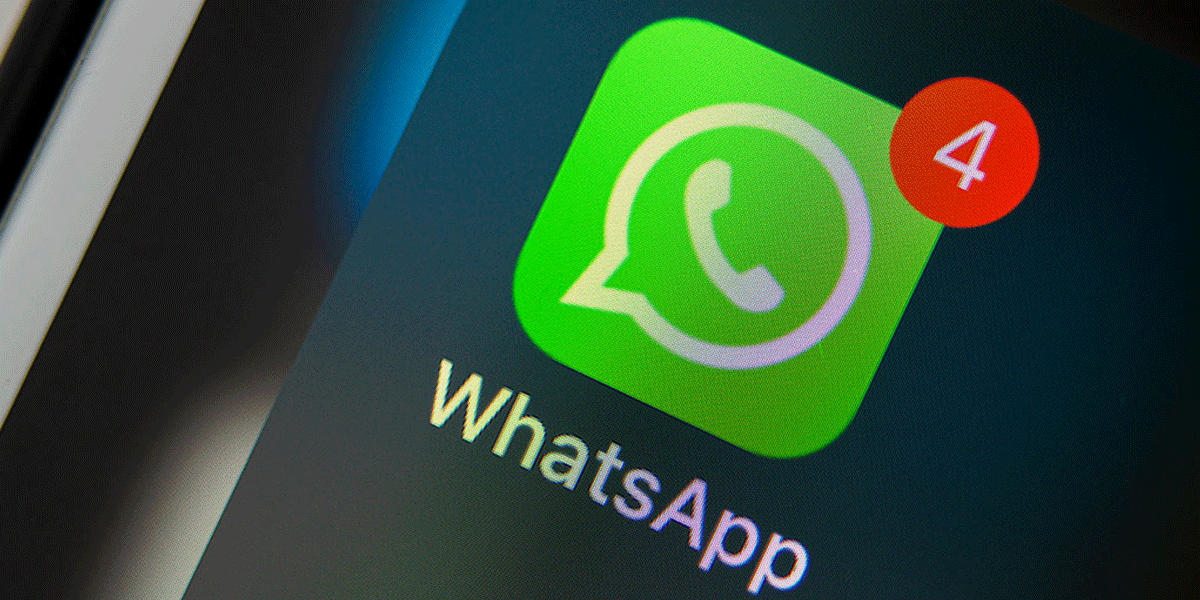 Indeed people are becoming more and more demanding when it comes to new features in Whatsapp and the makers oblige them from time to time with the latest addition being transfer of data from Android to iOS and vice versa.
Yes, you read it right, now users can transfer their chat history from one device to another and Meta announced it with great pride with the hopes that it will prove to be highly convenient to users.
Meta also shared a link that tells users how to migrate from Android to Apple and vice versa because everyone wants to save the chats they've had with friends and family as they consider them extremely valuable and what better way can this new feature?
 Anyone that is switching over from Android to Apple smartphones can use the app 'Move to iOS' to migrate all their Whatsapp data to the new handset along with other important things like contact list, messages, videos, photos, calendar, email accounts, etc.
There are rumours that Meta is also working on a new feature through which users can post voice notes on their status updates, which is called voice status and it will be shared only with the people of your choosing in your status privacy settings that'll be end-to-end encrypted.
Garena Free Fire Redeem Codes for July 22
Garena Free Fire is going great guns with each passing day and has managed to keep the viewers' interest around the entire venture through new upgrades every now and then along with amazing new features that are better than the previous one.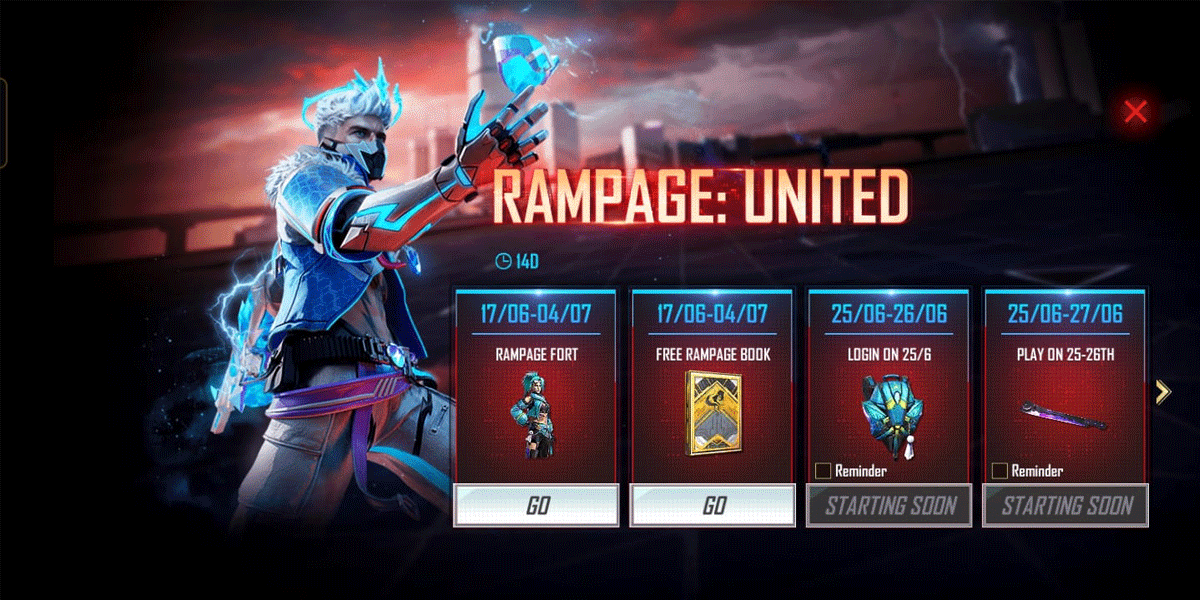 Now to commemorate the fifth anniversary of the game, the makers are going to organize a virtual concert where all Free Time Players can share their experiences surrounding the game and how it has changed their outlook for adventure games.
As of now, the gaming experience has been quite dull and unenthusiastic as the newer additions are quickly losing their sheen while the exciting updates aren't coming out anytime too soon.
It is becoming more and more difficult with each passing day to push high up the ranks as players are losing their focus because sometimes there are certain levels that are tough to complete without the use of redeem codes.
It has been the same with almost every big adventure game and Garena Free Fire is no different in this matter. Furthermore, redeem codes boosts your confidence as you can win many prizes like gaming accessories, costumes, weapons, free diamonds and many others.
The redeemable codes for July 22, 2022 are as follows:
FDRDSASE RTYH
FMKLPOIUYTFD
FKJHBNJKOPOL
JCDKCNJE5RTR
FU821OUYTRDVB
FHBVCDFQWERT
FMKI88YTGFD8
KLLPDJHDDBJD
ERTYHJNBVCDS
F10IUJHGVCDSE
F7UIJHBGFDFR
EDXXDSZSSDFG
HDFHDNBHNDJL
VFGVJMCKDMHN
NDJDFBGJFJFK
FXCVBNMKDSXC
F0KMJNBVCXSD
Even though the game is banned in India, it can be accessed by people from other countries because the developers want to send these codes to their loyal fanbase as a token of appreciation.
iQOO 9T 5G to be launched on August 2
iQOO devices have been quite successful all over the world with the company all set to launch its new model iQOO 9T 5G in India on August 2, 2022 according to Amazon Listing. The company is dropping subtle hints about the new series of smartphones on its various social media handles.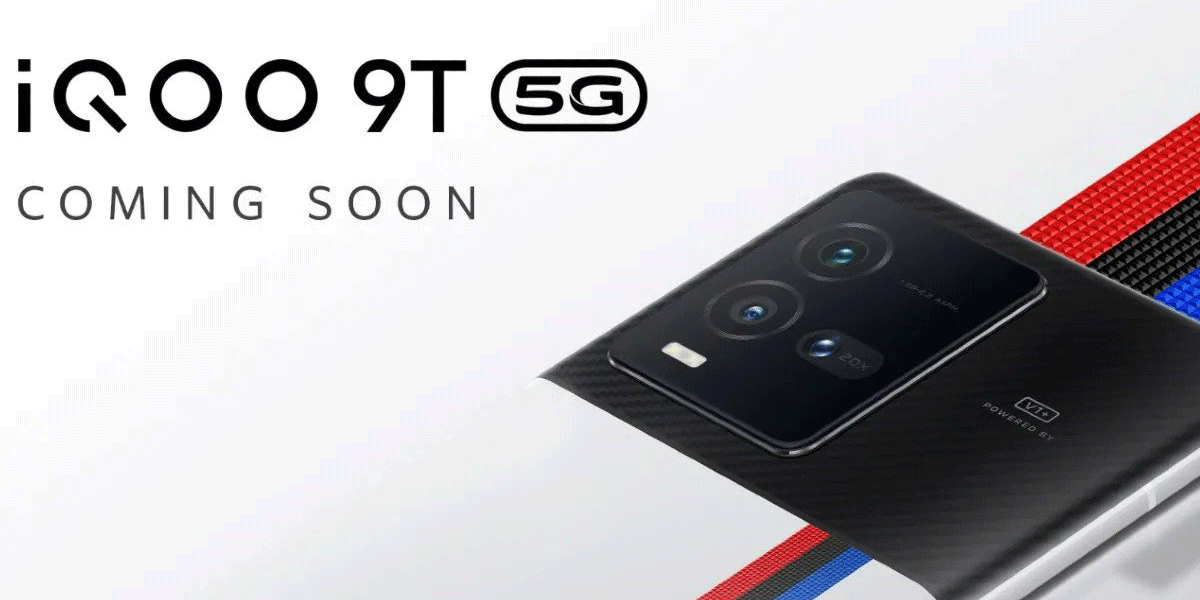 Even though iQOO has yet to officially confirm the launch dates of the new model, it is being speculated that it will announce it within a few days and with Amazon being its exclusive partner, it is safe to take its words at face value.
iQOO has hinted that 9T 5G is expected to cost under Rs 55,000 but other reports suggest that it will be between Rs 55,000 and Rs 60,000 so there is some confusion regarding this feature but rest assured that the company will put all rumours to rest when it announces the actual price.
Amongst many features, it will be powered by Qualcomm Snapdragon 8+ Gen1 chipset, 12GB RAM and 256GB storage space, 6.78 inch AMOLED display with a full HD resolution and 120Hz refresh rate along with a corning gorilla glass protection that comes with a fingerprint sensor.
iQOO 9T 5G is touted to be India's most powerful smartphone because the company is quite confident of its success in the country, which is a high probability given the success of its previous devices.
Also Read Here: iQOO 9T 5G Design Confirmed Ahead of Launch
Best Smartwatches in India under Rs 2,000
Smartwatch has a powerful market in India and given the massive success of the device, the news that you can get them under Rs 2,000 has users brimming with anticipation to try out various models from companies like Boat, Noise, Boult, Realme, Fire Boltt, etc. to name a few.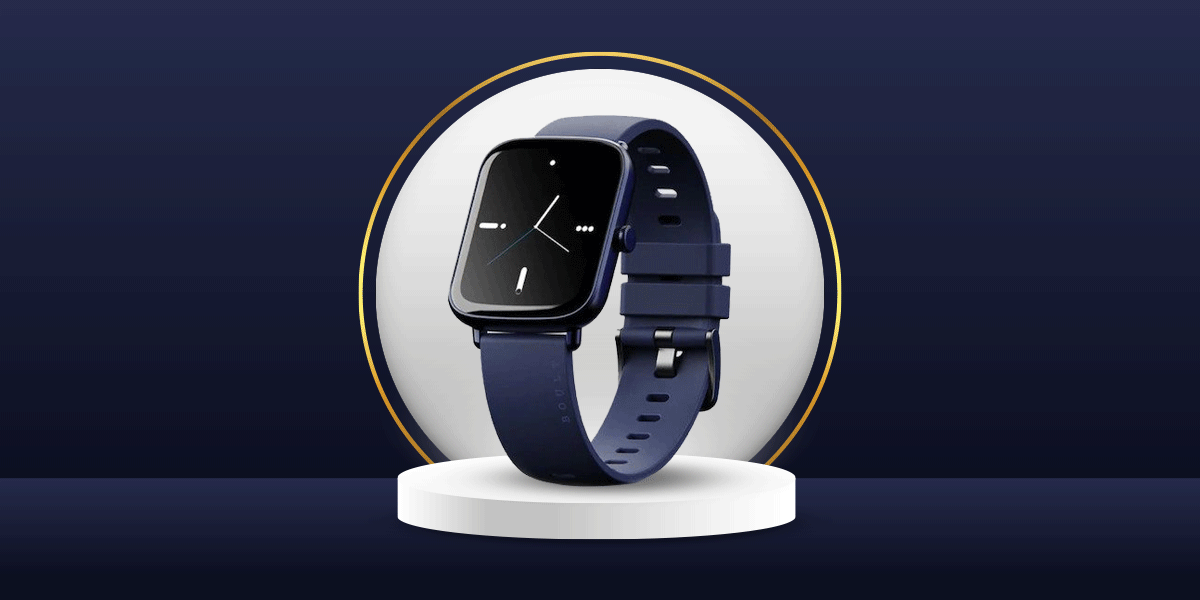 The above companies have contributed a lot in smartwatches being so popular among many people especially those that are extremely particular about their health as this device helps them keep track of their well-being.
Users can buy a smartwatch at a maximum price of Rs 2,000 and irrespective of how much they cost, they always have interesting features that will count the number of steps you take, heart rate,  oxygen level, etc. while with some you can contact anyone with your wrist.
Some important smartwatches that come under Rs 2,000 with important features are as follows:
Boat Wave Lite
It has a 1.69 inch display with peak brightness of 500 nits and was launched in India at a price of Rs 1,999. It can monitor your oxygen level, heart rate, track your sleep pattern and contains many sports modes like football, walking, cycling, yoga, badminton, etc.
Boult Drift
Launched with a price of Rs 1,499 in India, it has a 1.69 inch TFT along with a 240×280 pixel resolution and a peak brightness of 500 nits. It has around 60 sports modes and regular features like monitoring heart rate, oxygen and sleep track.
Noise ColorFit Pulse Grand
It costs around Rs 1,799 and is the latest addition to the Pulse Series that comes with a 1.69 inch display, heart and oxygen sensor along with other features
Also Read Here: Pebble launches Cosmos Max smartwatch, to be available on Amazon