Garena Free Fire Max Codes for July 21
 When it comes to the best video games, you're really spoilt for choice as there are so many good ones out there that you simply cannot jot it down to a top 5 or top 10. Regular players of the game play it for different reasons like some do it for the rewards while others for the sheer joy of it.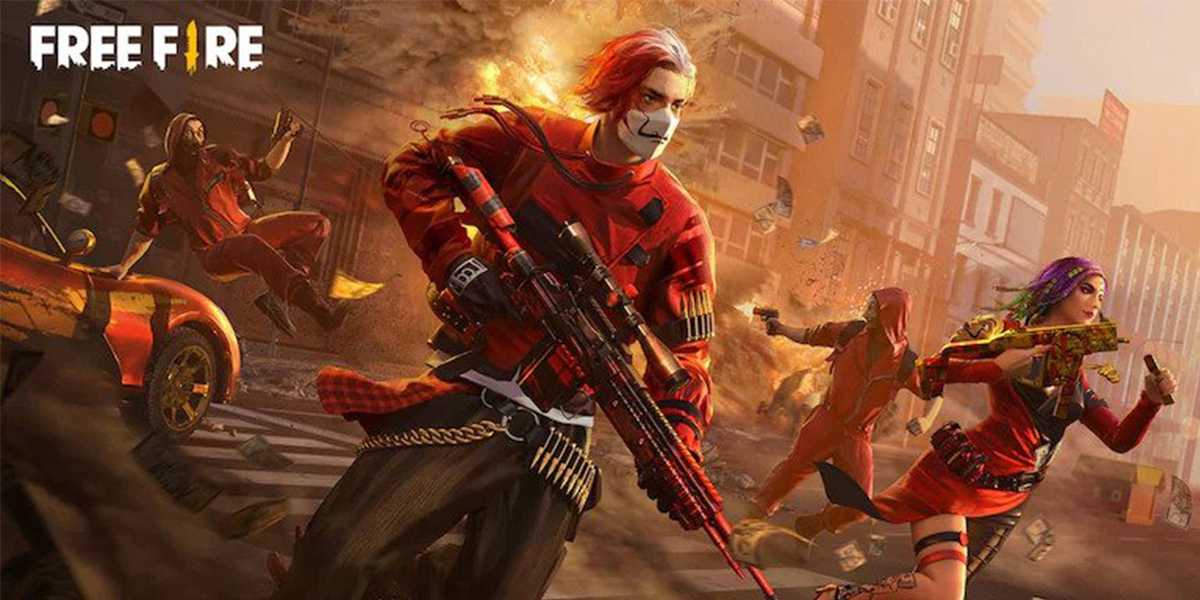 Garena Free Fire Max falls into the category of those games where you can get both rewards and the sheer entertainment value that every gaming aficionado desires while playing his favorite game.
Anyone who is a fan of the game would know that it has little competition from any other game of current times when it comes to enjoyment and excellent rewards. But that isn't all there is to it.
No matter how excellent any game might be or how big a player you are, there comes a time when you need cheat/redemption codes to sail through and Garena Free Fire Max is no exception in this regard.
Garena Free Fire Max Redeem codes for July 21, 2022 are as follows:
RHUV-SWWV-N9G4
FBJ9-MTXB-9XAP
5R8S-AGS5-MCK5
2K5A-WHD3-FKWB
XKVJ-M65A-NPUQ
AMCT-7DU2-K2U2
LQ6Q-2A95-G29F
26JT-3G6R-QVAV
A46N-U6UF-Q2JP
6LU6-9JJZ-J7S8
FAG4-LHKD-92GZ
HDQK-XDFJ-7D4H
Z2FB-HASU-3VXS
4UBY-XPTW-ERES
FXDS-TSWY-QTJ9
BKSK-ECCM-JZEB
L8LN-F5WK-2YPN
QA97-CXS2-J0F0
W73D-61AW-NGL2
UK2P-Z3NF-GV5U
NLCB-6S92-K2DE
TPNA-MS84-ZE8E
Also Read Here: Garena Free Fire OB34 Update: How to download for iOS, Android, PC, and APK
Pre-Orders for Google Pixel 6a, Pixel Buds Pro open in India
Pixel phones have been quite successful in the Indian market and the good news is that Google Pixel 6a has opened up for pre-orders in India thereby putting an end to the suspense and speculations regarding its release that had been going on for some time.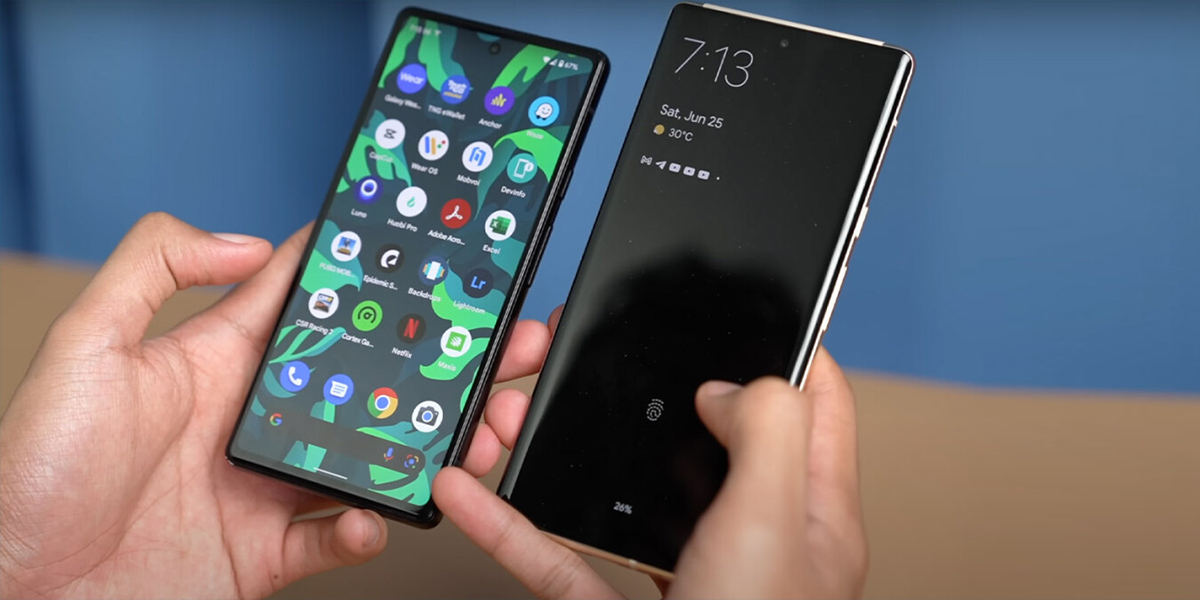 The Pixel 6a was announced back in May of 2022 at a Google I/O conference and it is the newest Pixel device to be launched in India after Pixel 4a in 2020 but this is only half the information.
Along with Pixel 6a, we also have Pixel Buds Pro gearing up for launch where its starting price is going to be Rs 19,990 while Google Pixel 6a is going to cost Rs 43,999 but if you're an Axis Card holder then you can get it at Rs 39,999 during the pre-booking period.
The smartphone will be open for sale from July 28, 2022 with Google offering Rs 6,000 as exchange bonus for any pixel device and select models of smartphone or Rs 2,000 exchange bonus for any other phone.
There is a good offer where if you purchase a Nest Hub Gen2 or Pixel Buds Series A along with a Pixel 6a you can get all of them for Rs 4,999. You can get Pixel 6a with a three month trial of YouTube Premium and Google One while Pixel Buds Pro can be purchased in India on Flipkart from July 28, 2022.
OnePlus 10T 5G set for launch on August 3
OnePlus has been on a roll for quite some time and is all set to launch its second global flagship smartphone of 2022, which is OnePlus 10T 5G that will come out on August 3, 2022 at 7:30pm IST.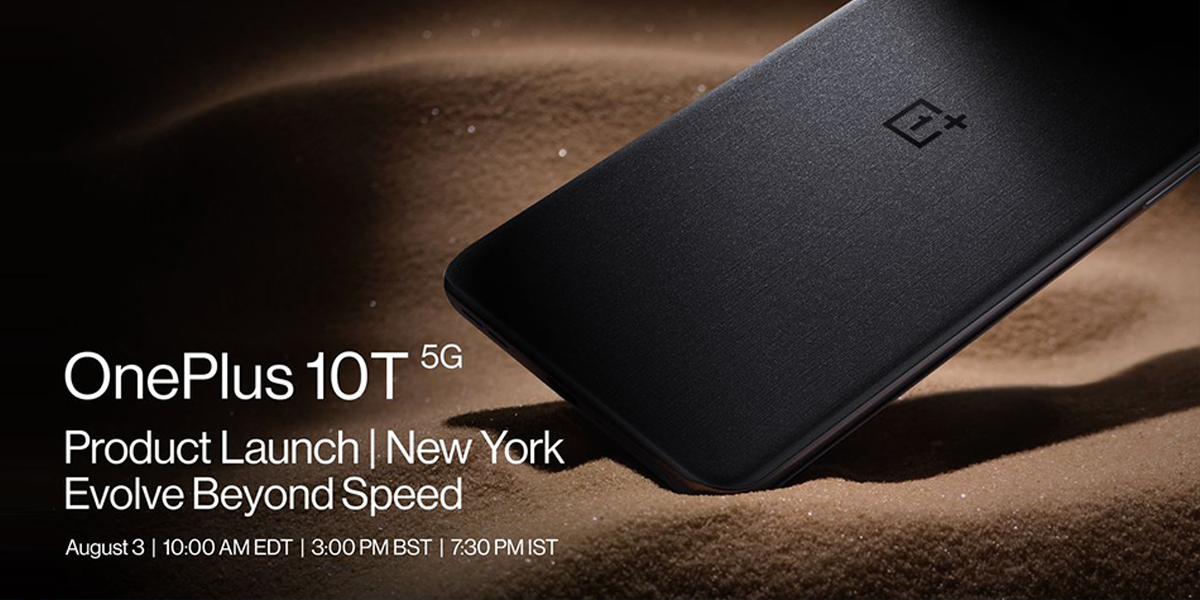 GSM Arena has reported that 10T 5G will come out in three RAM options- 8GB, 12GB and 16GB- and two storage variants, which will be 128GB and 256GB that carries the tagline 'Evolve Beyond Speed' and will also be powered by Qualcomm Snapdragon 8+Gen1 platform.
The colour options are interesting as well- Jade Green and Moonstone Black rather than the regular Red and blue ones that are so prevalent with other smartphones. This is going to be a gamechanger of sorts as makers have great hopes that it will be a success amongst users.
As an added bonus, OxygenOS 13, a new operating system, will also launch along with OnePlus 10T 5G that will give the smartphone a smooth and fast experience. Also, a brand new design will give it a polished look to go well with enhanced security measures.
LG announces new Gram series laptop for 2022
When it comes to LG devices, they have achieved universal success worldwide and most specifically in India as it is one of the biggest markets for not just LG but almost every other big tech company in existence.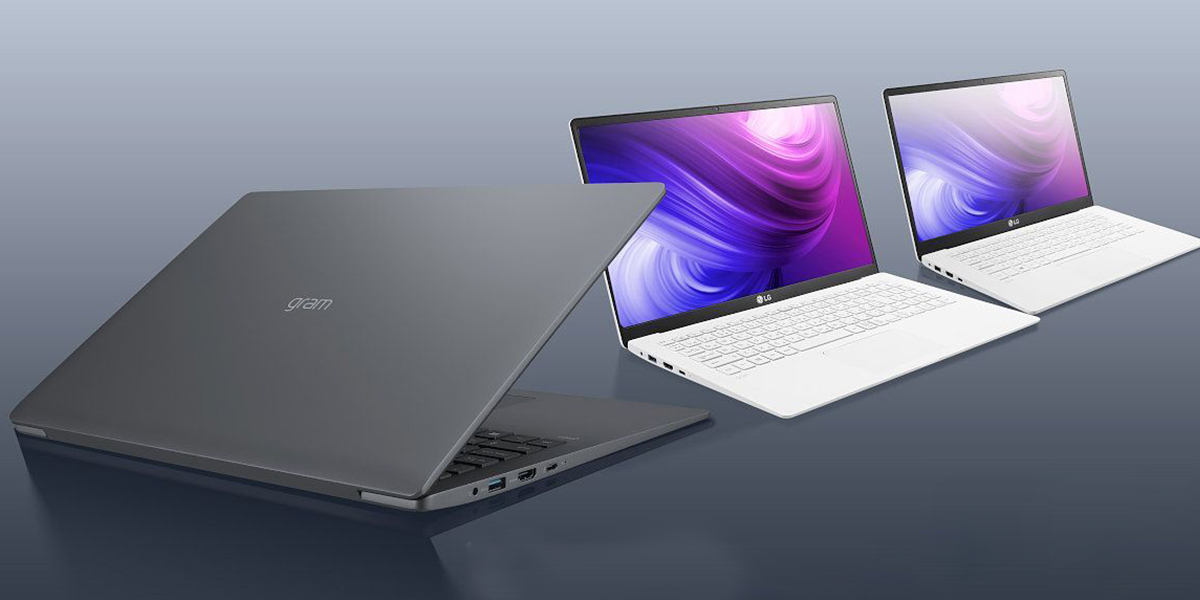 LG has launched its new edition of Gram series laptops for 2022 in India where you can get them in three different sizes viz. 14-inch, 16-inch and 17-inch but one of the biggest plus points of Gram laptops is that their portable and lightweight.
Even though the new ones will have large display screens to their credit they are going to be ultra-light and ultra-portable where LG has guaranteed that they'll perform phenomenally.
The Amazon Prime Day sale is taking place on July 23-24, 2022 and LG has chosen the specific day to launch four new Gram model laptops that include LG Gram 17, 16 and 14. They have revealed that LG Gram 2022 model will be available at a starting price of Rs 94,999 though they've yet to reveal the individual prices of the models.
The laptops will be powered by 12 Gen Intel CoreTM with i7 processor and LPDDR 5 RAM that will give it high speed. There are other features that are going to be revealed on the launching day so it will be interesting to see what all we'll get to learn.
Also Read Here: LG launches 2022 range of Gram laptops under the premium category