Have you ever wondered why our email inboxes are flooded with annoying marketing emails that aren't attempting to sell anything. These marketing mails use embed tracking codes inside the email using programmes like Mailchimp. These mails keep their tabs on to track down whether you have opened the message, when you did, and where you were when you did.
With the widespread use of tracking pixels, senders can track on when and how many times you have opened their emails. They are even able to track the mails that were forwarded the mails received from the trackers.
As we all know there's a solution to every problem. We have to find the right solution to in order to fix the problem. By following to the below-mentioned instructions you can protect your online privacy.  Here is a simple tutorial on how to stop email tracking.
How to block tracking emails on different platforms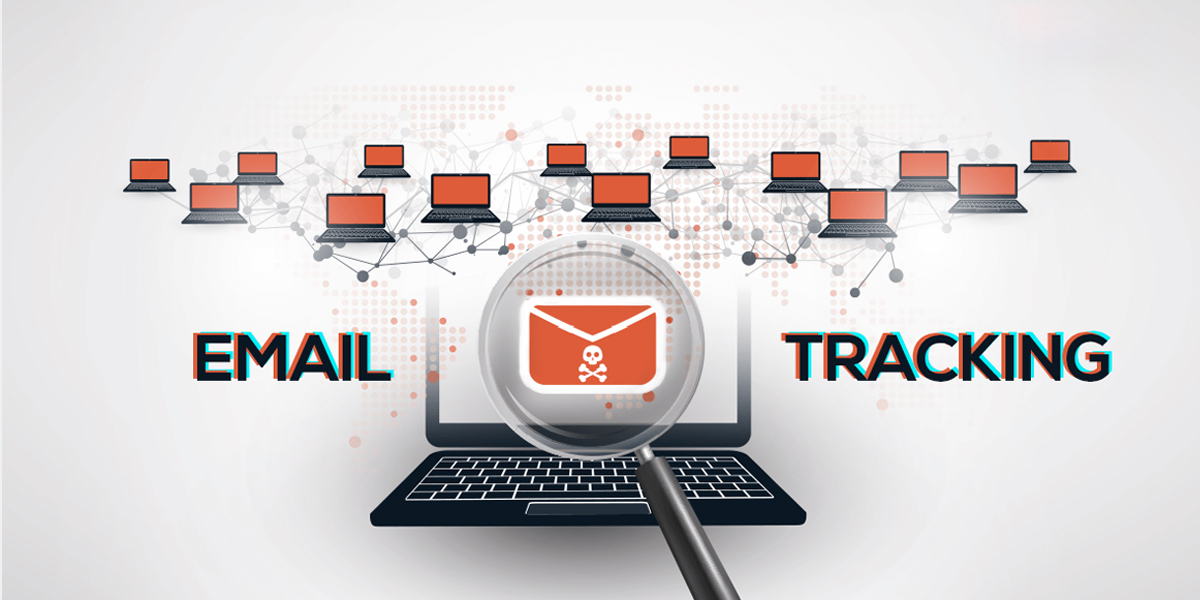 Apple Mail on iPhone
 Apple included a new Mail Privacy Protection function in iOS 15. This "masks your IP address so senders can't correlate it to your previous online activities or establish your location," according to the business. Additionally, it stops senders from knowing when you open an email they sent you.
Steps to block email tracking on iPhone
Open Settings
Activate Protect Mail Activity under Mail > Privacy Protection.
On Apple Mac  Mail
 Open Mail
Click on Select Mail > Preferences.
Then enable the Protect Mail Activity option in order safeguard your mails from trackers.
Gmail on Android
 In the upper-left corner, tap on the three lines.
Go down the page and choose "Settings."
Select the email account you wish to set up by tapping on it.
Go down the page and click "Images."
Click on "Ask before displaying additional images" option.
Gmail on the Web
 To access your options, click on the gear icon in the top-right corner and then select "See all settings."
Scroll down to "Images" in the first tab.
Click on "Ask before displaying additional images"
Click on "Save Changes" at the bottom of the page after scrolling down.