Looking to buy a mobile and wondering what snapdragon is and which one is the best? Worry not, in this article you will find out not just which is the best processor but also what a processor is.
For the unversed, snapdragon is a suite of system-on-a-chip semiconductor products for mobile devices designed and marketed by Qualcomm Technologies Inc.
The brain of your smartphone is the CPU. Every command is received and carried out, and billions of computations are made every second. Every application you use, including the camera, audio player, and even a basic email software, is directly impacted by the processor's performance.
Now if you're wondering how to find out which snapdragon chip is, here's the answer.
Snapdragon 8 gen 1
Qualcomm unveiled the Snapdragon 8 Gen 1 chipset at Snapdragon Tech Summit in December 2022. This is the company's flagship chipset and that which will power most of the flagship phones of 2022.
It's not just about a new nomenclature, but the SD8 Gen 1 claims to be up to 4x faster in AI computations, 30% faster in graphics rendering, and 25% more power-efficient than the Snapdragon 888 SoC. The newcomer also comes equipped with the world's first 5G modem-RF solution that is capable of hitting 10Gb download speeds on a supported network.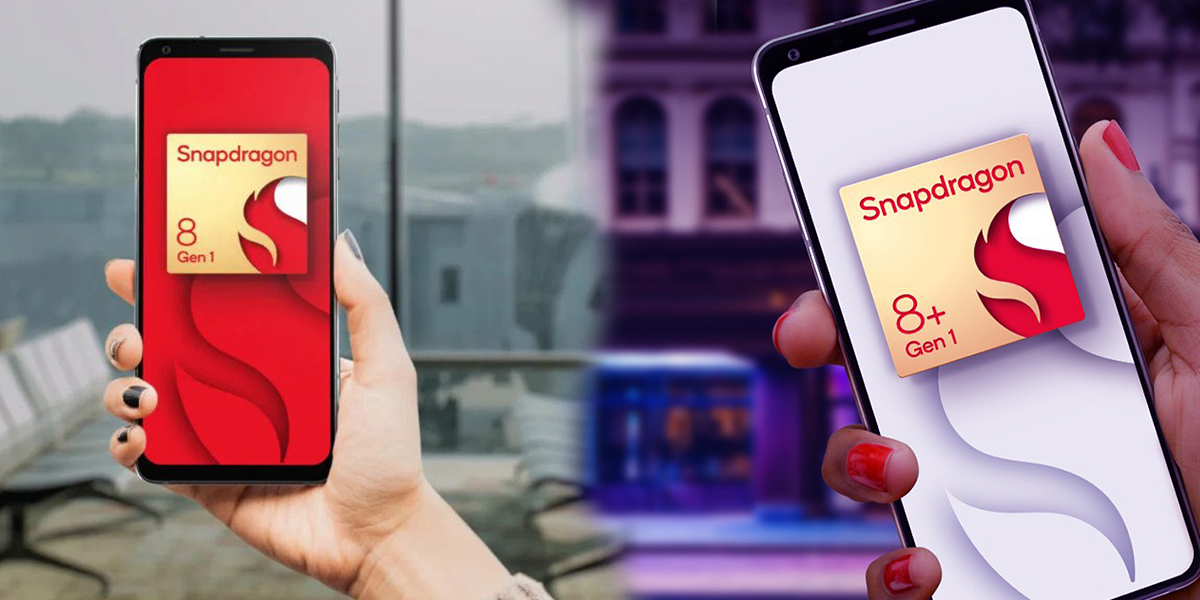 Snapdragon 8+ Gen 1
Snapdragon's new version of its flagship chipset the Snapdragon 8 Gen 1 is the Snapdragon 8+ Gen 1 which was launched in May 2022. Qualcomm confirms that the new chipset improves upon key issues with the Snapdragon 8 Gen 1, while also improving on its performance.
Comparison
Qualcomm claims that compared to the SD 8 Gen 1, the SD 8+ Gen 1 offers 10% better CPU performance and 10% faster GPU clock. But what's quite impressive is the expected 30% better power efficiency of the two – this is a result of the TSMC's more efficient fabrication process.
Verdict
The Snapdragon 8+ Gen 1 shows better than that of the Snapdragon 8 Gen 1. So obviously the better choice is Snapdragon 8+ Gen 1.