Oppo Watch 3 to launch in August
Well, it look like August is going to be an interesting month with a number of devices being launched but one that many people are looking forward to is Oppo Watch 3, which has been a long wait, to put it frankly.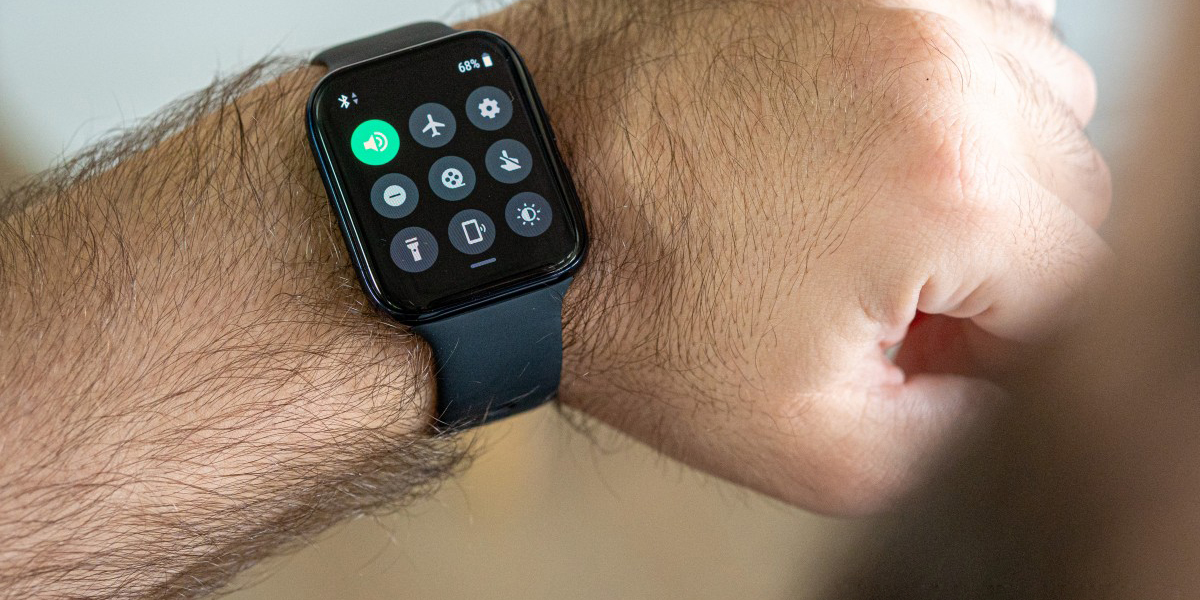 But what is new is that it will be the first smartwatch to come with the new Snapdragon W5 Gen 1 and W5+ wearable chipsets, which are made by Qualcomm and were launched by the latter on 20 July, 2022.
Mere hours later the news regarding the launch of Oppo Watch 3 was made public that has left the users in a state of suspense and anticipation and they can't wait for the big day to arrive.
Franco Li, Associate Vice President of Oppo and President of loT Business, officially announced that Oppo Watch 3 will be powered by Snapdragon W5 and launched sometime in August but also added that Watch 3 will be a series, which means there are more models in the offing.
Mr. Li has made it clear that W5 platform will debut with at least one of the smartwatches in an actual product but did not give specific details whether said product will be launched globally or not although he has high hopes that it will be loved by all.
Rumours abound that they will be three Oppo Watch 3 models that'll all have a high screen to body ratio and square designs with numerous colour options like black, silver, gold, etc. but since no official statement has been given in this regard, one can only wait until further details are revealed.
Redmi K50i returns to India
To say that Redmi has lived up to the expectations of its users will be an understatement. It has its loyal fanbase eating out of their hands and with the news of Redmi K-Series smartphones returning to India has only added to the level of excitement as rumours were already abuzz.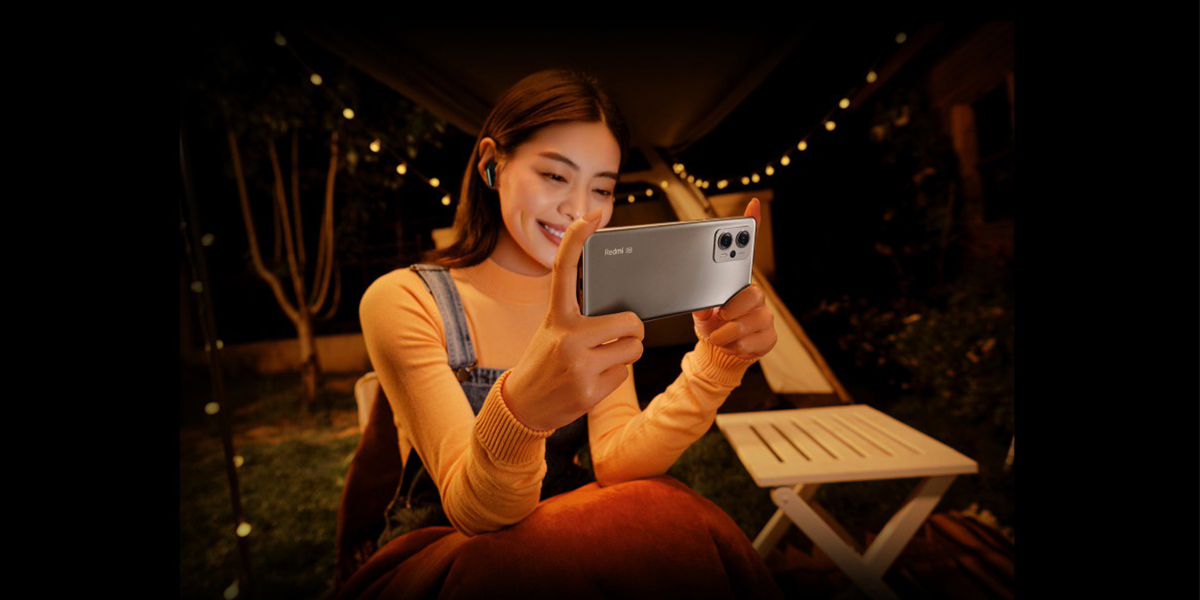 It remains to be seen what the actual price of K50i is going to be but if the prices of previous models like K20 and K20 pro are anything to go by, it will be in the range of Rs 25,000 to Rs 35,000.
The launch will take place on July 20, 2022 at 12:00pm IST and will take place on the official YouTube channel of Xiaomi where you can watch the entire event live by going to YouTube channel and clicking on the embedded link.
Xiaomi has kept Redmi K50i under tight wraps although rumours afloat that it will be rebranded as Redmi Note 11T Pro, which means that we'll get to see features like a Mediatek Dimensity 8100 chip, 64MP triple camera at the back and a 6.6 inch IPS LCD screen.
Everyone is eagerly waiting for the launch so as to see whether the rumours circulating around the model are true as they want to see the new model with its new features and whether they'll be as good as the previous models.
Also Read Here: Redmi K50i set to be launched on July 20, sale expected during Amazon Prime Day
Motorola Smartphones under Rs 15,000
There are some that can afford the best gadgets in the market while others are not as privileged. Motorola smartphones too come under different prices but those that want the best models under Rs 15,000 have come to the right place as this article will give them the options they can try out.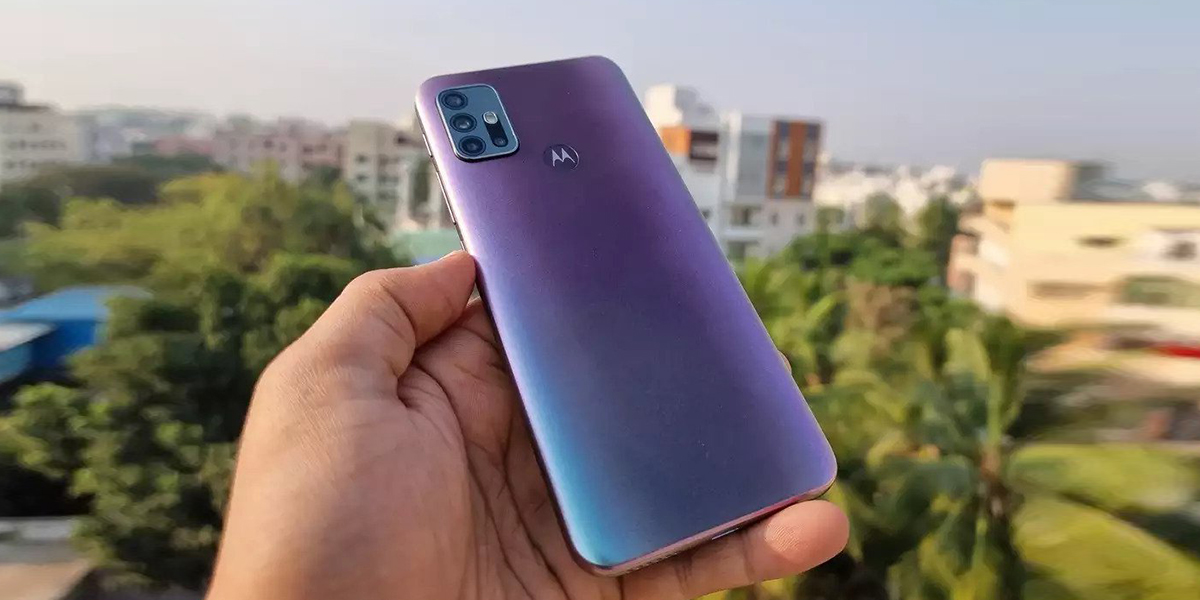 Motorola G30– It has a few interesting key specifications that are mostly associated with mid-range gadgets like a strong quad-camera arrangement in the front and back along with a front camera of good quality that gives high quality pictures in many lighting situations. It is powered by Qualcomm Snapdragon 662 with 6.5 inch screen.
Motorola E7 Power– It has a 4GB RAM and 64GB storage memory that comes with a starting price of Rs 10,000, IP52 Water proof features, 6.5 inch display screen and 5000mAh battery
Motorola G40 Fusion– This one has a starting price of Rs 13,000 that has excellent camera setup and expansive display that will help take pictures with the minutest of details available. It has 4GB RAM and 64GB storage memory with a 6000mAh battery.
Motorola G31– If you're fond of movies and video games, this one is right up your alley as it has an adept processing architecture, strong display features and 6000mAh battery configuration
Samsung sets August 10 for Unpacking Event
Samsung Mobile has declared the August 10, 2022 as the date for its next unpacked event in the form of three images that depicted a cryptic puzzle, which it posted on its official Twitter account.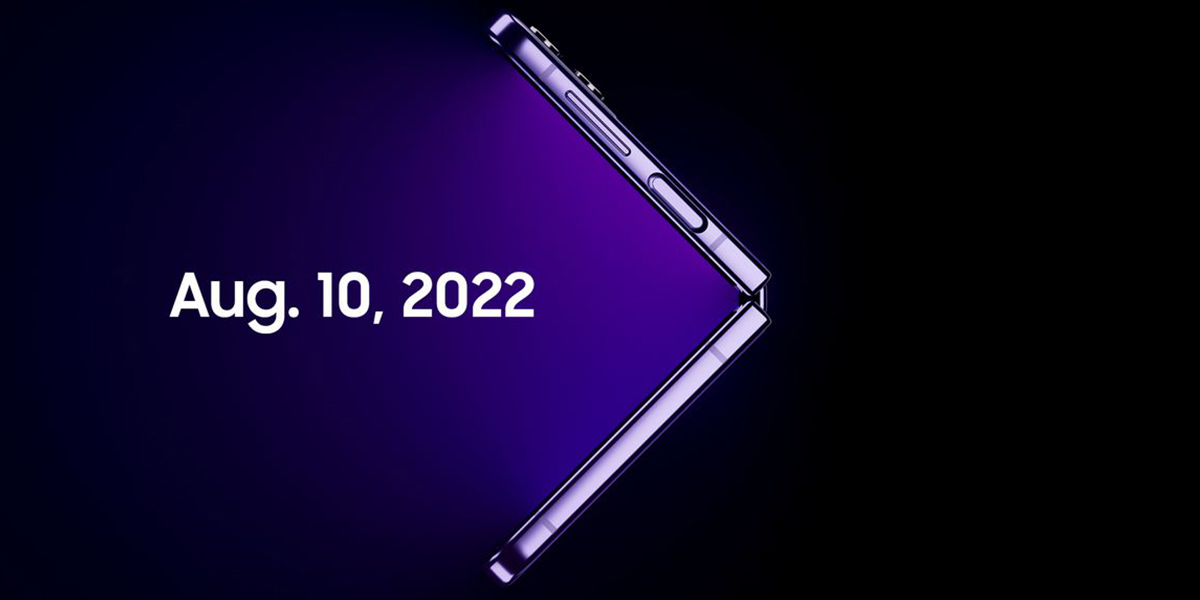 The first image had a grid of numbers, letters and symbols while the second one had the same with coloured circles where if you match the characters to colours, you can decode the message on the third image as 081022 i.e. August 10, 2022.
Samsung kept the suspense going by adding a rhetorical question to the encoded message, which was "When will something greater arrive?" that has made it abundantly clear that something big is coming up.
This has piqued the curiosity of many users that are anxiously waiting for August 10 to arrive and what all they'll learn at the event but as of now, the rumour mills are suggesting that Samsung will announce the next gen smartwatches and foldables.
Although Samsung has to officially confirm everything in a clear cut way, the puzzle has been deciphered by many users as to what exactly the event will be about but we'll have to wait for official confirmation from the horses' mouth.
Also Read Here: Samsung's Global Smartphone Domination Continues