Tecno Spark 9 reveals price prior to launch
 When it comes to the best smartphones in India, the list is quite humungous and everyone has their own favorites among the many available thereby making it all the more difficult for a newbie to choose his pick.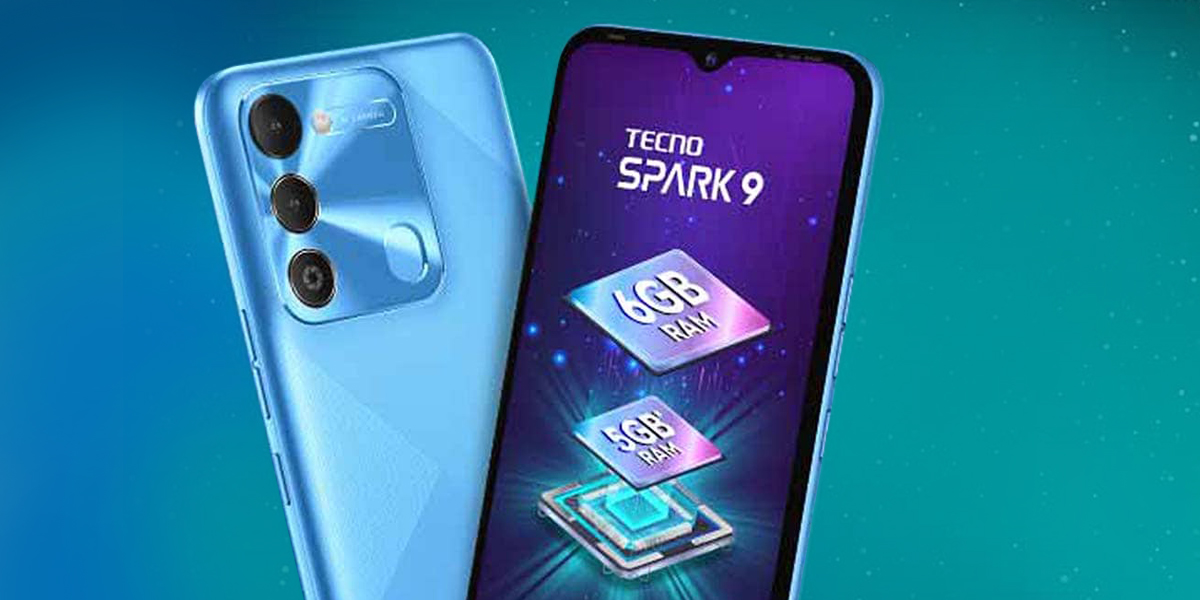 Tecno has quietly launched the brand new smartphone, Spark 9, in India, which is already listed on Amazon while its microsite has announced its official price  that is Rs 9,499 and this news is giving jitters to both its makers and users.
The company will officially launch the handset on July 18, 2022 where they'll be revealing more details regarding the availability of the device along with the other variants to be launched with it.
The handset will have a 6GB permanent RAM and 5GB virtual RAM along with a 128GB internal memory and two colour options- Sky mirror and Infinity black.
Specs
Among the many specifications, Tecno Spark 9 will come with a 6.6 inch HD +display and 90Hz refresh rate while it will be powered by Mediatek Helio G37 chipset, 500mAh battery unit and last but not the least, Android 12 will be the basis for the phone operating system.
The handset will come with a dual camera primary setup with three camera slots on the camera island although the third slot is a dummy while the primary camera is going to be a 13 megapixel unit that'll have a fingerprint sensor at the back panel.
The front panel will have a single front-facing camera lens having a water drop notch that'll help give the device a different look and lastly, Tecno Spark 9 will be getting DTS powered speakers.
Also Read Here: Tecno launches all-new Spark 8 with 16 MP AI dual-rear camera at Rs 10,999
Big Tech Giants, Google and Facebook among others, to pay for content
We all owe a lot to Google, Facebook, Microsoft, Apple and their ilk for making our lives much easier because the sheer dominance of social media has been a huge boost for common people to find answers to their questions.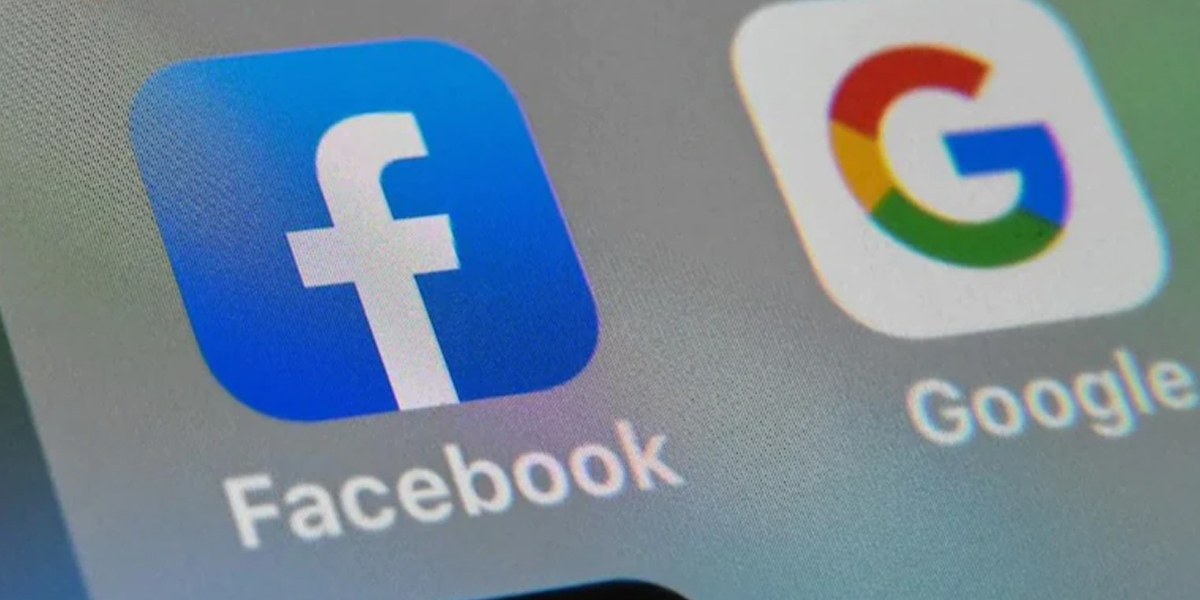 However, the Indian government has decided that these big tech giants for now have to pay a sufficient amount to the news publishers for using their original content. The government has mulled over the matter for quite some time and come to the conclusion that now these bigshot companies will have to share the revenue.
Rajeev Chandrasekhar, the Minister of State for IT and Electronics, said that the central government is thinking about changing the IT laws as it is of the opinion that digital advertising has tremendous market pull that these tech giants want to use to their advantage and it won't bode well for Indian media companies.
Countries like Japan, Australia, Canada, Spain and France have already adopted this process because they want to make sure that their original news publishers get due credit and monetary compensation for their hard work and India too wants to follow suit on the issue.
 Garena Free Fire Max Cheat Codes for July 18
Garena Free Fire Max has come out with new cheat and redeem codes on July 18, 2022. For the uninitiated, it is an action adventure game that involves an online battle royale that multiple players can play simultaneously that is at the peak of its popularity.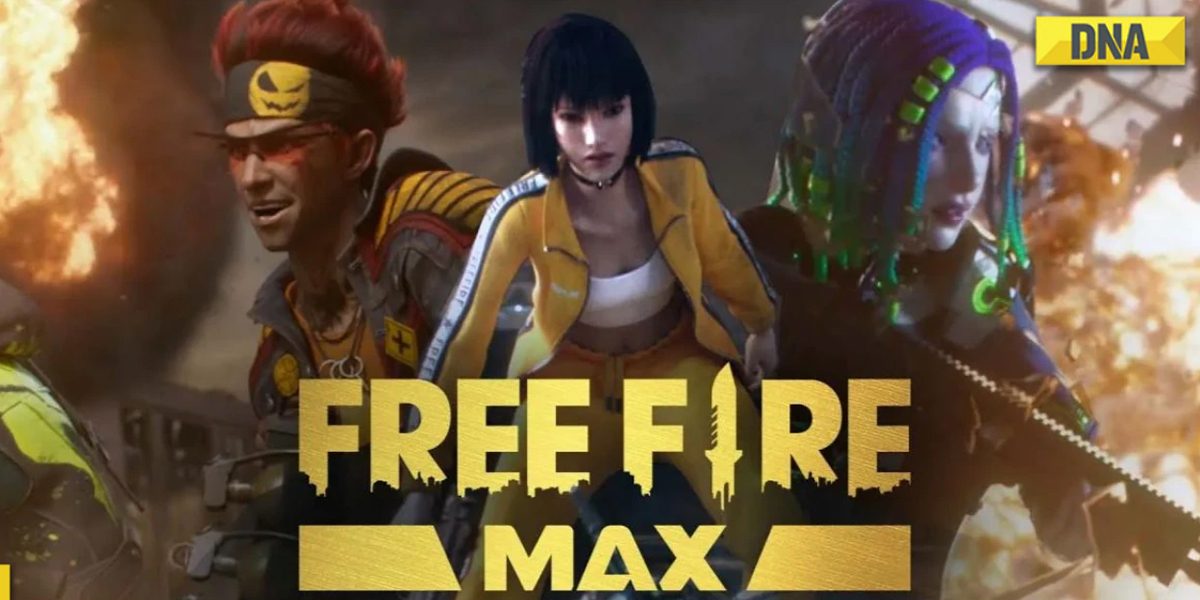 It has topnotch online graphics, powerful gameplay, frequent updates and redemption coupons, which is a big reason for its massive appeal among gaming aficionados that continues to grow with each passing day.
The players are allowed to use the different types of skins available for the components of the game along with the liberty to customize gaming components such as the principle characters, weapons, gloo barriers and others.
It is difficult to proceed to new levels without cheat codes, which is why the company rolls them out at regular intervals and they're used for unlocking characters, weapons, skins and many other features with each server having its own set of redemption codes.
The redeem codes to have come out for July 18 are as follows:
FK1J HG2F CDXS
3X5R TGIV 8U7C
6YT5 RFSE V8RN
5M6L YHLB KMO0
OIKJ NBSO 9IUJ
HQBG V1RE DSQD
A1YX UC65 TRFG
BSNE KORU 7YTG
YH2N 4RFV 34B5
NJ6K 78MU GO98
ICU7 YHS5 NBCZ
The official website for getting access to the redeem codes is reward.ff.garena.com. You have to sign in and copy-paste the codes following which you start playing.
Also Read Here: Garena Free Fire Max redeem codes for March 30: How to claim the freebies
Wordle Brainstorm for July 18
It is difficult to get up early morning on Monday and get ready for office because your heart is not into the same procedure after a peaceful weekend. But there is a solution up for grabs in the form of Wordle answer for July 18, 2022.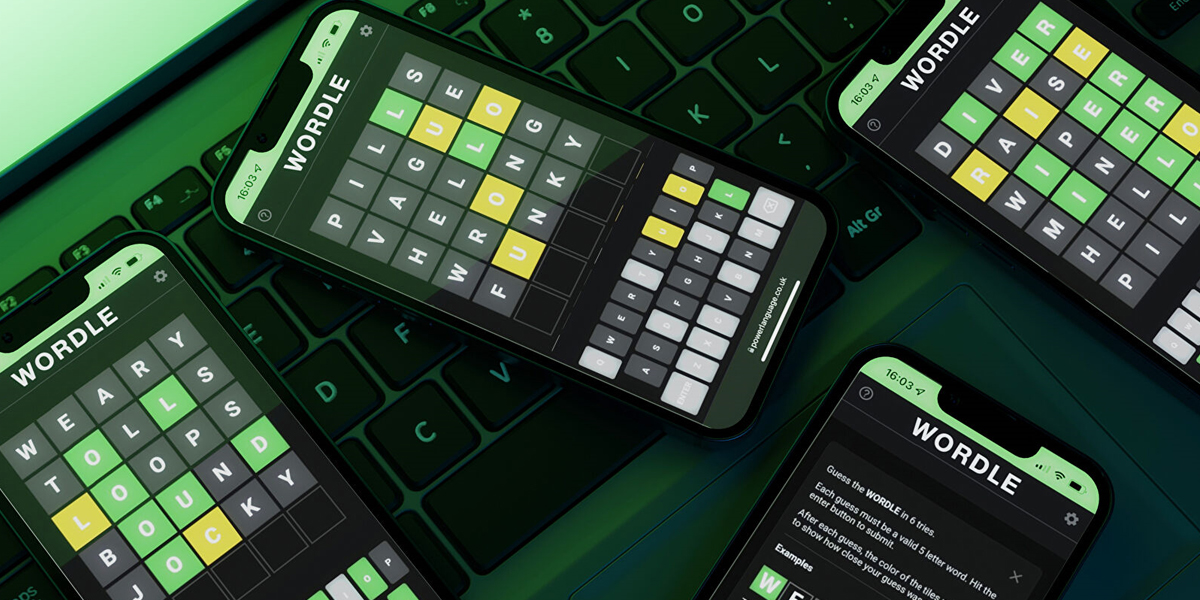 Very few people have heard of Wordle, which is a riddle where you have to work out a five letter word every day for which you get six guesses. The fewer guesses you take, the better you are at the game.
The streak is broken when you fail your guesses on a consistent basis, which is why working out the correct answer is a major priority because many players are proud of their winning streak and want to keep it going for as long as possible.
Here are a few hints for the Wordle answer for July 18, 2022: each word has a vowel, there are now repeating letters, two consonants are uncommon and lastly, the word is primarily associated with birds.
Despite the aforementioned hints, there are some that might have difficulty in working out the riddle so the answer is FLOCK.
Some players would have got it in a single attempt while some would have worked it out in the third or fourth attempt. This is a brainstorm puzzle that everyone should try out in the morning and in similar line to Sudoku.
At the end of the day, it is a good game to sharpen your memory and increase your concentration/focus on your work without getting distracted thereby completing your office targets on time.