When it comes to the best smartphones in India, the list is quite humungous and everyone has their own favorites among the many available thereby making it all the more difficult for a newbie to choose his pick.
People like to compare their favorites with other brands and instead of going for constructive criticism, they end up degrading the other model in a bid to show their favorite up.
OnePlus Nord 2T 5G Vs Poco F4 5G is an interesting comparison as they're two of the most competitive brands in India right now where both have their own loyal audience and such great handsets that has users vying to get their hands on it.
Both have a starting price of Rs 30,000 where they come with two significant chipsets- Qualcomm Snapdragon and Mediatek Dimensity, respectively that are also support fast charging.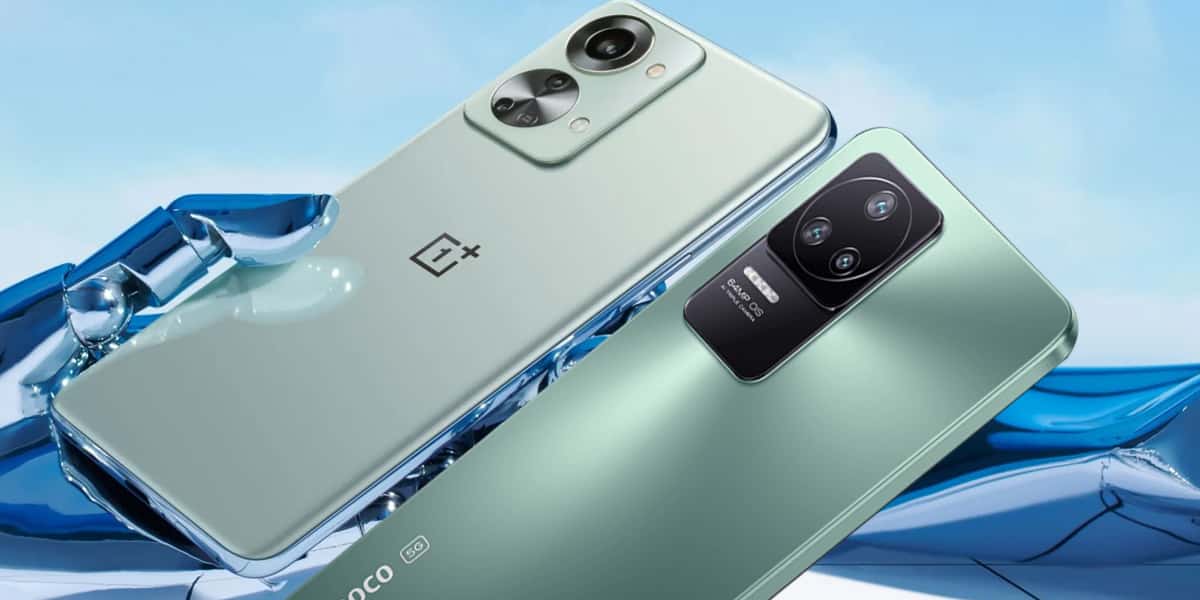 Feature Comparison
Among the many similarities both have more or less the same camera specifications while rear primary sensors have optical image stabilization (OIS) support where both were considered flagship features for the models some years back.
Coming to the spec sheet, Poco F4 5G has a triple rear camera system that comprises of a 64 megapixel primary camera, an 8 megapixel ultra-wide camera and a 2 megapixel macro sensor.
Both cameras are excellent when it comes to clicking selfies under both low and bright conditions or, in other words, both are perfect when it comes to taking pictures in the darkness and bright sunlight.
Those that can afford a phone at around Rs 30,000 can consider these two where OnePlus Nord 2T 5G costs at Rs 28,999 while Poco F4 5G is at Rs 27,999 for the same storage variant i.e. 6GB + 128GB.
If you're apprehensive about the video quality, Poco F4 5G is the better one in this regard as it offers more stable videos even at 4K resolution while OnePlus Nord 2T 5G takes shaky videos that blur out the important parts of the video but it is better than Poco in terms of colour.
The best way to make a comparison is to click pictures from both phones in different seasons and surroundings and decide which one is better because at the end of the day, it all comes down to preference.
Also Read Here: OnePlus Nord 2T goes on first sale today