TAGG is one of India's fastest-growing lifestyle electronic brands and therefore needs no introduction and is now offering a premium range of audio-wear and smartwatches. It has very recently announced its very first Hitman Edition model, which is great news for users that are looking for smartwatches to keep their health and fitness in check.
TAGG Verve Neo is the first smartwatch in the special edition TAGGXRohitSharma collection. The smartwatch offers a number of excellent features as it comes with A-grade sensors to measure your heartrate and blood oxygen levels anywhere they feel like, at just the cost of Rs.2,199.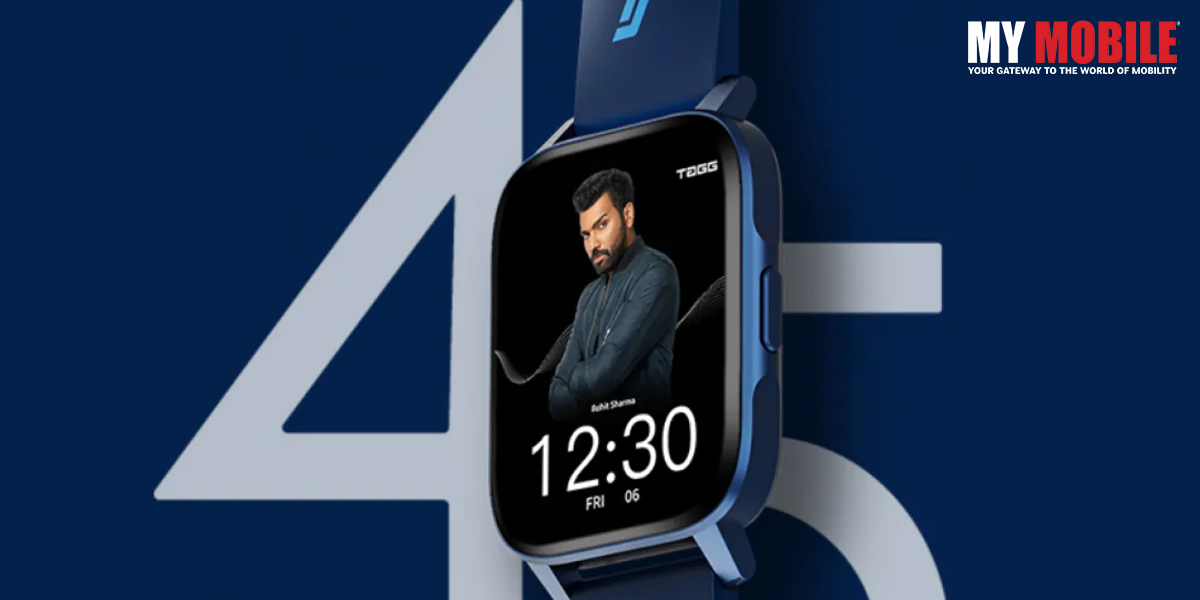 Brief Summary
Users can avail specifications like high functionality, a premium design, and smart wearables that are quite rich when it comes to features. But the fact that it is made in Collaboration with Rohit Sharma has made the latter's fans very excited at the prospects and they are bound to try it out.
It is a much for fitness enthusiasts as the smart model comes with an in-built pedometer, which helps the wearer in accomplishing fitness goals at a quicker pace. It also comes with Cricket along with sports modes to ensure precise tracking regardless of the time and place of workout.
Elaborating more on the association, Rohit Sharma said, "I am very passionate about watches and cherish my curated collection. As technology has now evolved to make a smartwatch part of one's daily routine, Team TAGG and I have worked together on the Hitman Edition keeping in mind functionality and design. We all need to more mindful of our health and I hope this watch helps people get fitter and healthier."
According to Rohit Dhingra, Co-Founder of TAGG, "Working with Rohit as our Brand Ambassador we realized the passion he has, not just for cricket but for inspiring young Indians. That is where the idea for this collaboration took birth and we're extremely proud to be the first brand to present the collection. The Hitman Edition smartwatches are for the ones who dare to dream, the ones who believe in persevering, both young and mature alike. The ones who know that no matter the circumstances, no matter the odds, if you can imagine it, it can become a reality. Every fan who loves calls Rohit 'Hitman' sees and understands what Rohit stands for, hard work and dedication and a true sportsman spirit. These special edition smartwatches have been designed keeping that very spirit in mind."
This model has an IP68 dust, sweat, and splash resistance rating thereby making it one of India's highest rated smartwatches that are waterproof, which is saying something amd is perfectly suitable for both Android and iOS users as they can avail additional functionality and features via TAGG Neo App.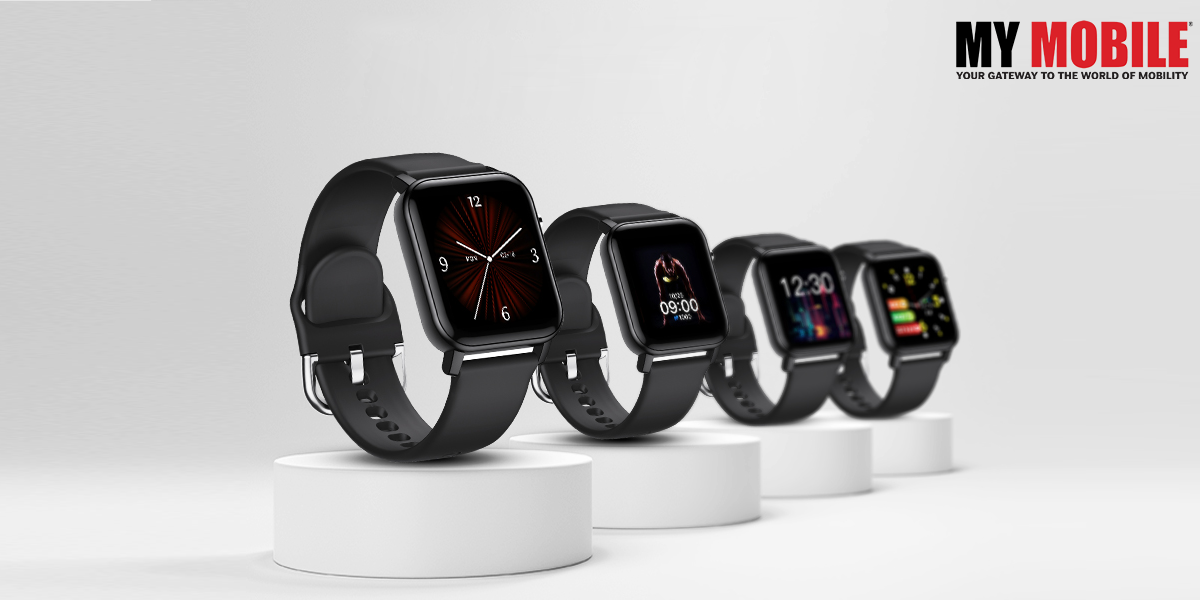 You can get it in two colour options viz. black and blue although some speculated that there will be more. But these smartwatches are not only perfect health and fitness companion but can give other designer watches a run for their money in terms of style statement.
Also you can get notification alerts, sleep monitoring, female health tracking, and many more in this sleek design of a smartwatch that has a battery life of up to 10 days on a single charge.
Also Read Here: Tagg launches bluetooth calling smartwatch 'Verve Connect' in India