Sony Music is one of the biggest brands in the world whose origins date back to 1929 and today, there isn't a soul who is not aware of its stature. Sony Music Entertainment is synonymous with music like no other brand.
While some people may question the brand quality but can never deny its influence in the music industry by coming up and establishing many benchmarks and putting forth a challenge towards future competitors to match.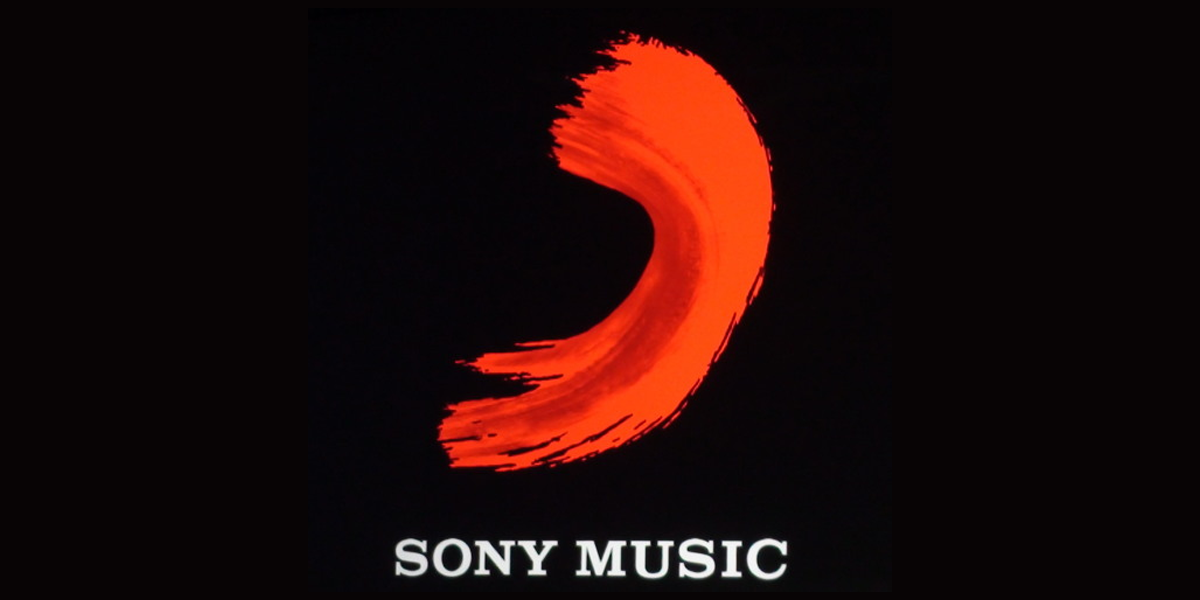 In Brief
Now, the company is planning to go better by trying out its luck in the non-fungible tokens (NFT) sector by filing a trademark application asking permission for covering 'audio and video recordings featuring musical live performances that are authenticated by NFTs'.
NFT Industry has gone global long back and for good reason. When you have iconic names like Madonna, Snoop Dogg, and Justin Bieber, along with many other musical icons attached to your name, it is inevitable for you take up the spotlight and become accustomed to it.
Sony Music Industry wants to buy copyrights for the Columbia Records logo because it wants to use it around the media that is behind the NFT phenomenon, for which it has filed an application to get the trademark exclusively for itself.
The company has not yet given any details regarding its plans for NFT but has clarified that it will do so in due course but it has made sure to get approvals for covering marketing services, promotion, distribution, marketing, and advertising.
Sony isn't the only company that is vying to try out the NFT arena as many of its competitors too are waiting in line with their patents to get noticed and have the coveted arena for themselves.
What is interesting is that the list of NFT applications for 2022 far exceed those of Metaverse, Crypto, Web3, and their ilk, with nearly 6000 applications already submitted, which is huge jump from the numbers in 2021, which was 2,089.
Conclusion
Nonetheless, it looks like Sony Music is trying everything in its power to integrate NFTs with songs and artists so as to make major inroads into the virtual assets sector in a bid to jump miles ahead of its rivals, who are looking to do the same.
Also Read: Sony Xperia 5 IV Speculated to be the First Smartphone of the Company