We all have been hearing the age old saying 'Health is Wealth' since time immemorial and luckily, today's generation wants to leave no stone unturned to keep themselves in shape right from a young age.
They are, in a way, lucky to be living in the age of hi-tech gadgets that they can now keep a track on their well-being in more ways than one. Gone are the days when people had to rely on phony medicines, protein supplements (though there are genuine ones out there), and other ridiculous things that were recommended for keeping good health.
A smartwatch is much beyond that and more because anyone that owns one would know about the necessity of owning it especially for people that live an indulgent lifestyle and thrive on eating junk food, drinks, and other deadly vices.
A smartwatch is one that contains many fitness and health-related applications as it collects your biometric data and other details to keep track on your body as its main aim is to keep your body fit and all vital organs in perfect working order.
There are those that want to buy a smartwatch but are skeptical of doing so as they feel that a fancy watch is hardly going to be of any help to keep themselves in good shape but there's more to the story than meets the eye.
You need to follow certain tips and tricks to keep track on your wellness and fitness like the following ones that'll come in very handy and prove to be a pivotal moment in your life when you'll start taking your health more seriously than before.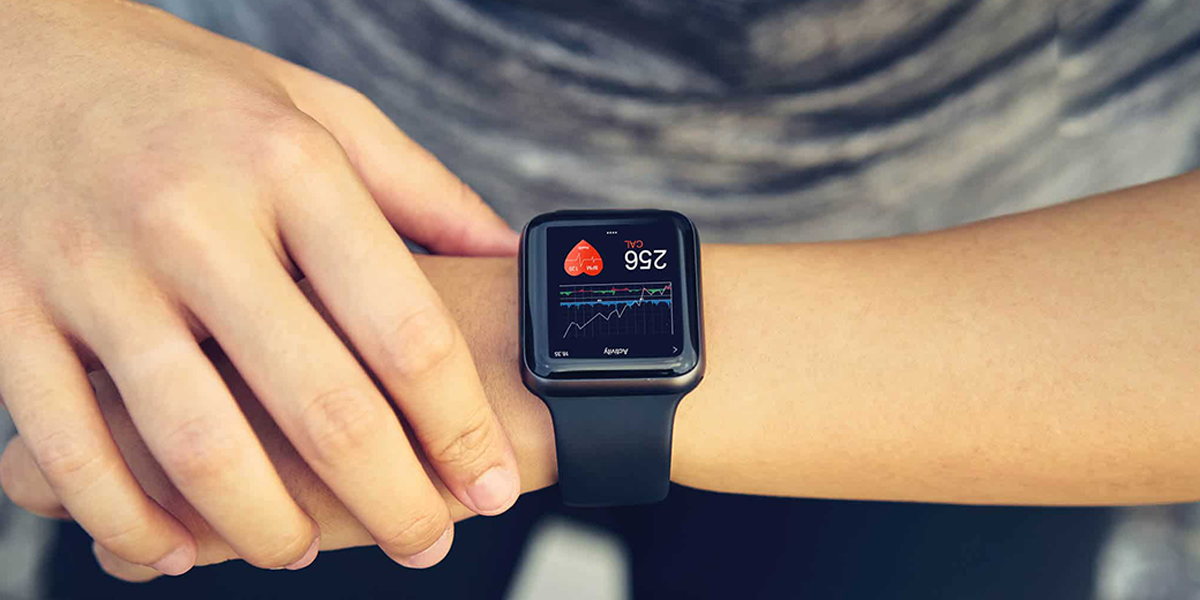 Steps
Track your Steps

We'll start with the obvious because this feature is what the smartwatch is most well-known for and we all know how the steps act as the proverbial indicator as we all move from one place to another by taking steps and everyone is comfortable with it.
We all take an initiative of completing so many number of steps every day to                    reduce weight and keep our body fit with 10,000 steps being the usual target, which, by the way, equals to around 8km. Every person has his/her own step goal as to how many he can cover in a day.
Sleep Tracking

Another important feature is that the smartwatch keeps track of your sleep because a minimum 8 hours of slumber is essential for keeping in good health and this watch will allow you to keep track on it and warn if you've under/overslept

Keep Remainders

It is another feature that is similar to keeping a remainder on your smartphone that will vibrate, ding, beep or buzz when you have an important task at hand although in this case it will remind you to get up and start moving

Workout Training

A smartwatch is a necessary prerequisite for fitness enthusiasts that are totally committed to their workout regime as it will keep track on your repetitions, rest period, stress time and weights used for exercising

Heartrate Measuring

This is perhaps the most important feature of all because it is essential to keep your heart in good shape so that the other vital organs function accordingly because a smartwatch will count the beats per minute and provide the data of the maximum and minimum heartrate to warn you if something is wrong
Also Read Here: 7 Things to Consider before buying for a Fitness Tracker or Smartwatch