Highlights
Smartphone Market Value
Global Level Plummet
9% year-on-year plummet
What do you think about the smartphone market fall? Does it bode well for the industry? What can be done to improve shipments?
Brief Summary
Smartphones have become an indelible part of our lives since the past decade and it has become virtually impossible to imagine life without it. All smartphones have a brand value of their own as they're manufactured by some of the biggest tech giants in existence like Apple, Samsung, LG, Sony, Motorola, among others.
There are so many uses that you can put to your smartphone because it isn't just meant for making and receiving calls but much more than that. The market value of a smartphone is very high depending on its brand that will decide its standing in the market.
The smartphone market itself is a parameter that determines where things are heading in the industry depending on whether the sales go up or come down, which keeps on fluctuating from time to time.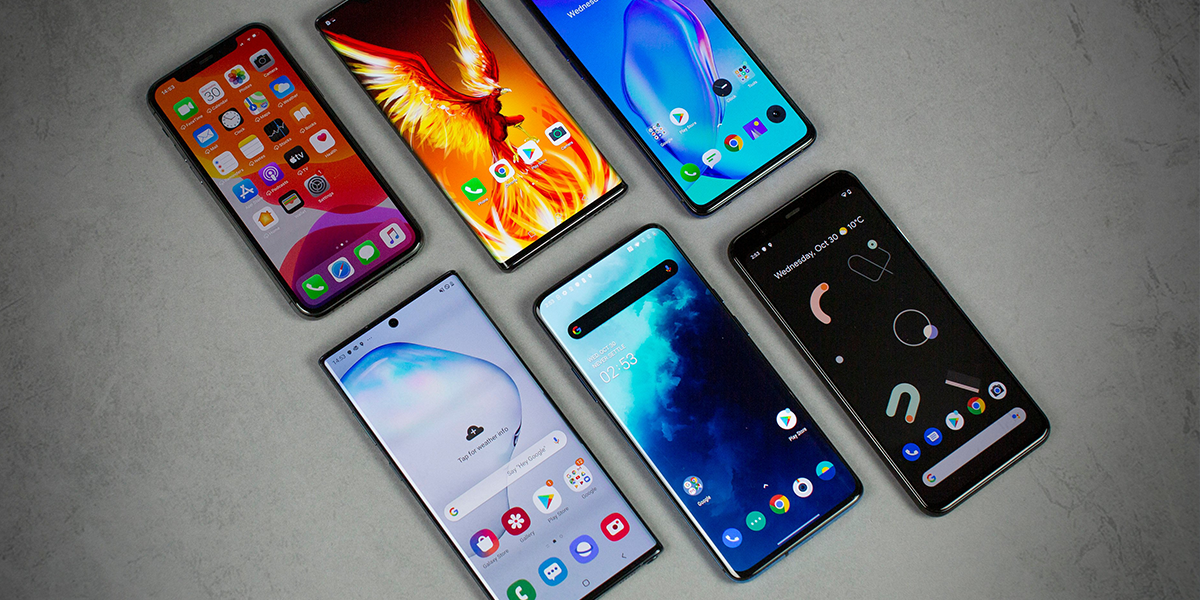 However, things don't look too well for the smartphone market as of late as its shipments have dropped abysmally low to 9% year-on-year to about 100 million units, for the third quarter in a row, which is its worst ever performance since 2014.
The July-September 2022 quarter has been the worst for the smartphone market as of late due to customers are prioritizing essential spending and constantly delay electronics' purchase and making things worse.
The festive season is just around the corner due to which analysts have penned their hopes on Diwali but there are many of them that predict the bad phase to continue for another eight to ten months.
The festival season will definitely lead to an upsurge in sales and customers that have been delaying purchases are sure to expect excellent discount offers and massive promotions on devices, not to mention price drops on devices belonging to older generations.
Whether the market will recover or not depends on whether sales during Q4 phase pick or not, which is seen as the proverbial turning point for the market that might work wonders if all goes well.
Apple was the only tech giant that had a massive positive growth in the September quarter, which was due to high demands for iPhone 14 even though its market was fragile but the company has improved its market share from 15% to 18% in the 2021-22 period while Xiaomi and Samsung's share was stable at 14% and 22%, respectively.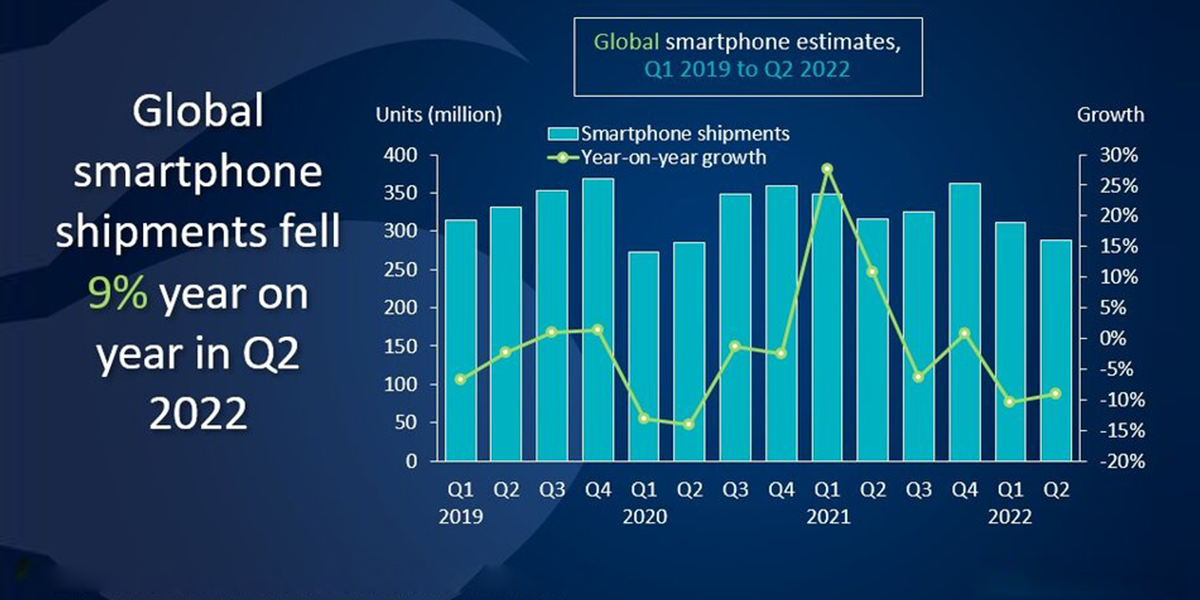 Conclusion
Market analysts opine that right pricing of the smartphones will ensure that vendors don't get ensnared in the high inventory trap while the market itself is reactive to consumer demand, as a result of which vendors are adjusting to the harsh business conditions and device makers themselves will be cautious before fixing prices for the phones.
Also Read: Global market for used smartphones to reach $65 bn in 2024: IDC