In Brief
Almost everyone owns a smartphone in this day and age, which is why they are constantly in demand and hardly ever disappoint their customers. The likes of Apple, Samsung, Sony, LG, Realme and others constantly bring out the best smartphone models at regular intervals to give customers their money's worth.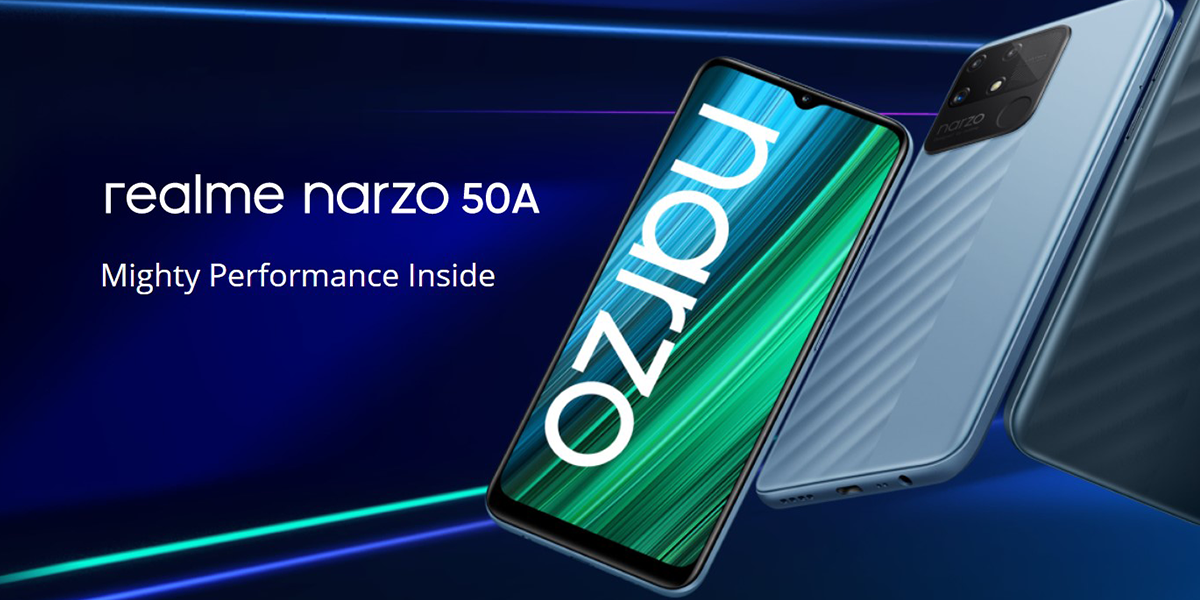 Smartphones that are budget friendly are constantly relegated to the sidelines considering they don't have the backing of a strong brand, which is the main reason why they don't have much of a contribution in the market share of smartphones.
Since the past few years, the value of Indian Rupee has been constantly fluctuating from time to time but during the 2021-22, it has seen quite a few highs and lows. The latest reports have confirmed that Rupee has hit a record new low against the US Dollar.
While this doesn't bode well for India's economy, budget smartphones have a lot to gain as there might be a 5-7% increase in their prices during the period of October-December 2022, while top brands did not pass down the increase in price rise to consumers due to the festive season.
If the rupee price continues to be the same, then it is likely that things might change from November 2022 and if prices increase, then the average selling price will surge to a record Rs.20,000 during the October-December period from Rs.17,000 during the April-June 2022 period.
While budget friendly smartphones might witness an upswing in fortunes, premium smartphones will not be affected by the weakening of rupee, at least for now as Apple has already hiked its 5G iPhone price in September 2022 due to rupee's abysmal performance, which Samsung had already done in 2021.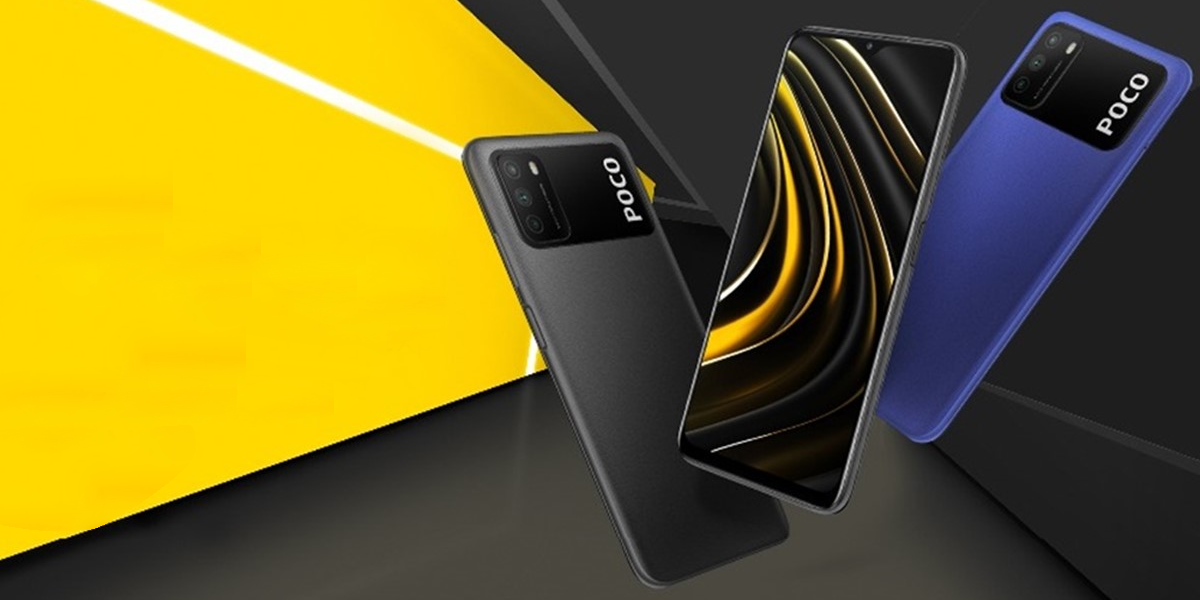 Conclusion
There are many flagship smartphones that had released at the beginning of 2022 that may witness a massive hike in price by the end of the year if Rupee continues to plunge at such a consistent rate.
Also Read: Xbox Series X Price Jumps 6% as Rupee Falls