In the upcoming fourth season of "The Boys," Jeffrey Dean Morgan will appear. He previously played a leading role in "Walking Dead."
The addition of Jeffrey Dean Morgan to the cast of the Amazon superhero series for Season 4 will lead to yet another reunion between a former cast member of the venerable CW show and its creator, Eric Kripke, who is currently the showrunner of "The Boys," according to Variety.
Variety reports that the identity of Morgan's character will remain a mystery for the time being, but he will frequently appear as a guest star on 'The Boys' in its upcoming fourth season.
Also Read: Dragon Ball Super: Super Hero: A Nostalgic ride worthy of watchingNetflix's latest Top 10 Movies in trending in India
Morgan played the role of a demon-hunting father on The CW's now-defunct "Supernatural," whom he taught the "family business" from a young age after the death of their mother, Mary (Samantha Smith), at the hands of a yellow-eyed demon at the series' opening moments.
Ackles joined the cast in the third season to play the evil Soldier Boy, who had a nasty toxic masculinity streak due to his relationship with a dismissive father. Jim Beaver, who played Bobby Singer, the surrogate father of Sam and Dean on "Supernatural," has been playing politician Robert Singer since the show's inception. Morgan is the most recent member of the "Supernatural" cast to make an appearance in "The Boys."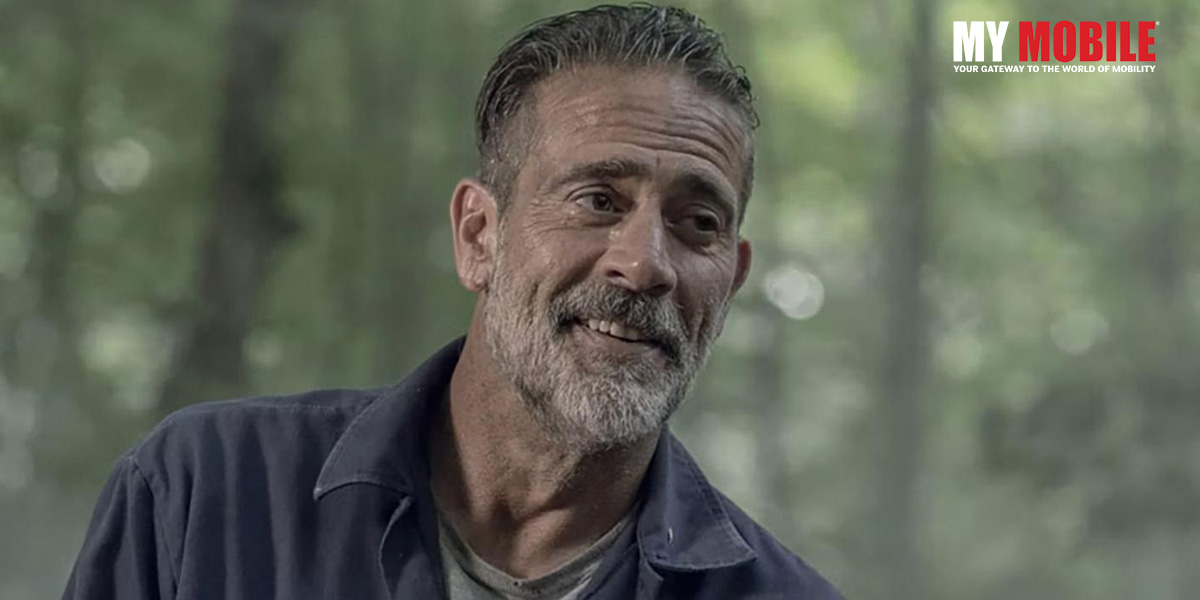 According to Variety, this casting has been planned for years in the case of Morgan. The actor accepted Kripke's invitation to join for Season 3 "if he was free" after expressing his excitement for the show for the first time on Twitter in 2020.
If Kripke keeps casting for the 'Supernatural' reunion, Padalecki would be the next big addition because he previously told Variety that he would "love" to see him appear.
The Boys is a superhero programme based on the renowned comic book series of the same name by Garth Ennis and Darrick Robertson. Among the cast members of the programme are Karl Urban, Jack Quaid, Antony Starr, Eric Moriarty, Dominique McElligott, and Jessie Usher.
The Supes, a group of people with superpowers who are regarded as heroes, are central to the plot of The Boys. But in contrast to other superhero fiction, The Boys' leading heroes, the Seven, are conceited, egotistical, and dishonest. A vigilante team called The Boys is out to destroy the villainous superheroes.
The program's first season premiered in July 2019. In September 2020, the second season debuted, and the third season ended in July 2022. Jack Quaid announced on his social media that filming for The Boys' fourth season started a few days ago.
Also Read: Netflix's latest Top 10 Movies in trending in India