Apple is perhaps the biggest tech giant on this planet today so whenever it comes out with a new device, the whole world sits up and takes notice. Be it smartphone, tablet, smartwatch, earbuds, or anything else, the company is obliged to offer nothing less than the best to live up to its reputation.
It is both a blessing and curse for any person or company to be at the top of their game because they always have to exceed expectations from one and all whether it is a renowned tech expert or an average common man with little knowledge of technology and device.
In Brief
The iPhone 14 series of smartphones are expected to come out in a few weeks due to which Apple is organizing an event that will be livestreamed on September 7, 2022, from all their official channels and social media platforms.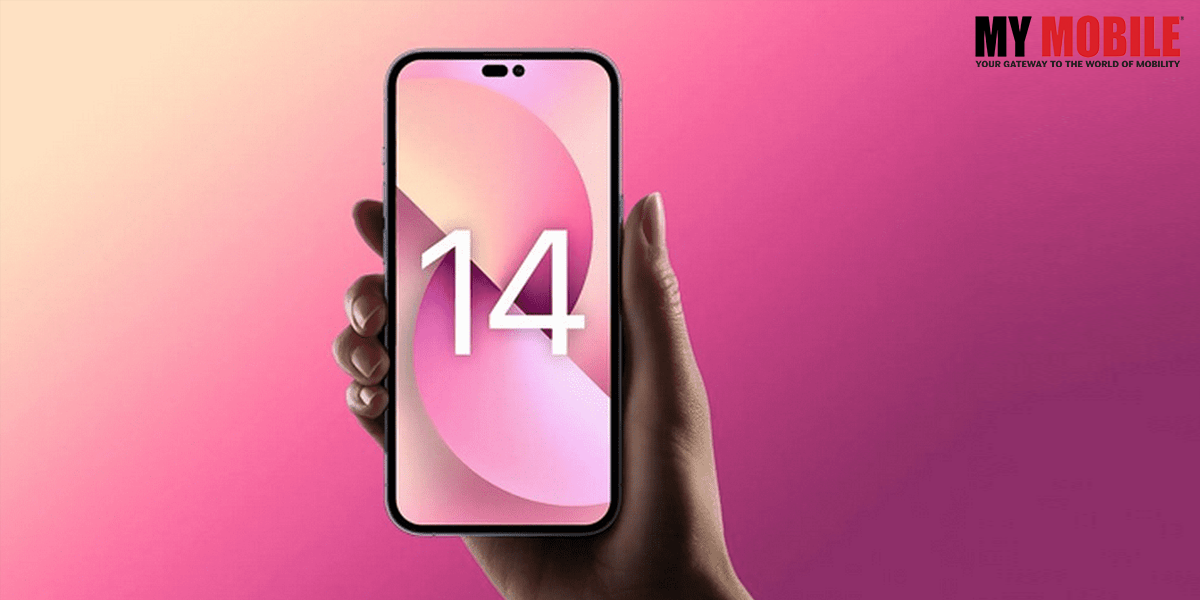 The event has been dubbed 'Far Out' but Apple Inc. has refused to comment on what can expect from this event, which has unleashed an air of suspense and anticipation among tech experts and users as their curiosity has been piqued.
'Far Out' will be livestreamed from Steve Jobs Theatre at Apple Park in Cupertino, California where it is expected that the new iPhone 14 series- iPhone 14, iPhone 14 mini, iPhone 14 Pro, and iPhone 14 Pro Max, will be launched and will all have the new Apple A16 bionic chip.
One can also expect iOS 16 to be released at the event and is going to be the latest version of the iPhone's operating system, which is also expected to have something new to look forward to.
It isn't just the iPhone 14 series that users can look forward to as Apple is going to launch a whole slew of devices at the event like for example, iPad 10.2, iPad Pro 12.9, and iPad Pro 11.
For people dealing with health issues, the event may also feature three new Apple Watch Series 8 models that will have many new features like body temperature sensor and women's health.
Also Read Here: iPhone 14 Series Leaks Amidst Rumours; Further Details