There are strong reports that Samsung might very well ditch the upcoming Galaxy S24 Plus in 2024 as the demand for the handset is extremely poor, which is why the South Korean based tech giant apparently does not want to bet on a limp horse that might make it lose the race.
Samsung's is following its rival, Apple's footsteps as the latter too massively cut down on its iPhone 14 Pro Plus model's production due to poor demand, which has apparently prompted the former to do the same with its upcoming model.
Highlights
Samsung might very well ditch the Galaxy S24+ in 2024 as the device's demand has been extremely poor. 
The reason is the abysmal sales of Samsung Galaxy S22 Plus that has prompted Samsung to take such a step.
Samsung might only launch the vanilla Galaxy S24 and Galaxy S24 Ultra models in 2024.
Samsung Galaxy S24+ Scrapped?
Samsung launched the Galaxy S20 series in 2020 and since then, the company has launched three Galaxy S models, all of which have been received generally well by the tech experts and the general public.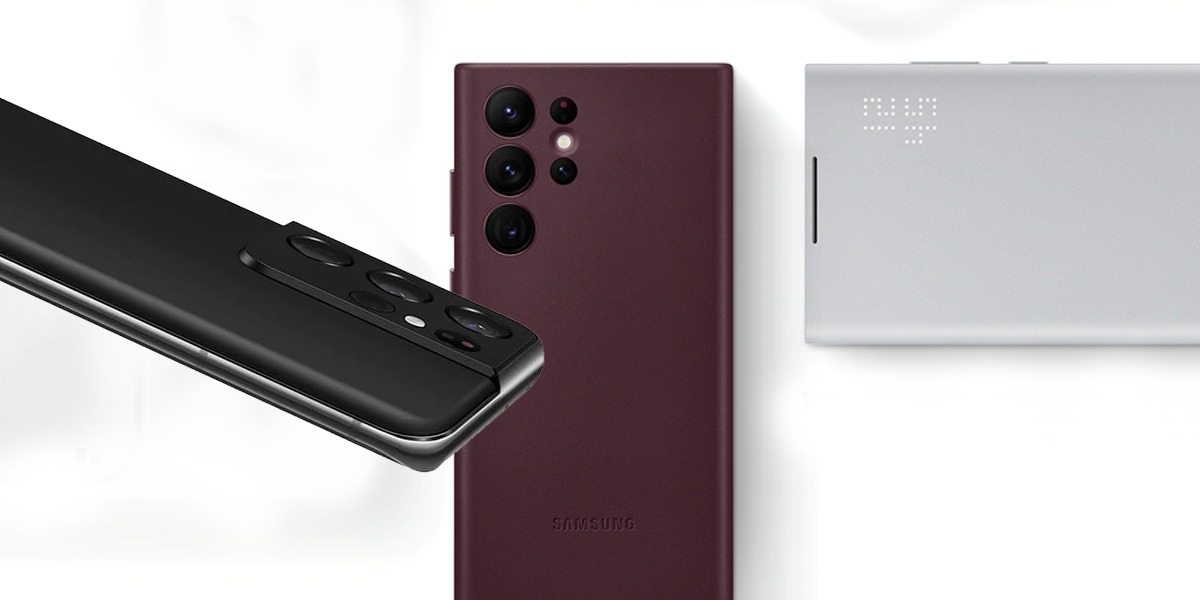 All three were the flagship models during their launch that comprised of a vanilla, a Plus, and an Ultra handset. In the midst of all this, Samsung was going to launch the new Galaxy S24 Plus model in 2024 but after observing the lack of enthusiasm among users, the company might very well scrap the upcoming Plus variant.
Samsung still has its vanilla model Galaxy S24 and Galaxy S24 Ultra ready to be launched in 2024 as the projects have been in the pipeline for the company for quite some time, although the Galaxy S24 Plus isn't anywhere in sight at the moment.
The reason for Galaxy S24 Plus being missing is speculated to be its poor sales as it accounted for only around 17% of the Samsung Galaxy S22 Series shipments in 2022 while, in contrast, Galaxy S22 and Galaxy S22 Ultra accounted for dominated the sales charts with whopping 38% and 45% of 2022 shipments, respectively.
The shipments are a big deal for all tech giants as it determines the efficiency of any smartphone model and its standing in the market, given the tough competition between all the companies.
Samsung may also think of trimming the Galaxy A-line of smartphones by scrapping Galaxy A2x series for good, following which it will resurrect the Galaxy FE series in 2024 to make up for the Galaxy S24 Plus and cope with the "low-end product market".
Samsung Galaxy S23 Unpacked event date officially for 1st February, Pre-Booking Start in India