Thinking of premium coffee, Starbucks comes out first. The brand has won millions of hearts with its unique coffee flavours and cute accessories. Now the enterprise is gearing up to make a strong appeal to smartphone fans. Starbucks has collaborated with the  Korean Tech Giant, Samsung, to bring out some cute co-branded cases for Galaxy S22 series and Galaxy Buds 2.
The co-branded release is a special and limited edition protective case available to buy both online and offline. Just like the other popular Starbucks accessories, like the metallic straws, and the black sipper, these cases are also brand exclusive. The primary aim to bring such tactics out is to promote the devices and the brand. Additionally, you would have cute cases to dress up your Galaxy S22 and Buds 2. Here's all that you should know about it!
SamsungxStarbucks cases from Galaxy S22 series and Galaxy Buds 2
A significant thing to note about the availability of these cases is that the users can only buy these from the Starbucks App or from the Naver Store. Now coming to the design of the cases for Galaxy S22 Ultra, it is based on the "Silicone cover with Strap" design. While, on the other hand, the Galaxy S22 case features a massive logo, eliminating the strap design. Lastly, the cover for the S22+ features the most-dreamy tagline saying, "Count the stars in your Galaxy".
#Samsung Korea Unveils Galaxy X #Starbucks Limited Edition Accessories https://t.co/hl27cr4sSa pic.twitter.com/QA5Zvh89E3

— Lowyat.NET (@LowyatNET) June 27, 2022
Now coming to the cases for the Galaxy Buds 2, the brand has planned something different. Unlike the Galaxy S22 series, which has received different cases for all three models, Buds 2 has got two special cases. Coming to the first one is quite straightforward featuring the iconic and gorgeous green from the coffee brand Starbucks, along with its logo. Talking about the other one is quite eccentric in terms of the design. The second one transforms the Galaxy Buds 2 TWS earphones from the South Korean electronics giant into a cup of Starbucks coffee. This is quite a unique and creative idea that the brand has come up with.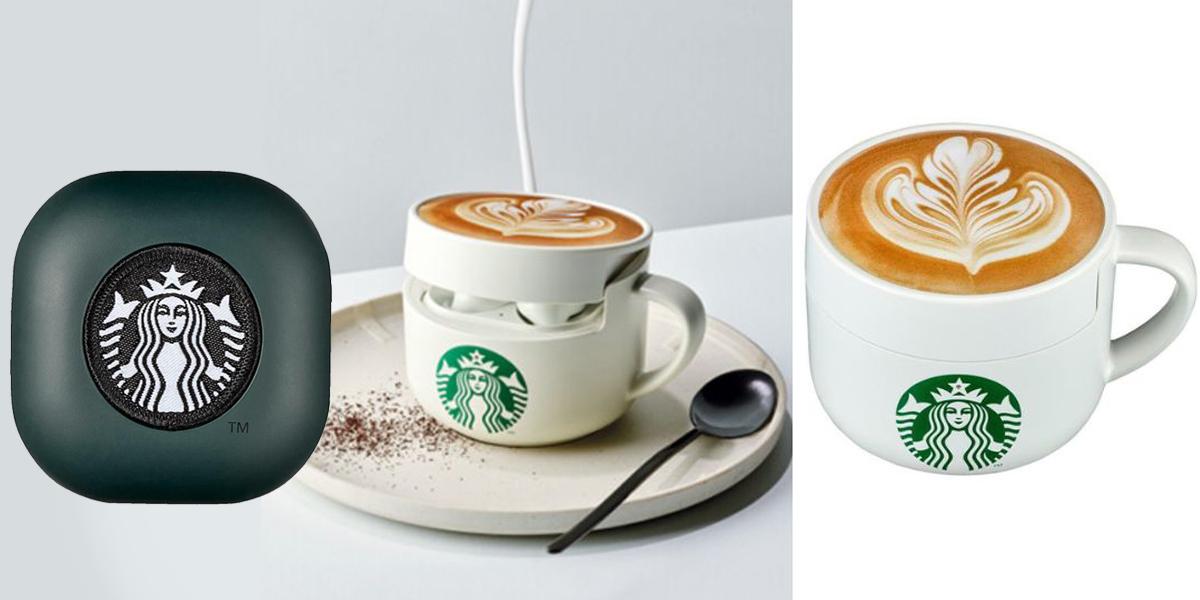 Additionally, the brand has not released different covers for its other TWS Earbuds like Galaxy Buds Live and Galaxy Buds Pro. Both the cases are also compatible with the Galaxy Buds Live and Galaxy Buds Pro Earbuds as well. The primary reason for it is the similar charging case that all the three Earbuds features.
Interestingly, all of these cases have been made out of eco-friendly materials. Since these are brand-exclusive accessories, all the cases are available in limited quantities. Another important thing to note is that these cases are Korea-exclusive models and will be available there only. Currently, there's no information on whether the cases will be available to buy in Idia or not.