To help businesses tackle and conquer hybrid work environments, South Korean tech giant Samsung has introduced a new PC called Galaxy Book2 Business. The newly released PC, built on the vPro platform1, is designed to enable enterprises to strengthen security and maximize productivity.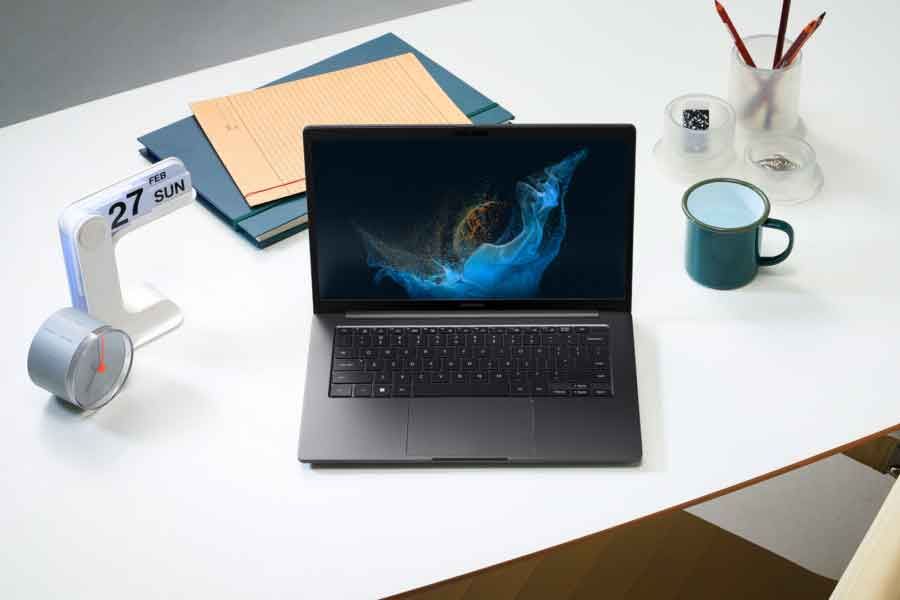 Equipped with Samsung's defense-grade security technology, Intel Hardware Shield Technology, and secure embedded processor to protect BIOS, the Galaxy Book2 Business will be available in select markets from April.
Valuable data in Galaxy Book2 Business is secured with BIOS auto-recovery, which can detect threats during the PC's boot process. It automatically restores the BIOS to a backup copy before corruption strikes.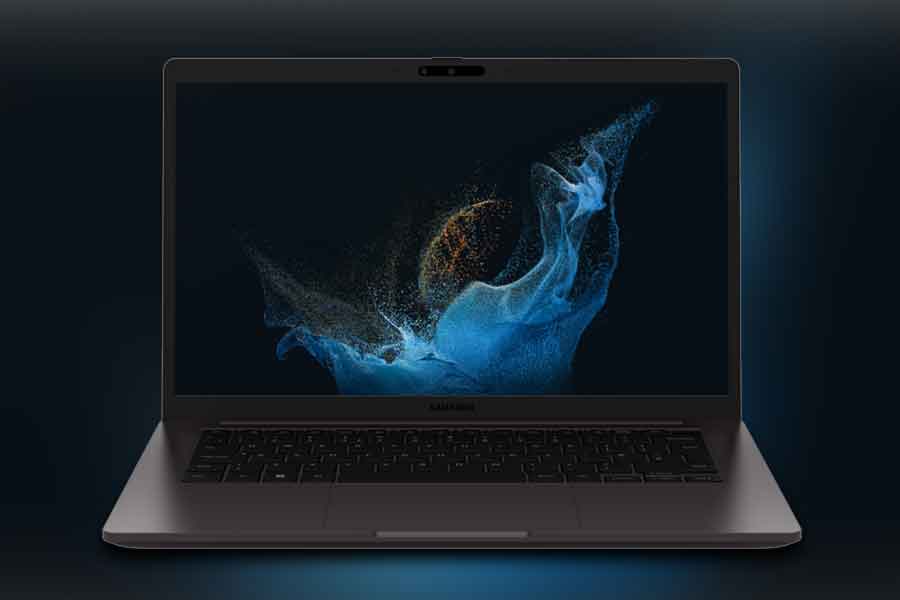 Galaxy Book2 Business is able to stop attempts to compromise its system by establishing a Hardware-based Root of Trust, which validates BIOS and builds a dependable trust chain between the CPU, secure embedded processor and SPI flash.
Also, Read Here: 7 quirkiest and weirdest smartphones designs ever!