Samsung has been on a roll since the past decade but now has been working on an entry level smartphone in the A-Series and without a doubt it is going great guns that has been proved with the latest news where it has passed the Geekbench website and obtained an official certificate.
Samsung Galaxy A04 core is going to be an entry level device that has kind of set a benchmark by being listed on the official Geekbench website where you will find all the necessary details about the handset along with the online reviews that people have about it.
Samsung smartphones have always been the first preference for many tech experts as well as aficionados and it's not because other models can't match up to it but just due to the enduring popularity of the brand value of Samsung, a name that has become synonymous with topnotch electronic gadgets.
Also Read: Samsung Galaxy A14 5G, Galaxy A23 5G to Launch in India on January 18th
Features
The good news is that Samsung Galaxy A04 Core has received positive results as the makers have made quite some changes in it compared to previous models but the results have been quite good, which is why it features on geekbench website.
In the multi-core department the smartphone has scored 3556 points and 802 points in the single core department, a phenomenal score that add to the credibility of the handset through which it can come into the entry level zone.
To be featured on Geekbench is considered a huge achievement for any smartphone or other devices and many people consider it akin to winning an Academy award. Now coming to the features, the ones mentioned below will help users to consider trying it out.
Also Read: Affordable Samsung Galaxy A14 5G Phone Announced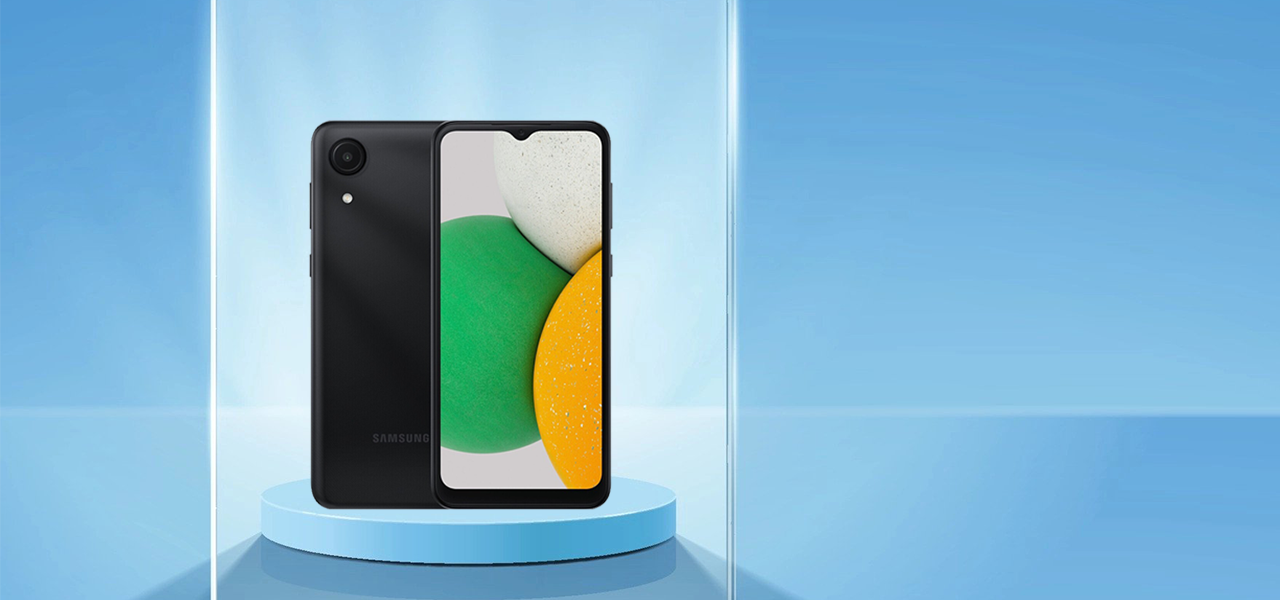 It is powered by Mediatek Dimensity MT6765V/CB chipset clocked at a base frequency of 2.30GHz that makes it a Helio chipset. As far as storage capacity is concerned, it has an 3GB RAM while the internal storage is speculated to be 32GB or 64GB and boots on Android 12 OS out of the box.
Then we add the Infinity V-display, which is actually a water-drop notch panel that comes with an HD+ resolution screen but with no refresh rate for support and a single camera setup at the back with a clean design overall.
It will have a face unlock feature but without fingerprint scanner and three colour options viz. Black, Green and Copper and finally we have the starting price, which is Rs.10,000 if and when it launches in India.
Also Read: Samsung Galaxy F04 Launched in India