OPPO ColorOS 12 wins four design awards at the Red Dot Award
OPPO has come a long way since it became a tech giant of repute and is rightfully considered the world's leading smart-device brand and this is without considering the cut throat competition it continues to receive from rival tech companies.
It has bagged four Red Dot Brands & Communication Design Awards in 2022 for its pioneering designs in its ColorOS12 operating system, which is saying something considering the accolades it has achieved in the past.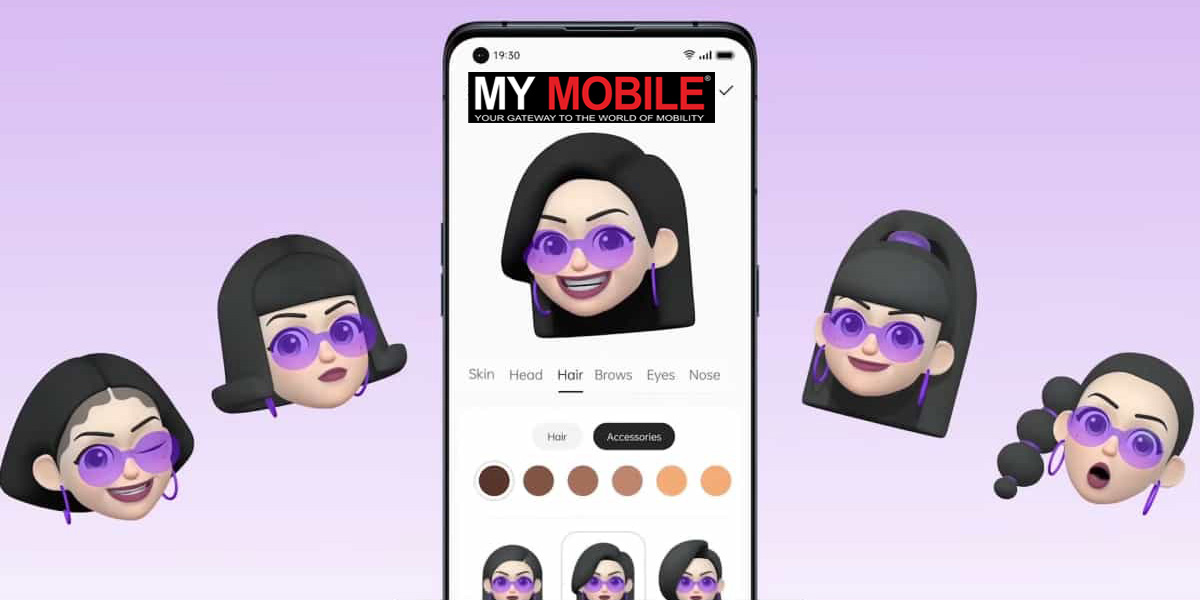 The winning features include the OPPO SANS Fonts, O Relax app, OMOJI, and the Two-Finger Split Screen function. This has set a benchmark of sorts that OPPO has to measure up with some new things that it has in the pipeline. 
O Relax is what you can call OPPO's digital well-being application that makes good use of audio to allow its users relax and unwind with soothing music tracks and ambient sounds of nature and its key feature – Sounds of the City – is inspired by various cities all around the world.
Users will get to experience high quality ambience sounds recorded from places around the globe, which included the likes of Reykjavik, Beijing, and Tokyo and easily covers a fast-paced vibe to the calming sound of different cities so it is safe to say Sounds of City captures unique and distinct sounds.
When you talk about beautiful features, we also have OMOJI from ColorOS 12, which has received undue support by OPPO's industry-leading Face Capture algorithm, another renowned security feature that deserves a mention.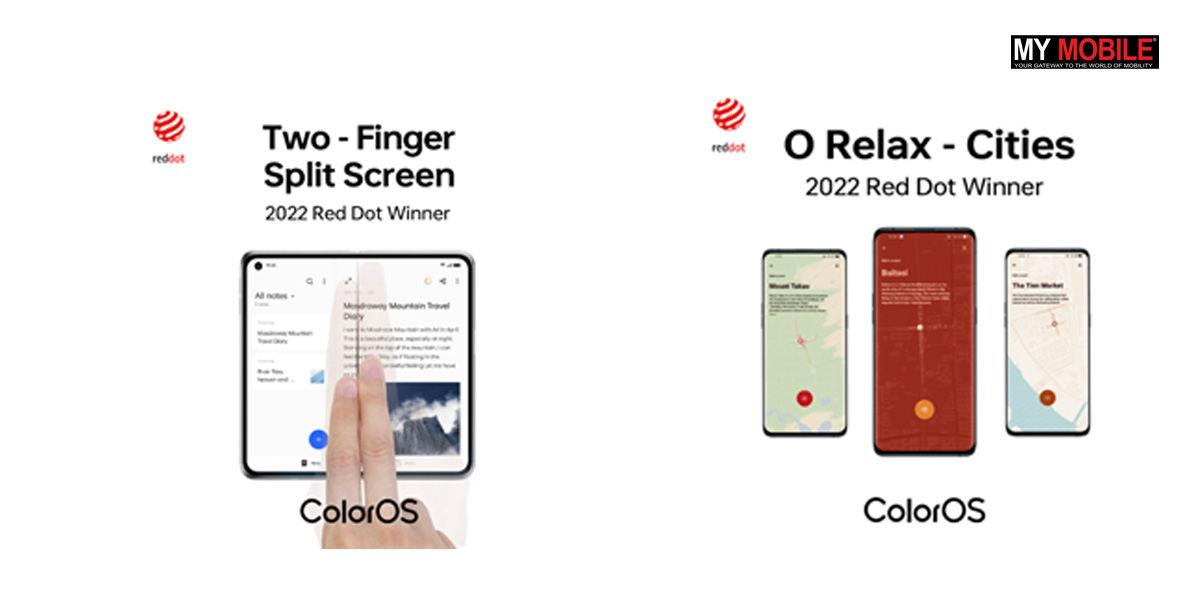 It comes with a high-precision model of virtual expressions based on 52 core human facial expressions with 200+ stylistic elements. This feature enables users to customize emojis for themselves that reflect their unique style and send messages with a personal touch.
ColorOS 12 has alao introduced the new "Two-Finger Split Screen" function, a feature that is tailored to the 7.1-inch large screen of OPPO's first folding mobile phone, which is called Find N and it optimizes the user experience by providing relevant efficiency and flexibility required for multitasking.
It allows users to easily swipe down the middle of the foldable screen with two fingers, splitting the screen display into two to help with multitasking. Such design is aimed to be both intuitive and self-explanatory to users.
Then we add the OPPO SANS, which is a universal typeface designed by OPPO whose visual optimization ranges from the font's structure to its glyphs that allows its overall shape to appear more concise and elegant.
You also have updates that present an upgraded sense of technology and strengthen the font's legibility on various screen displays in different products that will allow users to know more about it.
Brief On Red Dot Design Award
The Red Dot Design Award is among the world's most prestigious professional design competitions. The accolades are direct recognition of OPPO's world-class design capabilities. In future, OPPO will continue delivering users with a more comprehensible and comfortable experience through ColorOS.
OPPO recently announced the date of the global online launch event for its latest mobile operating system, ColorOS 13.
It will be one of the first OEM operating systems based on Android 13. For more information about ColorOS 13, please join the ColorOS Official Launch Event on YouTube and Twitter at 7:00 PM GMT+8 on August 18th, 2022.