This Independence Day, Samsung is a set to offer a Freedom Sale to its loyal customers where they can get excellent offers and discounts on purchasing Samsung devices. The company wants to gift this offer to their loyal customers not just as an occasion but as a reward for constantly purchasing their products.
Samsung is unparalleled when it comes to electronic items despite other tech giants providing stiff competition on a regular basis and there is a big reason why it has been number one for many decades.
All products cannot have the same discount offer and it varies from product to product but as of now, there can be no better occasion than Samsung Freedom Sale to avail some of the best products that the company has to offer.
Also Read: Samsung Galaxy A23 5G Review
Right from smartphones to laptops, Smart TVs to tablets, ACs to kitchen appliances, and so on but here we will focus our attention to tech devices and, in any case, they are the most popular with the younger generation which is why they sell like hot cakes and none more so than on festive occasions.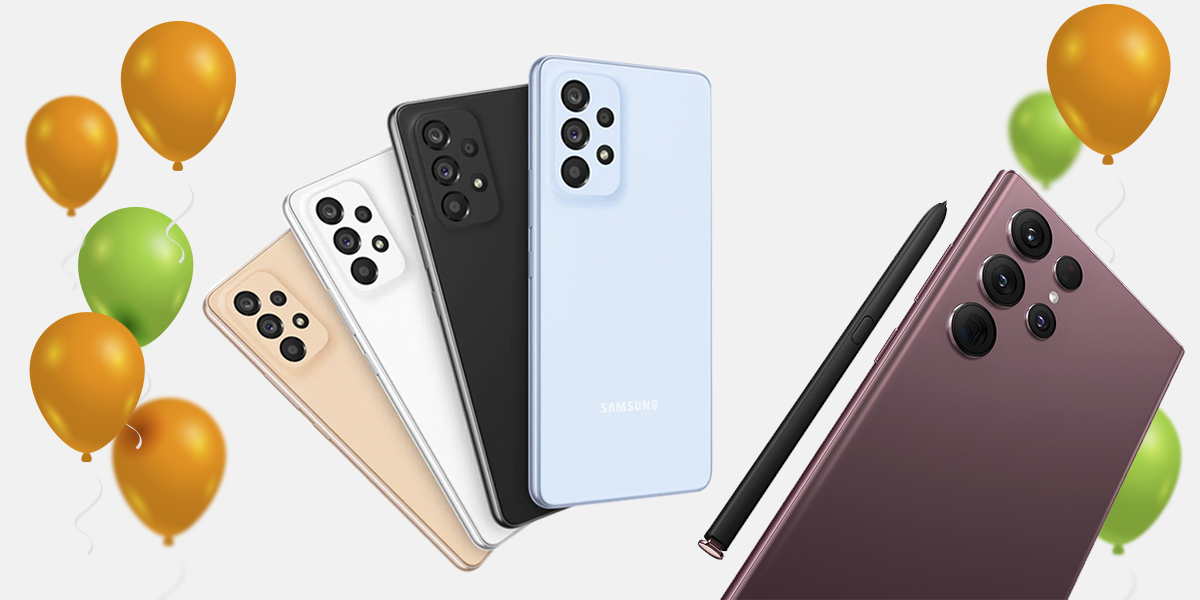 Offers
You have products like Galaxy M33 5G, Galaxy A53 5G, Galaxy Book2 Pro 360, Neo QLED 4K Smart TV, along with many others because the list is very long and it isn't possible to pen down all of them here.
Samsung Freedom Sale has promised excellent offers and discounts where it won't disappoint its customers but the prominent offers are 20% instant cashback for ICICI and HDFC bank card holders, 69% off on selected products and up to Rs.4500 off when purchasing from Samsung Shop App.
Also Read Here: Samsung Galaxy F13 first sale in India goes live via Flipkart: Check offers and price