The Samsung Galaxy Z Fold 4 and the Galaxy Z Flip 4 are all set to be introduced tonight, August 10, at 6:30 PM, at the Galaxy Unpacked event, marking the company's newest iteration of foldable smartphones. Interested people can watch the event live, which will be broadcast on the organization's website, YouTube, and social media platforms.
In the past, this time of year has seen the release of Samsung's Galaxy Note smartphones, but at the moment, the company is focusing more on its S-series and Fold-series models. Actually, the business has already begun introducing some Note-specific features to its other smartphones. For instance, the most recent S22 series and Fold phones now support the SPen stylus, which was previously only available on Galaxy Note smartphones. Both smartphones are an improvement over their 2021 predecessors, thanks to their newer and more potent hardware.
As per the leaks and rumors, it has been tipped that two storage options will be available for both of the upcoming Samsung foldable phones. The Galaxy Z Fold 4 is expected to cost €1,799 (roughly Rs 1,45,000) for the 256GB storage model and €1,919 (roughly Rs 1,55,000) for the 512GB storage model.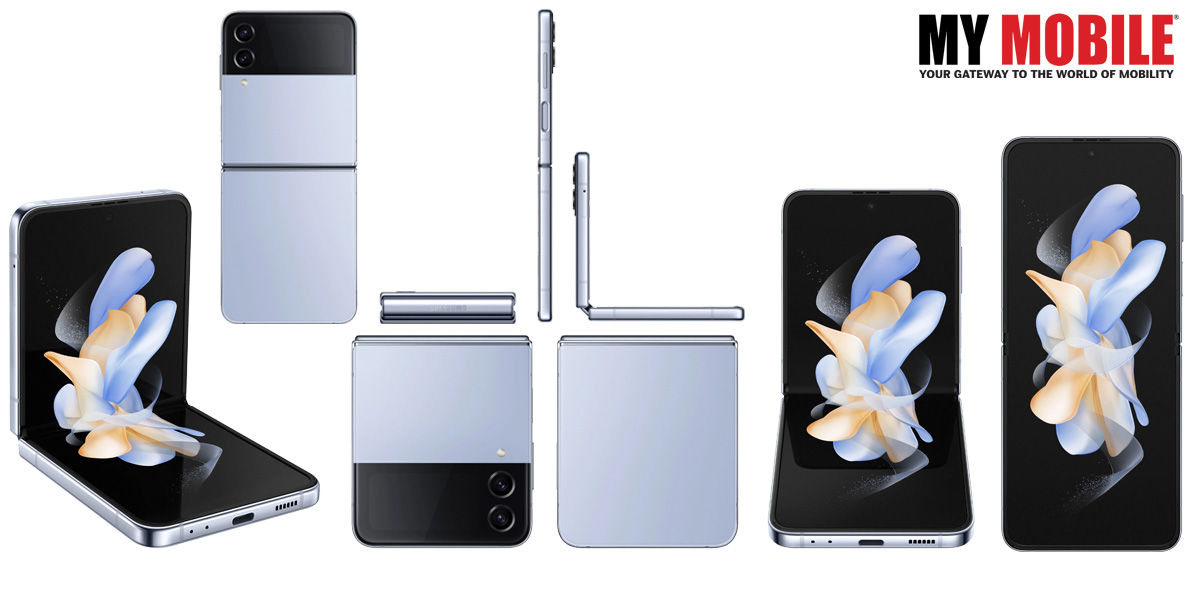 Galaxy Z Flip 4 will likely improve the hinge mechanism. The battery was the primary drawback of the previous Flip smartphone, but Samsung may have advanced battery technology this year.  The Z Flip 4 will maintain the same clamshell-folding design with a few minor camera-related changes. It will be interesting to see if the phone supports the SPen stylus and adds an under-display selfie camera. It is anticipated that the Galaxy Z Flip 4 will cost €1,109 (roughly Rs 89,900) for 128GB of storage and €1,169 (roughly Rs 94,700) for 256GB of storage. However, you should be aware that the alleged 1TB and 512GB maximum storage capacities for the Fold 4 and the Flip 4 are not mentioned. So, we don't know whether Samsung will give us these choices.
Coming to the Galaxy Z Fold 4, you can see the phone on Amazon ahead of the launch.  Although the phone still has the same design as the previous Galaxy Z Fold 3, the screen now has a wider aspect ratio. Additionally, the Snapdragon 8+ Gen 1 chipset with up to 12GB of RAM and 512GB of storage may be used to power it. The other specifications are still to be unveiled.
Talking about the price, the Galaxy Z Fold 4's starting price is comparable to that of the Galaxy Z Fold 3, the Z Flip 4's price is higher than that of its predecessor. The high-end model of Z Fold 4's is a bit expensive too.
The South Korean tech giant is also going to bring the Galaxy Watch 5 series smartwatches and TWS earbuds (Galaxy Buds 2 Pro).
Also Read: Croma Independence Day Celebrations