It's finally a yay moment for the gaming lovers! PS5 has now announced its June restock availability and the users can get their Play Station 5 now. The gaming console is the successor of the popular gaming brand Sony and it is the fifth edition of its Play Station series.
PS5 has been out of stock for so long since it's so much loved by the users. Hence, make sure you follow this guide and get your hands on your console this time. Because we all know there's no tomorrow for gaming!
PS5 restock details: Where and to get it?
The restock announcement comes straight from Sony's official website and the PS5 is up for restock starting June 21, 2022. Users can get their hands on the console via Amazon, Croma, Flipkart, Vijay Sales, GameTheShop, ShotAtSC, Reliance Digital etc. So, if you are trying to get your PS5, you can definitely try your luck at 12 pm on these websites. One trick you can religiously follow is to log in to these websites before 12 pm.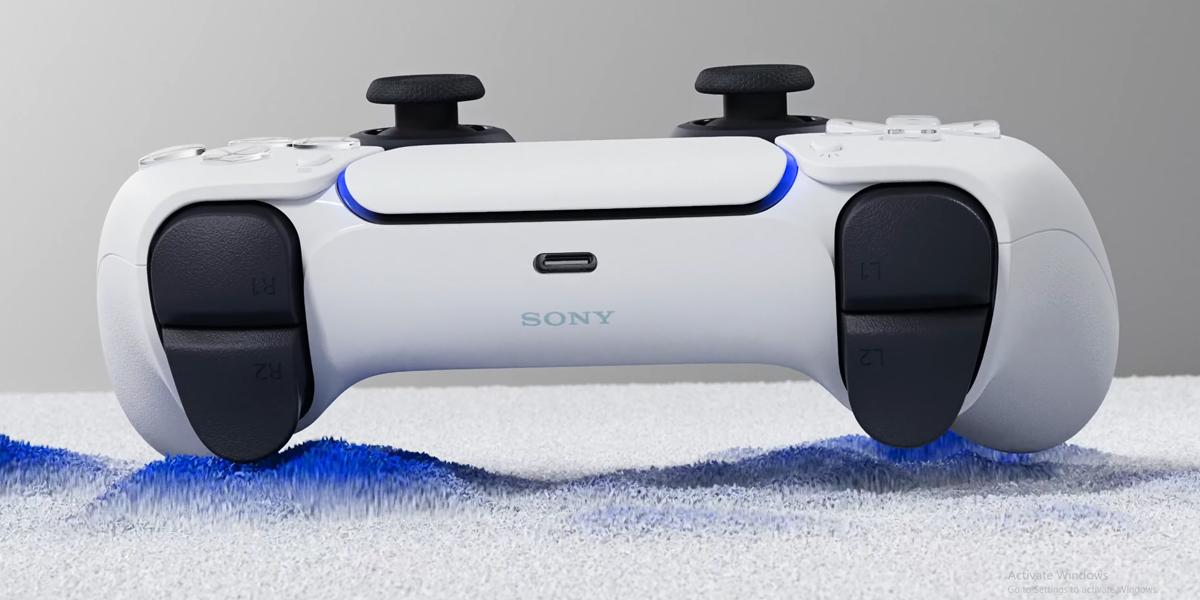 Another pro tip that can actually help you get it is to visit offline stores. You can go to Croma or Reliance digital retail stores and check for the one-two last piece waiting for you. It is much better than waiting to get one online.  A more pro tip to get it faster is to check the website every morning, as you can find one very quick at that time, before anyone else. However, even if you don't get the chance to get it now, you can simply wait for the next restock as well. Sony announces a restock every month, so you will get the chance then!
Keeping the inventory available all year has been the biggest trouble for Sony, ever since the console launched. Additionally, we can't expect any increase in the PS5 inventory as Sony has already made plans to tackle the shortage by manufacturing more PS4 consoles. Sony is apparently also working on the PS5 Pro, which is expected to launch by 2024.
Sony PS5 restock: Price details
Sony's PS5 is available in two variants: The Blu-ray PS5 and the PS5 digital edition (which doesn't include any disc). The PS5 Blu-ray will set you back Rs 49,990, while the PS5 Digital Edition will set you back Rs 39,990. Both variants will be available for pre-order in India. In addition, some merchants may sell a Blu-ray PS5 and Gran Turismo 7 combination for Rs 54,990.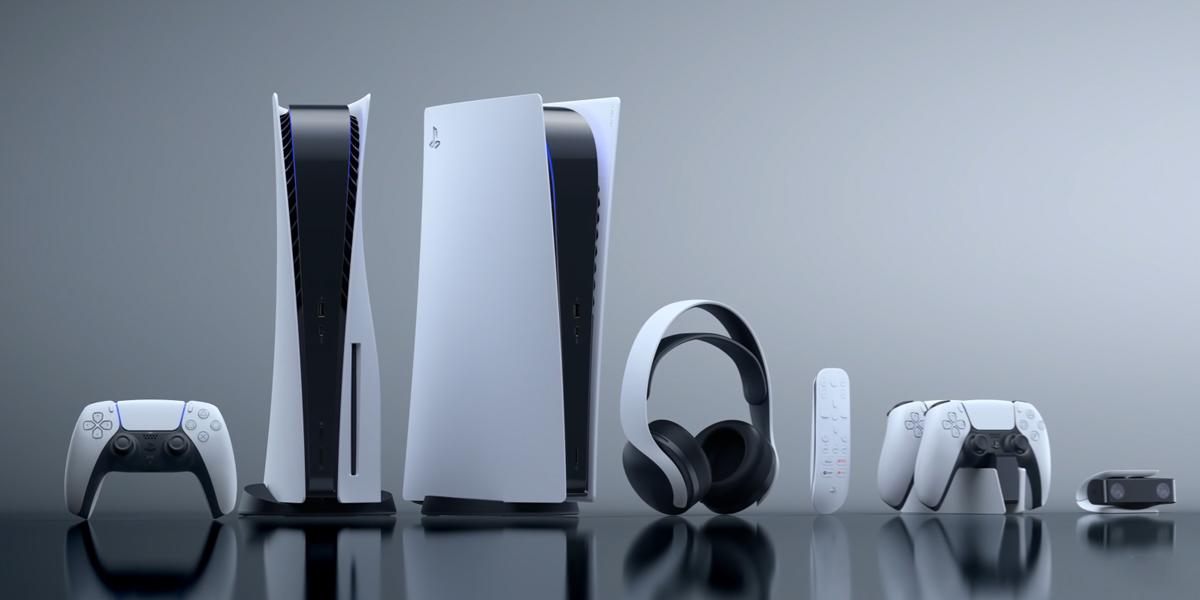 If you've been following the PlayStation 5 situation in India closely, you'll know that the June replenishment, is the 17th time Sony's next-generation gaming system will be on sale in India since its launch. Also, this is only true in the case of the Blu-ray edition. The digital edition has been available in India 10 times only.
PS5 specifications
Sony's PS5 and PS5 Digital Edition feature octa-core CPU based on Zen 2 architecture that runs at 10.28 TFLOPS along with an AMD RDNA 2 GPU. Both consoles come with 16GB GDDR6 RAM and 825GB of internal storage as well as support for storage expansion via compatible PS5 SSDs.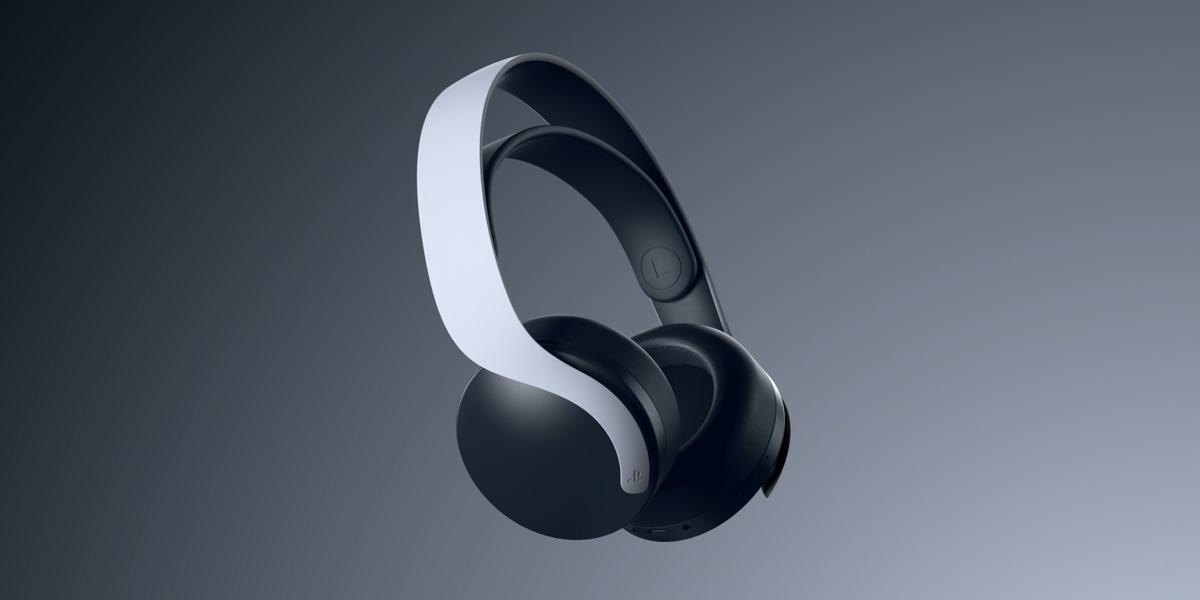 The key difference between PS5 and PS5 Digital Edition is that PS5 comes with a Blu-ray disc drive, while PS5 Digital Edition doesn't have one.
Sony's challenge to get PS5 consoles into India is likely to go even longer. We don't even see an indication on the inventory stocks as well. Another point to be noted is that even with the restock, pre-ordering a PS5 device is a complex task. While Croma and Reliance Digital have previously experienced difficulty loading the website exactly when pre-ordering began, Amazon has also experienced issues around the same time. Clearly, there is a large demand, and online shopping companies often struggle to keep up with the demand, resulting in the units, which are already in short supply, being out of stock. Hence, getting a PS5 from offline stores is a much better and more convenient option.
Also Read: OnePlus Nord 2T 5G launch timeline tipped in India with price and other specs