As our favourite month is round the corner and this is the best part of the year where there are several occasions to celebrate and to relax in this holiday season. With the opportunity to gather with family and friends to exchange gifts and have a good time together. If you're in charge of the party planning, it can be a bit overwhelming but don't worry if the hosting responsibilities fall on you this year.
Fortunately, technology has made it much easier to plan, execute and manage events, regardless of the size of the event and the number of people, but there is an application for each and every problem that might occur in the execution of your hosted party. There are several apps that can help reduce work stress and provide utility to your work.
Zomato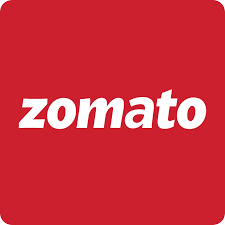 Zomato is a lifesaver when it comes to holiday parties. It is an online food ordering service launched by popular restaurant search engine Zomato. Food delivery services in India operate in all major cities. In a short period of time, gaining immense popularity, Zomato became the best food delivery service in India. The app brings together large and small restaurants filtered by GPS location on a single platform for consumer convenience. You can scan and load menus and even get feedback from people, who already have experience with the place. Adding attractive offers to the equation allows you to choose based on personal preferences, feedback and ratings, and price advantage.
ADDA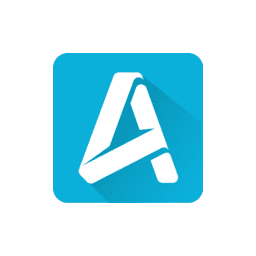 ADDA is a leading online apartment and housing society management software with a private portal for apartment complex members, best class management tools & 100% compliant accounting software with online payment gateway integration. Society members can access to everything on ADDA app without moving outside their home with its amazing & helpful features. Started in 2009, ADDA has been relentlessly working towards bringing residential communities together by connecting them online. The apartment community is also a registered organization – collecting common funds towards paying vendors for maintenance or building new infrastructure, paying Taxes, handling disputes internal as well as external. Post-Covid has come up with different initiatives to break the transmission chain. Its GateKeeper feature, which allows contactless visitor entry, has been reducing the contact between visitors and residential communities' security guards by as much as 80%.
Helpr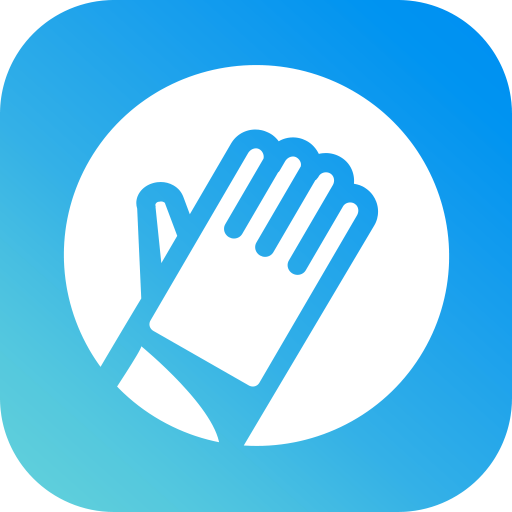 Helpr is a convenient and hassle free way to get household work done. With handcrafted mobile solutions, unmatched service quality, and background verified providers, they aim to aid in solving all your household problems with efficiency, ease and most importantly, a personal touch. Founded in 2015, Helpr is an on-demand platform which quickly connects people with top rated and verified household service providers. A service aggregator with instant online estimates, one-click booking, easy and transparent payments.
Dunzo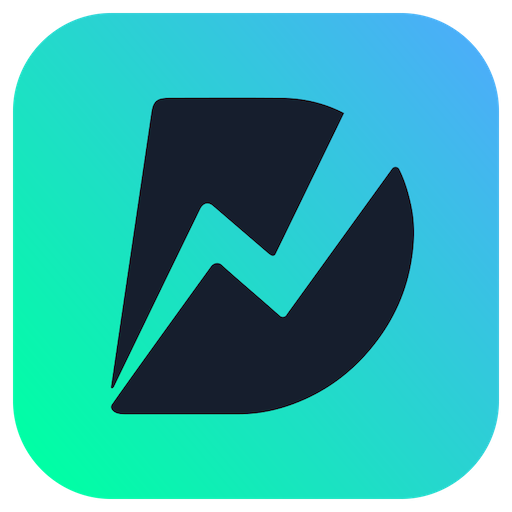 We often forget things to get from the market which are not even available at online grocery stores at parties and get to know it at the end, but on the other hand, we can't even leave the hosted party. There is a solution provided by an app called Duzno. When needed, they will deliver anything and everything with minimum delivery charges to your desired location. From groceries, food, personal care products to medicines and stationery products, Dunzo is being integrated into the on-demand delivery system very quickly. Product delivery is a domain streamlined by fundamental innovations in mobile apps and Dunzo is catering on delivery-related tasks. They work with multiple stores to help reach their customers. In addition, dunzo can also purchase and deliver on-demand products at selected shops.
Smule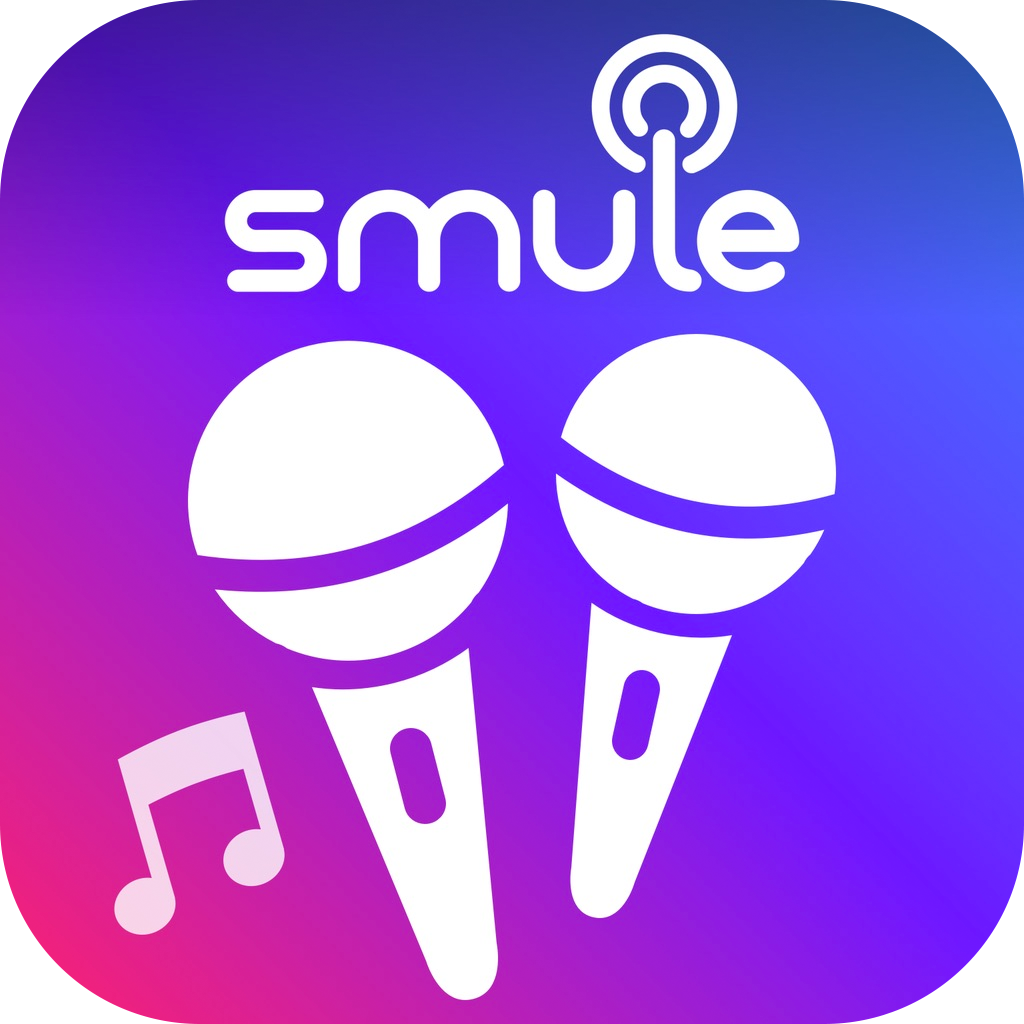 Continue the party with karaoke when everyone is in a good mood. Music is one of the best sources for relaxation and enjoyment. Thousands of forms and varieties can be found in music, and singing lyrics along with music will undoubtedly enhance the experience. There is a vast catalog of songs to choose from for guests like country, pop or rock. Marvel at your singing skills and easily create solo, duet and group songs with your favorite singers from all over the world.
Also Read: BGMI YouTuber 'Dynamo Gaming' amass 10 million subscribers on his official YouTube channel