Introduction
Uber is one of the most convenient modes of transport that we have today but one thing that constantly worries people is whether it is safe to take an Uber ride or not. Now, with this new feature, the passengers will get notifications if and when any Uber drive takes an unexpected route.
Highlights
Uber Technologies Inc. has introduced a brand new feature where passengers will be alerted via notification whenever the driver takes a completely different route
The company hopes to improve on its security measures as it has been a constant source of concern for many passengers
This will be an added bonus to the Uber Safety Line as passengers can confirm whether they're having a safe ride.
Uber Driver Changing Routes to Alert Passengers
Uber Technologies Inc. has made travelling a lot easier for those who don't own a car or two-wheeler because all they need to do is to book a cab on Uber and it will be available at their doorstep immediately.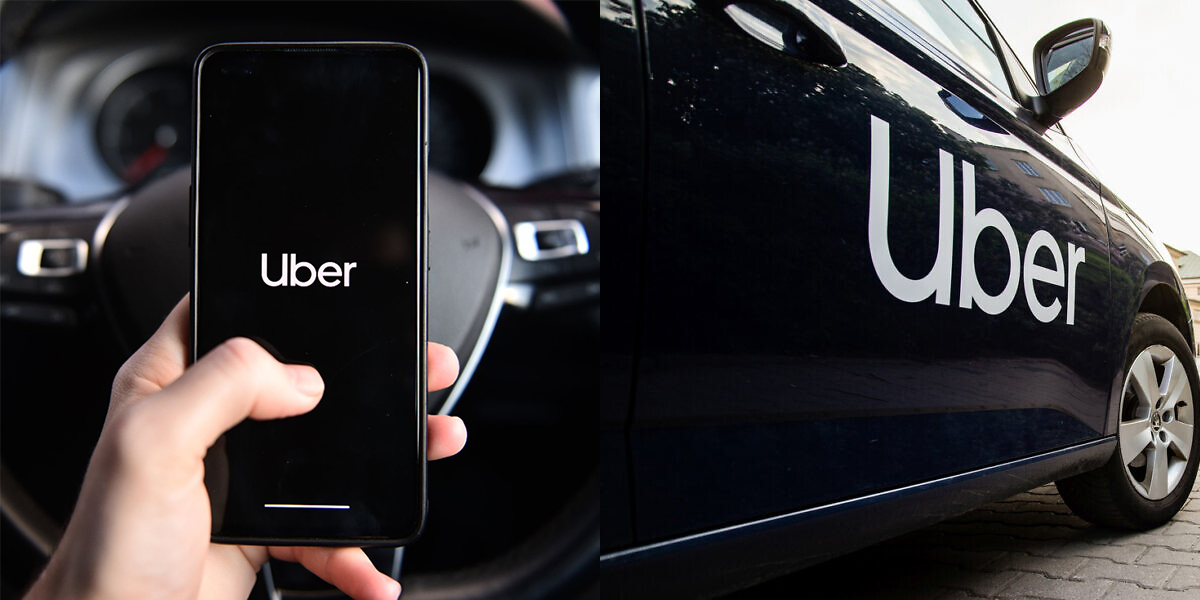 However, over the years, many travelers have not been happy with the company's services as they find Uber driver's behavior to be uncouth, others don't like it when the driver takes a different route on the road, along with many other issues.
Therefore, people who've never travelled by Uber are skeptical on whether it will be safe, especially ladies. Luckily, Uber has come up with a new security feature where the passenger will receive a notification if the Uber driver takes an unexpected and different route.
Uber RideCheck is an important tool that ensures the safety of both driver and the passengers as it is a safety protocol informing emergency dispatchers if they're feeling something wrong or amiss during the ride, where both driver and passenger receive a notification to confirm their status.
Passengers can contact Uber's safety line for up to half an hour after the conclusion of their trip, while this new feature will alert passengers whenever the driver takes an unexpected turn that deviates from the location on the Google Maps, whereas earlier it would happen only when the driver took a long halt.
Also Read: Uber Hacked Due to Cybersecurity Breach; Investigations On